North Texas dropped its fifth straight game on Friday when the Mean Green fell to Marshall 49-21 in a rare Friday night game at Apogee Stadium.
The Mean Green are 1-5 on the season and 0-3 in Conference USA play heading into a game against Liberty on Saturday.
Before we turn our attention to the Flames, it's time for What We Learned, our weekly look back at the weekend for UNT and C-USA.
1. We might have overestimated UNT's growth
UNT quarterback Austin Aune made the case last week that the Mean Green were improving.
"We have a really good group of guys who all know we are close," Aune said in the days leading up to UNT's game against Marshall. "We all have the belief we are close and will get rolling in the second half of the season."
There were some good reasons to believe that was the case.
UNT shut out Louisiana Tech in the second half of a close loss in late September and scored 28 points in the second half of a loss to Missouri.
Those positives didn't translate to an improved performance in UNT's loss to Marshall. The Mean Green coughed up 42 points in the first half and managed just seven before tacking on a couple of meaningless touchdowns late.
DeAndre Torrey rushed for 179 yards and two touchdowns. That was about the only positive UNT could point to after being blown out.
The Mean Green's performance isn't one they can point to as one that indicates things are getting any better.
UNT coach Seth Littrell's message after the game was that his players would continue to fight.
"It's frustrating," Littrell said. "Our players are frustrated. I'm frustrated. Our coaches are frustrated. We have two options, lay down and give up, which I'm not going to do and no one on our team is and not one of our coaches are going to do. Or we can keep grinding."
UNT's players vowed to keep working. Their performance in their loss to Marshall raises the question over how much improvement that effort is producing.
2. Torrey proved again he is UNT's most important player
Torrey's decision to return for a fifth college season at UNT continues to look like the most important turn of events for the Mean Green this year.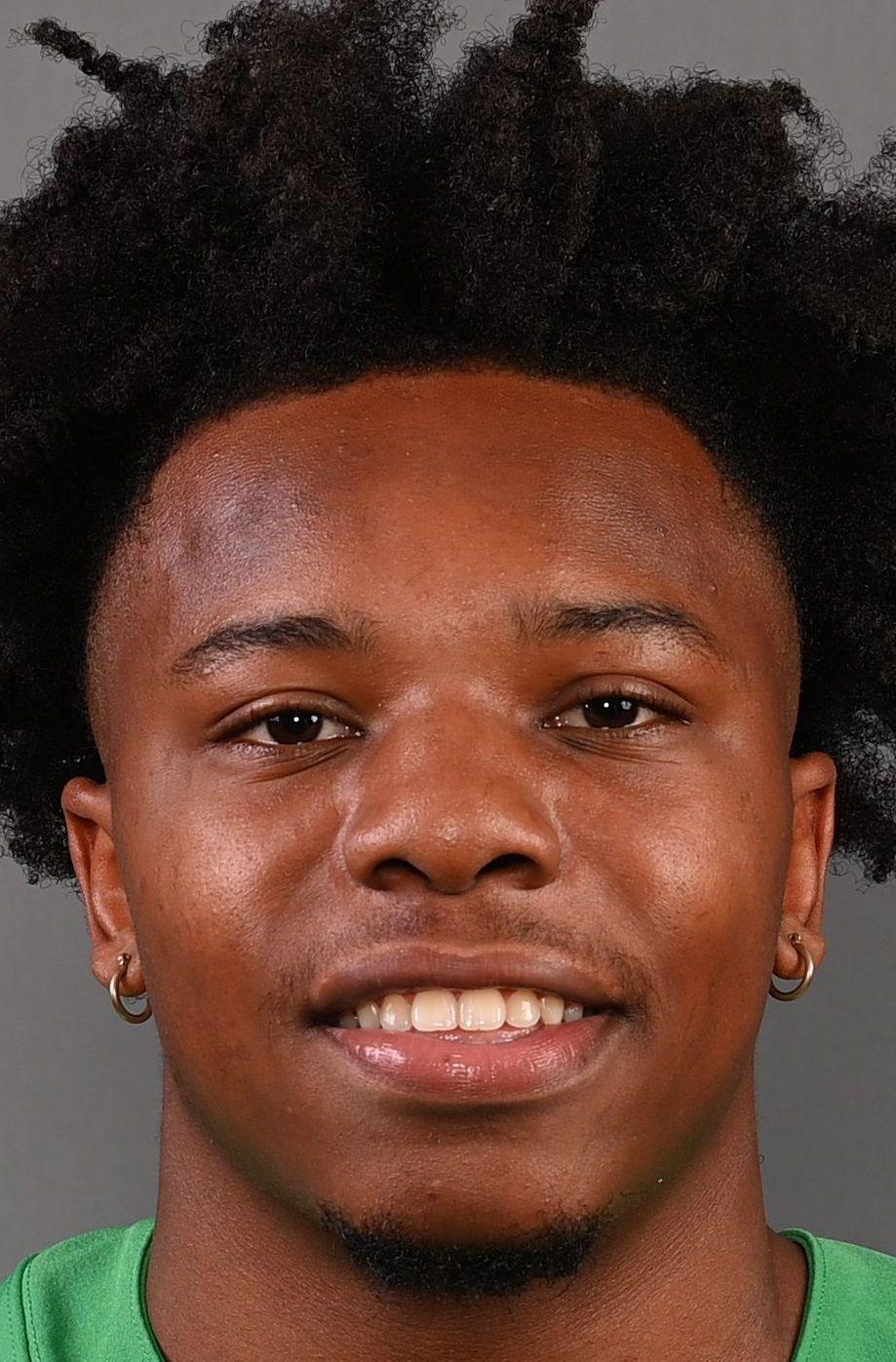 Torrey broke free for touchdown runs that covered 75 and 51 yards against Marshall. UNT finished with just 411 yards and three touchdowns on the night.
Torrey has 780 rushing yards and six of UNT's nine rushing touchdowns on the season.
The Mississippi native is the Mean Green's most important offensive weapon and one of the few they have left.
Running back Oscar Adaway III and wide receiver Tommy Bush are out for the season due to injury. Jyaire Shorter played in just two games before he was also lost to injury. UNT is hoping to get Shorter back late in the season.
Even if Shorter does make it back, it's clear Torrey is the heartbeat of UNT's offense.
3. Jeff Traylor has it rolling at UTSA
Several UNT fans scoffed when UTSA hired Jeff Taylor as its coach in December of 2019.
Traylor came to UTSA from Arkansas, where he was the Razorbacks' associate head coach. He was also a longtime Texas high school coach.
It's pretty clear at this point he's no Todd Dodge, the former Southlake Carroll coach UNT hired ahead of the 2007 season. Dodge finished 6-37 with the Mean Green.
Traylor is looking more and more like a home run hire after the Roadrunners improved to 7-0 with a 45-0 win over Rice and cracked the Associated Press Top 25 poll at No. 24.
UTSA is the story of C-USA at this point and drew 27,515 for its win over the Owls. The Roadrunners have five games left. They have to travel to UTEP and host UAB.
Running the table will be tough for the Roadrunners but it's not out of the realm of possibility they get it done.