The North Texas men's basketball team has lost Jahmiah Simmons for the season.
The senior forward was injured in the Mean Green's win over Middle Tennessee on Saturday. UNT coach Grant McCasland said after the game that the expectation was that Simmons would be done for the season.
McCasland confirmed to the Denton Record-Chronicle following his weekly radio show on Monday that Simmons tore the patellar tendon in his right knee. The injury will keep him out for the remainder of the year and effectively ends his college career.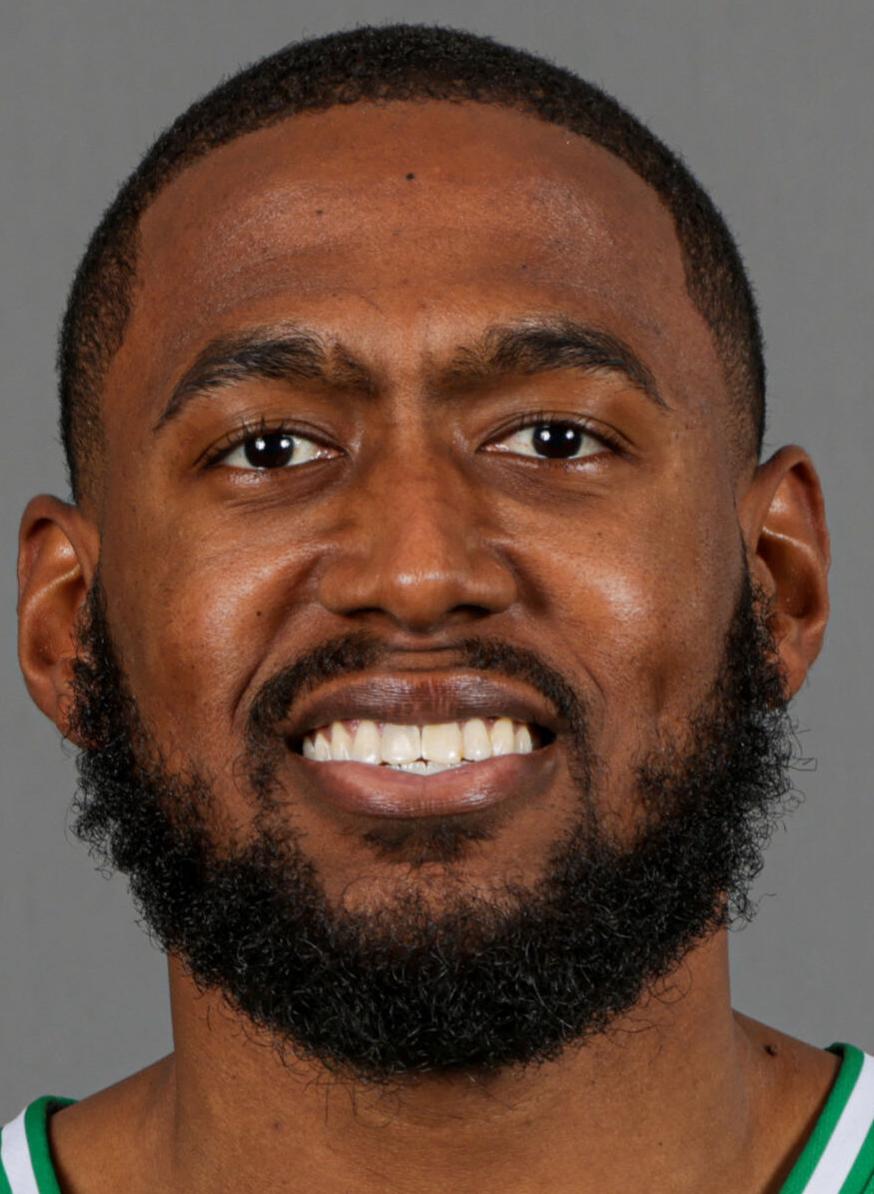 "It was a heartbreaking night for our team and program with Miah going down," McCasland said after the game. "He is remarkable and what our program is about. I haven't seen anyone go through what he has in his college career just to play games."
Simmons' teammates helped him back onto the floor after the game to visit with fans.
The 6-foot-4 forward is in his fifth season at UNT and is a sixth-year graduate student. Simmons began his career playing for McCasland at Arkansas State in 2016-17 before following his coach to UNT.
Simmons redshirted in 2017-18 and endured an injury-plagued career. He missed all of last season after tearing his Achilles tendon in preseason practice.
Simmons averaged 1.3 points and 2.0 rebounds per game in nine appearances with the Mean Green this season. He scored a season-high six points in a win over UMass in early December.
Simmons had come on in the early stages of Conference USA play over the last few weeks, scoring 13 points and grabbing six rebounds to help UNT (9-4) get off to a 2-1 start in league play.
UNT used Simmons as an undersized frontcourt player against teams with quicker, smaller lineups.
Scott named C-USA Freshman of the Week
UNT forward Aaron Scott was named C-USA's Freshman of the Week for the second consecutive week on Monday.
Scott scored 13 points off the bench combined in games against UAB and Middle Tennessee last week, when he went a perfect 5-for-5 from the field.
The 6-foot-7 Spring native scored four points and grabbed three rebounds in UNT's loss to UAB on Thursday. He came back two days later, scored nine points and grabbed another three rebounds while playing a season-high 30 minutes off the bench in a win over Middle Tennessee.
Scott is averaging 4.7 points and 4.1 rebounds per game. He is the first UNT player to win the award twice in a season since Ryan Woolridge and AJ Lawson took home the honor multiple times in the 2016-17 season.