North Texas is set to promote Chris Petrilli to a full-time coaching position, the next step in his rise through the ranks of assistants on coach Seth Littrell's staff.
A source with knowledge of the situation confirmed UNT's plans to the Denton Record-Chronicle on Monday afternoon. The school is expected to make an official announcement in the coming days.
Petrilli spent two seasons as a volunteer coach working with UNT's special teams from 2017-18. He was promoted to a quality control position in the summer of 2019 and worked with UNT's defense the last two seasons.
UNT appeared to have its staff for the 2021 campaign set before special teams coordinator Mike Ekeler left for Tennessee last month.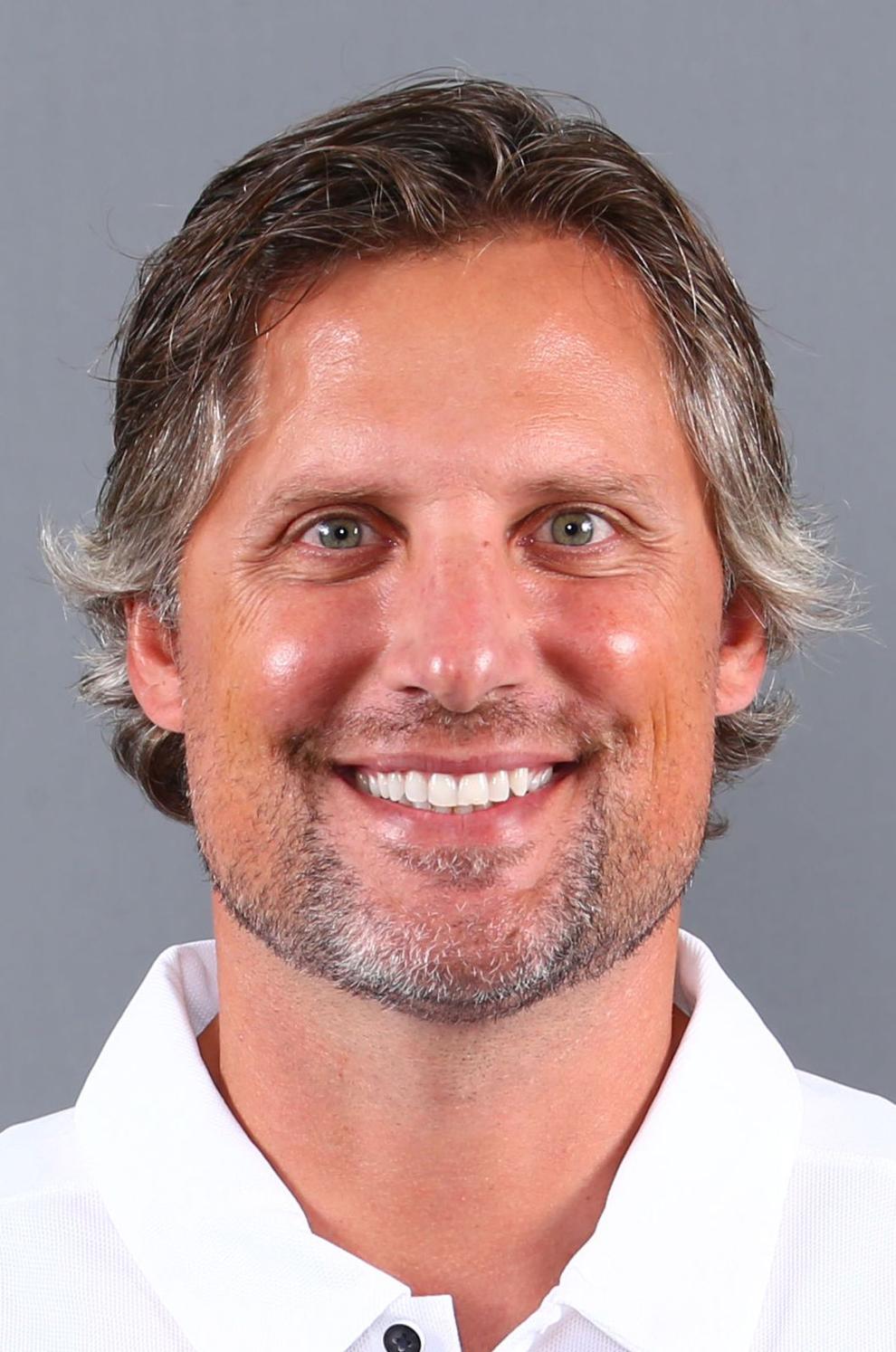 Littrell turned to Petrilli to guide UNT's special teams during spring practice. That move put Petrilli in line to take over as the Mean Green's special teams coordinator.
Littrell changed course during spring practice and elected to assign his kickoff, kickoff coverage, punt and punt return units to his current assistant coaches. That move left UNT needing a coach to work with its kickers, punters and snappers.
Petrilli will fill that role and look to help the Mean Green's specialists get back on track after tough season in 2020.
Kicker Ethan Mooney hit all 38 of his extra points but made just half of his 14 field goal attempts.
Mooney was an honorable mention All-Conference USA selection in 2019 when he hit 16 of his 20 field goal attempts. The junior is one of a few key specialists UNT has returning.
Punter Bernardo Rodriguez averaged 43.4 yards per attempt last season, a total that ranked seventh in C-USA.
Petrilli will be able to focus on working with Mooney, Rodriguez and UNT's other specialists after Littrell elected to have his other assistant coaches work with individual special teams units.
"We're going to have each coach have a part of special teams with our entire staff running it," Littrell said following UNT's spring game. "A lot of these guys have been special teams coordinators."
UNT running backs coach Patrick Cobbs and tight ends coach Adrian Mayes will work with the Mean Green's kickoff return unit. Linebacker coach Jim Gush will coach UNT's kickoff team. UNT's other assignments have yet to be announced.
Cobbs returned kickoffs while playing for the Miami Dolphins during a four-year NFL career.
Petrilli's move into a full-time role at UNT will mark the next step in his rise through the coaching profession. He played wide receiver and defensive back at Carroll College in Helena, Montana.
Petrilli went on to become a paratrooper in the 82nd Airborne Division at Fort Bragg, N.C., before receiving an honorable discharge. He went into coaching following his time in the military and spent four years working at the high school level before moving into the college ranks.
Petrilli coached at Charleston Southern, College of Idaho, Boise State and Drake before landing at UNT. He worked with the special teams units at all of his stops on the college level.
Idaho kicker Luke Taylor set a school record by converting 34 extra points in 2014 under Petrilli.
Petrilli will be the sixth new assistant coach Littrell has hired since the end of the 2020 season.
Littrell replaced his entire defensive staff after the 2020 campaign and also hired Blake Joseph as his new quarterbacks coach.
UNT didn't have a full-time quarterbacks coach last season after Tate Wallis resigned due to legal issues.
Former SMU coach Phil Bennett took over as UNT's defensive coordinator. Bennett and Littrell brought on Jim Gush (linebackers), Jarred Holley (cornerbacks), and Matt Passwaters (defensive line) to fill out UNT's defensive staff.
Petrilli will join that group of new full-time assistant coaches and look to help UNT build on a 4-6 season that included a loss to Appalachian State in the Myrtle Beach Bowl last season.
The Mean Green will open the 2021 campaign with a game against Northwestern State on Sept. 4 at Apogee Stadium and are aiming to build on a run that has included bowl appearances in four of the last five seasons.