North Texas coach Seth Littrell has quite the history when it comes to coaching tight ends. Working with players at the position was part of his responsibilities at Arizona, Indiana and North Carolina.
All coaches who have been in the college game at a high level for as long as Littrell list a few high-level NFL players they have coached. One of Littrell's top former players is legendary tight end Rob Gronkowski, who played at Arizona.
Littrell has long vowed to make tight ends a bigger part of UNT's offense and has made headway in that regard. Jason Pirtle has been a key contributor late in his career.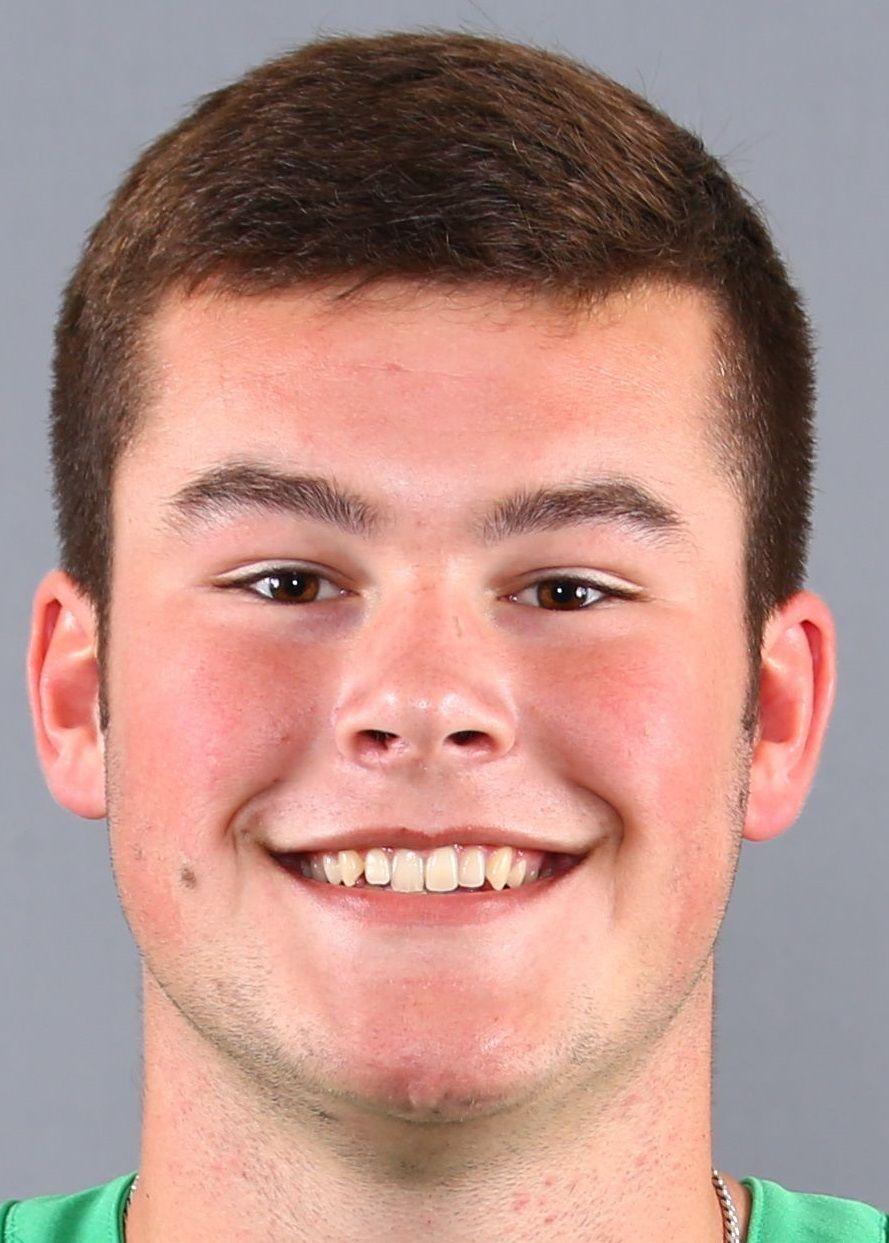 Late last season, it appeared as if Jake Roberts was in position to emerge as the heir apparent at the position. The freshman caught four passes for 49 yards and started two of UNT's last four regular season games.
That experience should pay off for Roberts, who was one of UNT's higher-rated recruits in its 2020 class. The Oklahoma native passed on offers from Colorado and Memphis to sign with the Mean Green.
UNT worked the ball to wide receiver Jaelon Darden every chance it could last fall, which only made sense. Darden was one of the best wide receivers in college football in 2020.
The ball should be spread more evenly among UNT's playmakers this fall, including the Mean Green's tight ends.
Roberts will be among the players who benefit. He showed the ability to contribute when he caught two passes for 17 yards in a loss to SMU.
A full offseason in the Mean Green's weight program and a year to settle into the college game should have Roberts in position to contribute in a significant way this fall, along with Pirtle.
Roberts might not be the next Gronkowski, but he could end up being a key weapon for UNT.