North Texas goalkeeper Kelsey Brann has a whole lot of experience when it comes to helping anchor a team everyone is aiming to knock off in Conference USA.
It comes with the territory for the Mean Green, who have won three straight conference tournament titles.
UNT will be aiming for a fourth beginning Tuesday when the Mean Green take on Charlotte in a first-round game at 1:30 p.m. on the campus of Rice in Houston.
The Mean Green (7-2-1) finished second in C-USA's West Division with a 4-1-1 record in an abbreviated season that was moved from the fall to the spring due to the COVID-19 pandemic.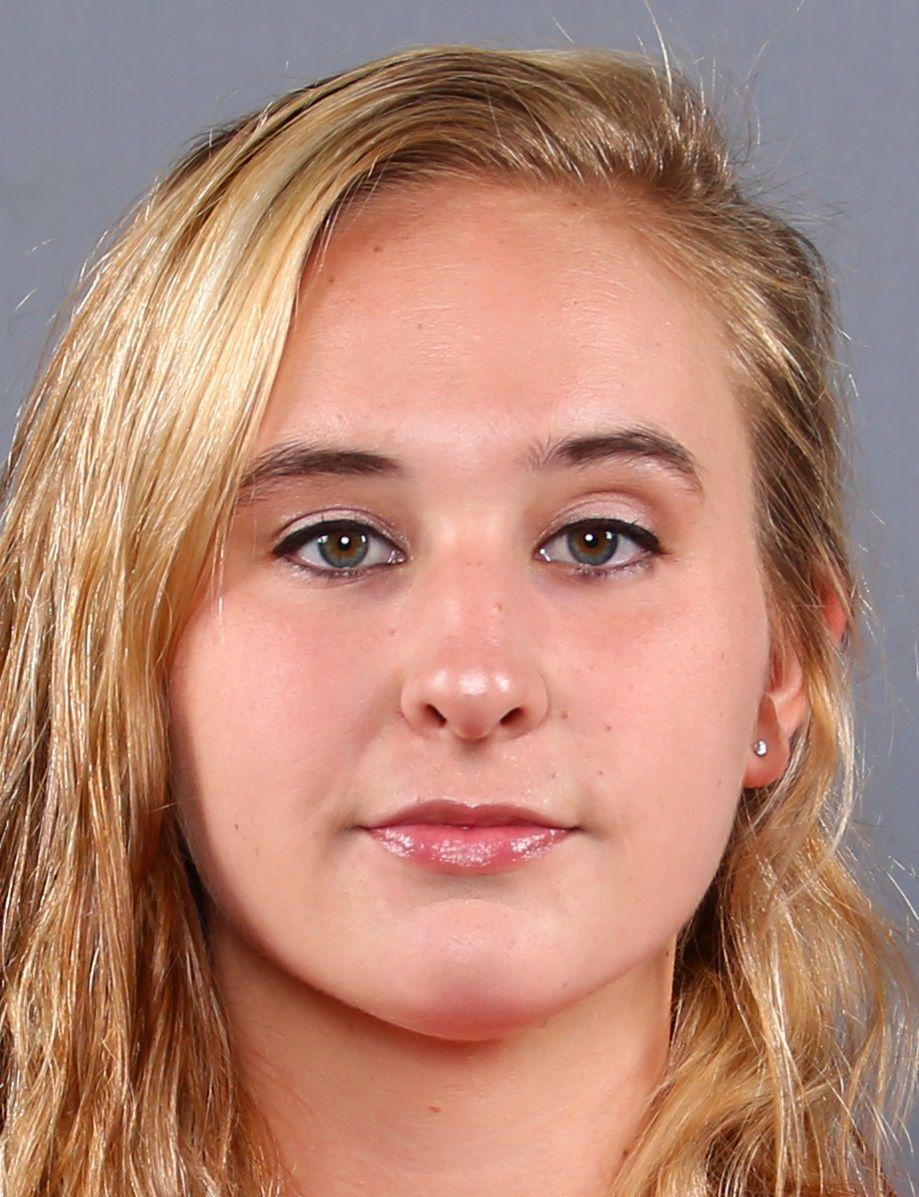 "Everyone is out to get us," Brann said. "They hate us because we win every year. We understand that. I would hate us, too, if I were them. Being the second seed doesn't deter my confidence. We can get it done just as easily as if we were the first seed."
UNT always seems to play its best when it's time for the conference tournament that includes eight teams. The Mean Green rolled to last season's tournament title on their home field and have most of their key players from that team back.
Defender Brooke Lampe and forward Allie Byrd were both named to the All-C-USA first team on Monday, when Brann and Michelle Gonzalez were named to the third team. All four were key members of UNT's team that won the conference tournament in 2019.
UNT coach John Hedlund and his players believe that experience will pay off this week.
"They are so familiar with playing at this level, winning championships and rings," Hedlund said of his veteran players. "It won't faze them. We have to be productive, produce and finish our opportunities."
UNT closed out the regular season with a 3-0 win over UTSA on Friday.
"I feel really good going in, especially after the way we played today," forward Berklee Peters said. "We have a lot of momentum heading into our first game. Hopefully we can go all the way through and win our first NCAA tournament game."
UNT scored three goals in two of its last three games, a run that included a 3-1 win over UAB.
The key for UNT will be keeping that run of offensive success going in the tournament. The Mean Green are a strong defensive team and have given up just nine goals on the season.
"If we finish our opportunities, we will win our fourth straight," Hedlund said. "We are outshooting probably every team in the country. We have to have some of those opportunities go in. It comes down to finishing for us. We have everything else. The defense is solid this year. We have good goal keeping and a great offense. It will come down to finishing."
Charlotte (4-5) finished 4-2 in C-USA play behind first-team all-conference midfielder Julia Patrum. The teams met in the C-USA tournament title game in 2017, when UNT won a penalty kick shootout 3-1 after regulation ended in a scoreless draw.
UNT will look to begin another run while being somewhat overlooked as the three-time defending champion. Brian Lee of Rice was named C-USA's Coach of the Year, while six players received superlative honors.
None of those awards went to UNT.
"I don't look at rankings," forward Taylor Tufts said. "We know everyone is going to play their hardest against us. We have to play every game like it is our last."
That's how UNT has played that while winning three straight C-USA tournaments. They'll look to make it four this week and head back to the NCAA tournament yet again in a season that was pushed back from the fall due to the COVID-19 pandemic.
UNT's players have been waiting for the opportunity and are confident they can capitalize.
"The experience we gained this year will help us," Peters said. "We have had two years to get to know each other and how we play. We have team chemistry."