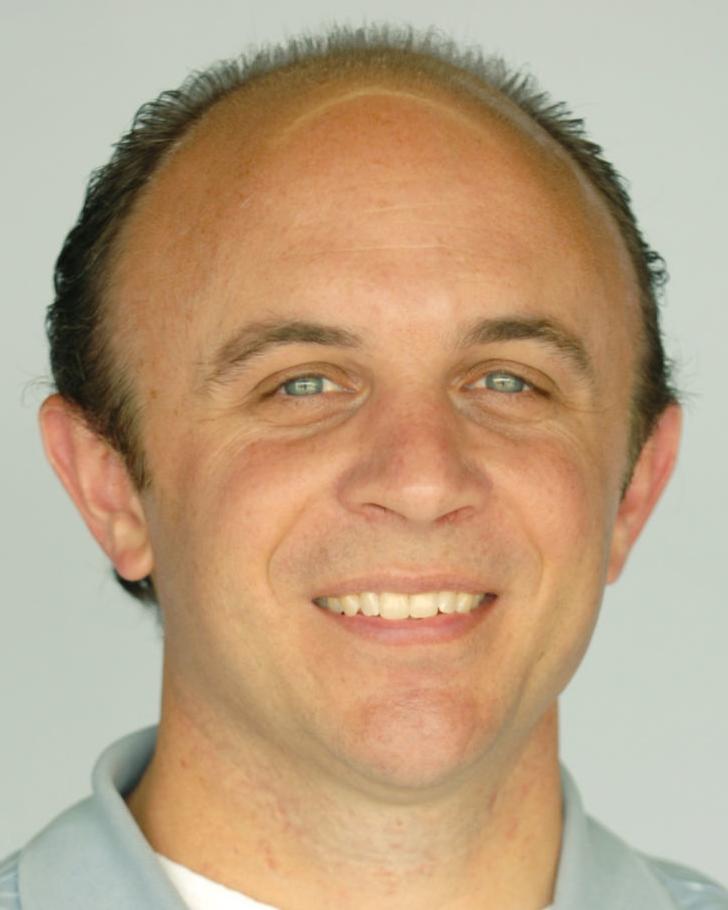 There was a time a few years ago when everyone with an interest in North Texas football dreamed of the Mean Green playing Texas rivals on an annual basis.
Rivalries generate passion and interest. Wins mean more when they come over a hated opponent. UNT didn't really have a true rival until it joined Conference USA, a league with four Texas teams, in 2013 and resumed its series with SMU the following year.
The problem with rivalries is the dark side, one the Mean Green experienced Saturday in a 49-27 loss to SMU at Ford Stadium.
It's one thing for a team to have its flaws exposed. Having them aired by a program that players and the fans who support them loathe above all others is another matter entirely.
That's exactly what transpired on a night when UNT fell to 6-32-1 in its series against the Mustangs, who have now won four of their last five games against the Mean Green.
UNT's defense gave up seven touchdowns and 503 yards while Mason Fine was sacked five times behind a rebuilt offensive line.
"You have to give SMU a lot of credit," UNT coach Seth Littrell said. "They did a great job, competed hard and outplayed us. It starts with me as the leader of this team. I have to look at myself in the mirror and correct mistakes. Then it goes to our coaches and then you have to man up as a player and figure out what you have to do a better job of."
The overriding question is this: How did SMU flip the script to the tune of 45 points in the span of one year?
UNT beat SMU 46-23 last season at Apogee Stadium and led 36-0 at one point. The Mustangs were up 21-0 in a flash in the rematch and cruised to a 22-point win.
Littrell is right. SMU deserves credit.
Mustangs coach Sonny Dykes rebuilt the Mustangs' roster in the offseason by bringing on a host of transfers.
Texas transfer quarterback Shane Buechele threw for 292 yards and three touchdowns. UCLA transfer cornerback Brandon Stephens broke up two passes and helped hold Rico Bussey Jr., UNT's preseason All-Conference USA wide receiver, without a catch all night.
One has to wonder if UNT has what it takes to avoid what transpired Saturday becoming the first step toward another long slump in the series.
UNT brought in one of its best recruiting classes in years last spring and currently has the best group in C-USA lined up for 2020. Are they the long-term answer?
And, more importantly, especially in the short term, is the way SMU rolled by UNT's defense another bad sign for the rest of this season for the Mean Green?
UNT gave up 31 points and 273 passing yards in a season-opening win over Abilene Christian, a team that competes at the Football Championship Subdivision level. The Mean Green attributed those totals to a lack of focus late in the game.
It was a legitimate point. UNT was up 31-0 late in the first half.
The Mean Green's struggles are a little harder to explain away after SMU broke big play after big play.
Defensive coordinator Troy Reffett's system often leaves defensive backs in man coverage and sends players on the blitz from a variety of spots on the field.
That was all well and good last season when UNT had a pair of cornerbacks who went on to sign NFL contracts in Nate Brooks and Kemon Hall, who is on the Los Angeles Chargers' practice squad. That team also featured linebackers who excelled at getting to the quarterback in E.J. Ejiya and Brandon Garner.
UNT has struggled without those players and allowed three touchdowns that have covered at least 50 yards in the first two weeks of the season. The Mean Green have three sacks in that span.
Does UNT have the players who can hold up in man coverage to make the system work?
It's a question worth asking. Those types of players are tough to find, which is why most of them end up signing with Power Five programs.
"It's always concerning when you give up 49 points and can't get off the field on third down," Littrell said. "We have to look at ourselves as coaches and make sure we put the players in position to be successful.
"We saw some of the same things we saw last year. That's disappointing."
Seeing the opportunity to make history against SMU get away was just as disappointing for the Mean Green. UNT had a chance to beat the Mustangs in Dallas for the first time since 1933 and make the case it is turning the tide in the series.
The Mustangs flipped the script in a game UNT saw as an opportunity to carve out a bigger niche in the Dallas market. SMU came out in jerseys with "Dallas" written in red across the front for the first time.
The Mustangs backed that up that not so subtle claim. They also gave UNT's coaches and players a lot to think about.
That's a tough way to leave the latest game in a rivalry series.