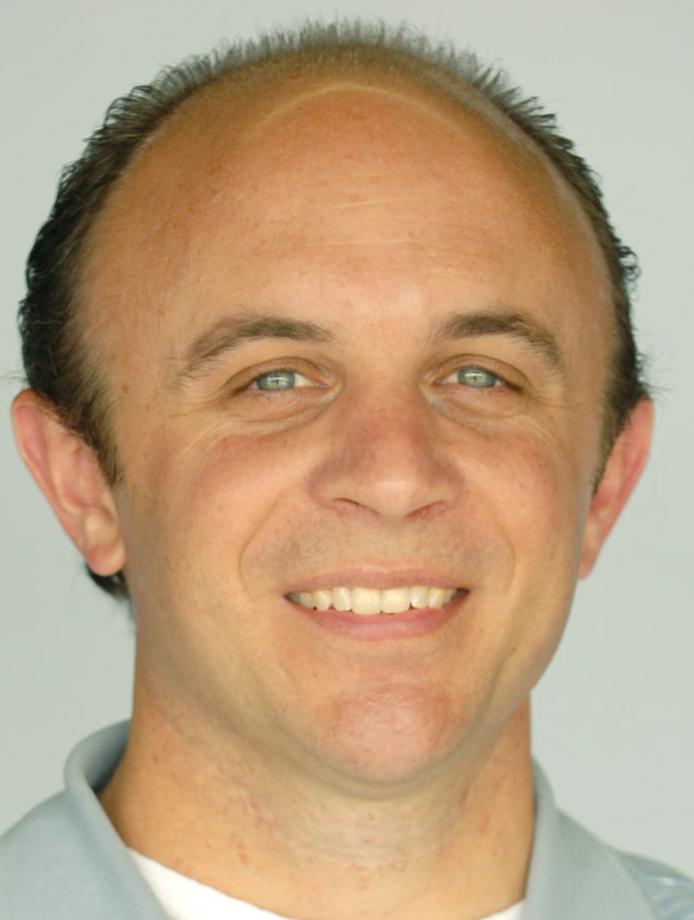 North Texas and Conference USA had a chance to make a statement in nonconference play on Saturday.
The league desperately wants to show that it isn't the bottom of the barrel when it comes to Football Bowl Subdivision conferences and that it can compete with the American Athletic Conference.
Don't think for a minute the AAC's "Power 6" campaign claiming it is the rightful sixth power league doesn't annoy the officials in C-USA. They certainly don't see a huge gap between the AAC and the other four conferences outside the Power Five, especially not C-USA.
The results on the fields across the country this week painted a different picture.
C-USA teams went an ugly 0-3 against AAC teams, which has now won all six games between the leagues this season.
Perhaps the most disheartening of those losses for C-USA came at Apogee Stadium. UNT's game against Houston seemed like the perfect opportunity for the league to break through.
The Cougars were reeling. Houston started 1-3 and lost two of its most important players for the year when quarterback D'Eriq King and wide receiver Keith Corbin decided to spend the rest of the season as redshirts to preserve a season of eligibility.
Houston was also without starting center Braylon Jones and right guard Justin Murphy.
Being down four starters didn't make a bit of difference for Houston.
The Cougars plugged in Clayton Tune — a player UNT recruited just a few years ago — at quarterback, made a few adjustments and ran away for a 46-25 win.
"Give credit to Houston," UNT wide receiver Michael Lawrence said. "They played a great game tonight. It's one of those things where if one man goes down, another has to step up and do his job. They did a really good job of that."
The Cougars had a host of players rise to the challenge, including Tune, who threw for 124 yards and rushed for an additional 100.
One loss isn't going to derail UNT, which is clearly on the rise after playing in a bowl game in each of the last three seasons.
The overall direction of the program didn't make UNT's coaches and players feel any better about falling in front of an Apogee Stadium record crowd of 30,123.
The Mean Green let an opportunity for a signature win get away and knew it.
"It's a tough one," UNT quarterback Mason Fine said. "There was a little more build-up and publicity to it. We didn't put extra pressure on ourselves. We were mentally locked in like any other game."
That wasn't enough against Houston.
The feeling is one that is becoming all too common around C-USA this season.
UNT was picked to win the league's West Division in the league's preseason media poll, while Marshall was picked to win the East Division.
The Thundering Herd also faced an AAC team on Saturday.
One can guess how that turned out.
Cincinnati blasted Marshall 52-14.
The only competitive game a C-USA team has played against an AAC team this season was East Carolina's 24-21 win over Old Dominion on Saturday.
The win was East Carolina's first over a Football Bowl Subdivision team this season, which dampened the celebration over that close call.
The rest of C-USA's games against teams from the AAC have been blowouts, including SMU's 49-27 win over UNT earlier this year.
The Mustangs cracked the Associated Press Top 25 poll this week at No. 24, the first time they have been ranked since 1986. Central Florida checks in at No. 18.
There isn't a C-USA team to be found anywhere.
One can argue that C-USA is too balanced and doesn't have one or two elite teams like the AAC does that can crack the Top 25, but not having a team in poll certainly doesn't help the league's profile.
The problem for UNT and the rest of the league is that perception matters when it comes to conference affiliation.
UNT recruits against SMU and Houston.
It's apparent after the Mean Green's losses to both, and the performance of the rest of C-USA's teams against the AAC, that the talent gap really isn't a gap this season, it's a canyon.
Last season was a whole lot more even when the Mean Green hammered SMU, Marshall beat South Florida and UAB edged Tulane.
The good news for the Mean Green is that they won't have to play an AAC team again this year.
It's C-USA play the rest of the way for UNT.
The Mean Green's goal of winning a C-USA title is still within reach.
UNT hasn't won a conference title since Hall of Fame coach Darrell Dickey guided the Mean Green to four straight Sun Belt titles beginning in 2001.
UNT struggled in nonconference play in those seasons as well but managed to win conference championships.
That goal of a conference title is still in play for the Mean Green as they head into the meat of the C-USA season after a tough few weeks robbed UNT — and the league — of an opportunity to show they can compete with the AAC.
A C-USA title without a big nonconference win isn't what UNT was shooting for, but it's a worthy goal to chase the rest of the season.