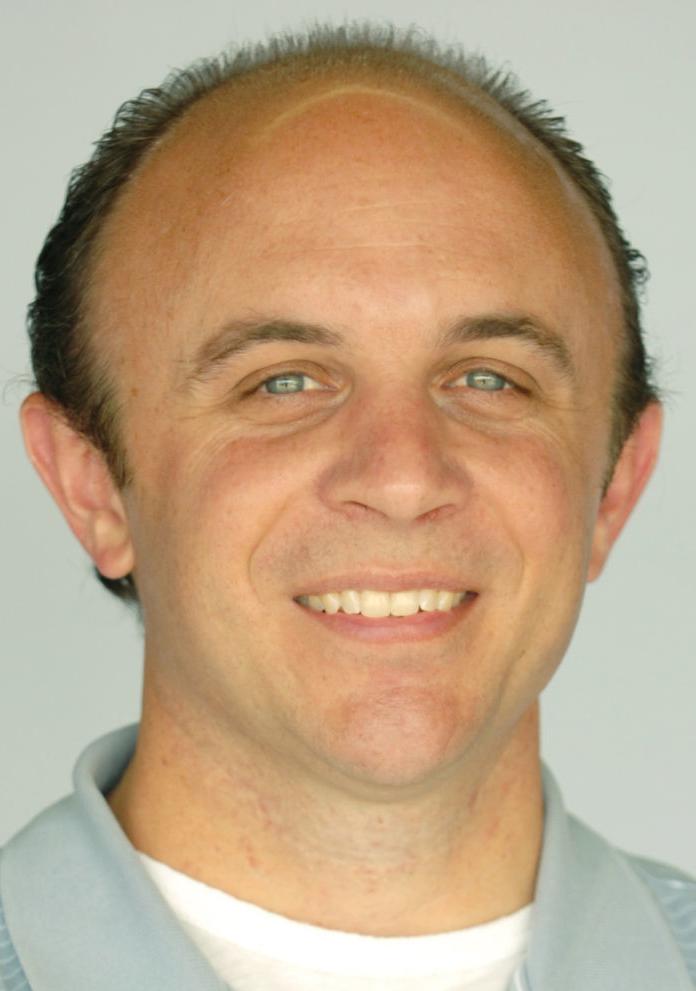 Over the course of his now three-plus seasons at North Texas, Seth Littrell has won a ton of games — 24 and counting after the Mean Green rolled past Abilene Christian on Saturday.
There have been a few memorable ones along the way, including last season's beatdown of Arkansas in Fayetteville.
It's hard to imagine a win that would rival that 44-17 win over the Razorbacks with the Peter Pan fake fair catch punt return for a touchdown by Keegan Brewer.
UNT would need a particularly intriguing set of circumstances to pick up a win that would come anywhere close to a win over an SEC team that became a national story.
Just such an opportunity is staring the Mean Green in the face this week. It is, after all, SMU week.
The Mustangs hold special status among the UNT faithful, and not in a favorable way.
UNT fans loath everything about SMU — the private school elitism, the way the Mustangs avoided playing the Mean Green at all costs for years and particularly their history of success in the series.
UNT broke a three-game losing streak against SMU last year, and still trails the all-time series 31-6-1.
It gets worse for the Mean Green when it comes to games played in Dallas. UNT has won just once down south, where the Mean Green are 1-24-1.
That win came in 1933.
UNT is also 1-6 against SMU in games played in Texas Stadium in Irving.
A win over SMU in Dallas won't resonate nationally like its victory over Arkansas did, but make no mistake, a victory would mean a ton to UNT's program.
UNT's aspirations have always been to grow its presence and influence beyond Denton and become a bigger player in Dallas-Fort Worth.
The UNT athletic department held its first coaches' caravan stop of the summer in Arlington, where athletic director Wren Baker made a clear statement of UNT's intensions.
"Let's take over this city," Baker said.
He wasn't talking about getting a few more people on board in Denton proper, where the Mean Green are the biggest game in town.
UNT's ambitions are bigger than that.
Winning a landmark game in Dallas would certainly be a step in the right direction when it comes to reaching that goal.
If there ever was a year when UNT could pull it off, this would be it.
The Mean Green have a quarterback in Mason Fine who entered his senior season as the leading active passer in major college football. There are seniors up and down the best roster UNT has fielded in years.
The Mean Green's potential was on full display in their 51-31 win over ACU. Fine's first pass attempt of his senior season went for a 32-yard touchdown. He went on to finish with 383 passing yards and four touchdowns.
Rico Bussey Jr. caught four passes for 156 yards and the Mean Green's defense looked good when it mattered early in a game UNT sees as a sign of its potential.
"There is so much to learn from and build on," Fine said. "We will hit film on Sunday and get ready."
Littrell also emphasized that the Mean Green are far from a finished product.
"I like the start," Littrell said. "You are never going to peak on game one, hopefully."
Taking another step forward certainly wouldn't hurt heading into a game against SMU, a team that looks like an entirely different animal than the one UNT blew out last season.
UNT ran out to a 36-0 lead and coasted to a 46-23 win.
The Mustangs loaded up on transfers after finishing 5-7 and missing out on a bowl game. Texas transfer quarterback Shane Buechele threw for 360 yards in the Mustangs season-opening 37-30 win over Arkansas State on Saturday.
SMU might have a team capable of playing in a bowl this season, and you can bet they will be ready to go after being embarrassed by the Mean Green last fall.
UNT's coaches and players know that's the case.
"I am excited to see the progress this week and where we will be in week two," Littrell said.
The Mean Green know exactly where they will be — at least in terms of where they'll play.
Dallas has been an inhospitable place for UNT for years.
They'd like to change that.
A win over SMU would be a huge step in the right direction. It wouldn't mean quite as much as last season's victory at Arkansas, but make no mistake, a win this week would be significant step toward UNT reaching its goals to take over a little slice of that big city to the south.
BRETT VITO can be reached at 940-566-6870 and via Twitter at @brettvito.