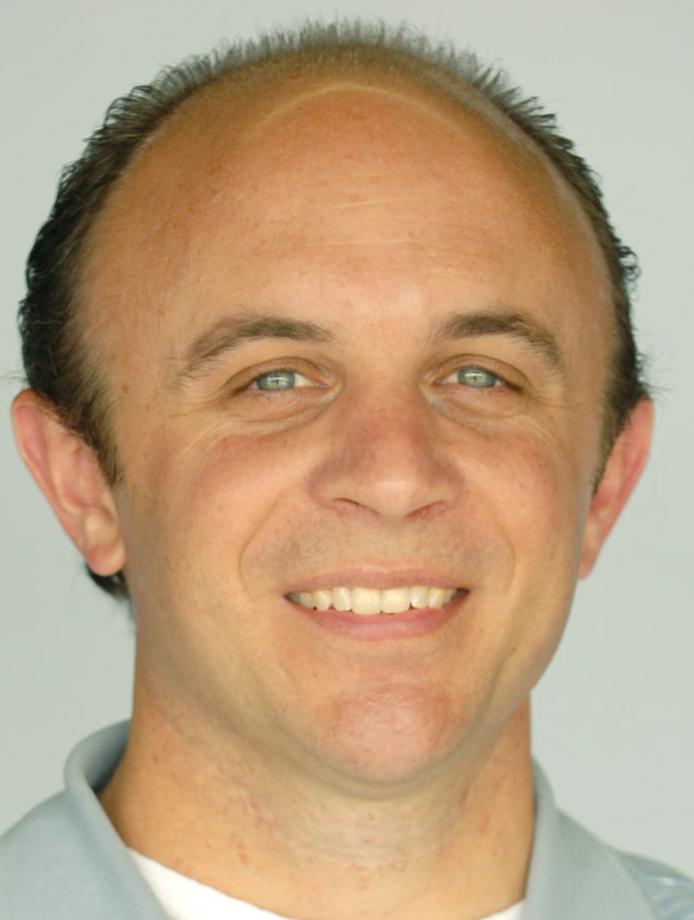 North Texas had two shots already this season to pick up a win it really needs.
The Mean Green have another on the way, and it might be the best opportunity of all.
Houston comes to town on Saturday.
The game looked like one of UNT's better chances to snare a headline-grabbing nonconference win at the beginning of the year.
It's UNT's only guaranteed shot now after the Mean Green were blown out by SMU and fell in a tight game at Cal.
Winning Conference USA for the first time would be great for the Mean Green. UNT hasn't won a conference title since Darrell Dickey, a member of the UNT Athletics Hall of Fame, guided the Mean Green to four straight Sun Belt titles beginning in 2001.
UNT is off to a good start after dismantling UTSA 45-3 on Saturday night at Apogee Stadium in its C-USA opener, snapping a two-game losing streak.
"This was by far and away our most complete game," UNT coach Seth Littrell said. "They had a chip on their shoulder all week and wanted to clean up mistakes we have had the previous couple of weeks and put it all together."
There is no telling if the Mean Green (2-2) will build on the momentum they established in their win over UTSA and win the C-USA title. What we do know is that having a landmark nonconference win would make the Mean Green's season all the more noteworthy, whether they win a conference title or not.
A win over Houston would certainly fit the bill.
The Cougars have been a force in college football the last few years and finished 13-1 back in 2015, when they beat Florida State in the Peach Bowl.
Houston hasn't been quite that good since but made a national splash in the offseason by landing former West Virginia coach Dana Holgorsen. The school made him the highest paid coach working outside the Power Five conferences by giving him a contract that pays $4 million a year.
Beating up on the likes of UTSA is nice, but if UNT really wants to make some hay with quarterback Mason Fine heading up what might be its best team in years, it's going to take something more.
A C-USA title would qualify. So would a bowl win, considering UNT has just three bowl wins in its history.
A big nonconference win is just a step down from those milestones.
Just look what UNT's win over Arkansas did for the Mean Green's program last season.
The Mean Green were a national story for a short time due to the 44-17 win and the way it unfolded. Keegan Brewer's 90-yard punt return after faking a fair catch signal was one of the plays of the year in college football.
One can argue a win over Houston would be nearly as consequential as the Mean Green's win over Arkansas.
UNT spends nearly every ounce of its recruiting resources in Texas. It's fans are largely from the state as well.
A win over Houston would be a big story in Texas and another step toward the Mean Green capitalizing on having Fine under center one last season. Fine is the nation's leading active passer with 10,357 yards.
The chances of UNT having a quarterback as talented and as good of a leader as Fine next season are somewhere between slim and none.
This season is all about elevating UNT's profile with Fine in the fold.
The Mean Green are about to slip into the obscurity of the C-USA slate for most of the rest of the regular season when it comes to Texas college football. Games against Southern Miss, Middle Tennessee and Charlotte are not going to excite anyone outside of the core of UNT faithful.
Houston is a different story.
The Cougars have cachet in the state, and they look vulnerable. Houston is 1-3 after falling at Tulane 38-31 on Thursday.
The Green Wave pulled out a miracle. Tulane ran a fake kneel-down with 18 seconds left and the score tied. Jalen McCleskey hauled in a pass from Justin McMillan on the next play, spun out of a tackle and went 53 yards to the end zone for the game-winning touchdown.
Houston could pack it in after blowing a 28-7 lead in a devastating loss or fight to turn the corner.
UNT had better bet on the latter as it looks to build on its win over UTSA.
"It was a great win," UNT linebacker KD Davis said.
Outside of SMU, UTSA is the Mean Green's biggest rival.
UNT had its shot against the Mustangs and came up short before coming through against the Roadrunners.
Make no mistake, building on that win by knocking off the Cougars at Apogee would be one of the Mean Green's biggest wins in recent memory.