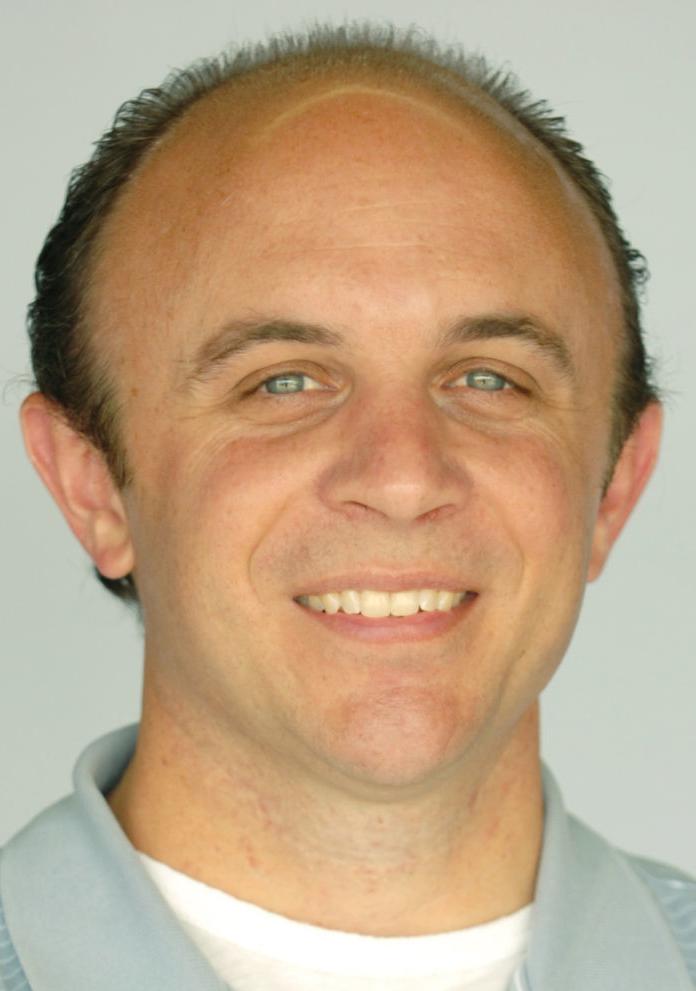 BERKELEY, Calif. — North Texas coach Seth Littrell finished up his press conference Saturday night on an optimistic note.
The Mean Green fought valiantly against a talented Cal team before their last chance at a game-winning drive fell flat in a 23-17 loss.
"If we continue to grow and compete, we are going to win a lot of football games," Littrell said.
The Mean Green had better start this week when UTSA comes to town.
UNT's Conference USA opener suddenly looms large when it comes to the Mean Green's season and living up to monumental — and justifiable — expectations.
Quarterback Mason Fine became UNT's all-time leader in passing touchdowns with 71 after adding two to his total in the Mean Green's loss to Cal and cleared the 10,000 mark for passing yards in his career.
Fine is a generational talent and just one of a host of productive seniors up and down UNT's lineup. This season has always been about capitalizing on the opportunity having Fine in the lineup presents.
Two of those opportunities are now out the window. The Mean Green missed out on a chance to win at SMU for the first time since 1933 and couldn't convert on an opportunity to post a headline-grabbing win at Cal.
The Mean Green still have a shot to grab a noteworthy nonconference win when Houston comes to town in two weeks. Baring disaster, UNT should also recover from a 1-2 start to play in a bowl game.
Bowls are all about matchups, though, and UNT never has much luck in that regard. The Mean Green have drawn Utah State and Troy, a pair of loaded Group of Five teams, in back-to-back seasons and lost to both.
UNT knows what's coming when it comes to the C-USA, and it looks like a whole lot more realistic possibility to capitalize there when it comes to the dwindling window of championship opportunities with Fine in the lineup.
There are solid teams in the league that will present a challenge. Louisiana Tech looks like a quality team again to the surprise of no one. Marshall pushed Boise State to the end in a 14-7 loss in Idaho, which says a lot about the Thundering Herd.
UNT can be right there with those teams in the race to get to the C-USA championship game and then win it, if the Mean Green take care of business.
For UNT, that means taking out the Roadrunners on Saturday, a task that might not be as easy as it looks.
The Roadrunners always give the Mean Green fits. UNT has won two straight in the series, both by a field goal.
UTSA was driving for a potential go-ahead touchdown late last season and nearly got it before UNT's defense stiffened and the Roadrunners missed a game-tying field goal.
Make no mistake about it, this is a rivalry game. UTSA will be ready to go. Frank Harris isn't Fine, but he's a solid young quarterback who is perfectly capable of giving UNT's defense problems.
It's far from panic time for the Mean Green.
Beating UTSA would get UNT to 2-2 with Houston coming to town. Considering the Mean Green's two losses have come to Cal and SMU, sitting at .500 four games in wouldn't put UNT in a terrible spot.
Cal jumped into the Associated Press Top 25 on Sunday at No. 23 after its win over UNT. SMU is 3-0 and appears to be turning the corner under Sonny Dykes, as hard as that is for UNT. The Mean Green consider the Mustangs their biggest rival.
Falling to UTSA would change the narrative about UNT's season, and that's putting it mildly.
No team has run through C-USA's West Division unbeaten in the league's current lineup. Chances are UNT will drop a game in league play somewhere along the line. Games at Louisiana Tech and Southern Miss and a home game against UAB are ones UNT could win, but they're also challenging spots for the Mean Green.
The way the schedule sets up is a big reason this week's game against UTSA looms large. This is a game UNT should win.
A victory on Saturday would give the Mean Green a load of momentum heading into an opportunity for a headline-grabbing win when Houston comes to town.
A victory over the Cougars is just what UNT needs to show it is taking advantage of the Fine window.
The Mean Green will need everything they've got to compete with the Cougars and D'Eriq King, one of the few quarterbacks playing at a Group of Five school who compares to Fine.
The pressure on UNT's coaches and players will be through the roof if the Mean Green enter their game against Houston at 1-3 with a loss to UTSA on their resume.
UNT showed some positive signs in its loss to Cal. The Mean Green only allowed three points after being blitzed for 20 in the first quarter.
Fine showed a whole lot of guts playing against one of the top defenses in the country.
"This is most definitely something we can grow from," linebacker KD Davis said. "This hurt a lot, but we have to come back and learn from it."
The Mean Green don't have any other choice with UTSA coming to town for a game that will either put them back on course or have people sounding the panic alarm in Denton.