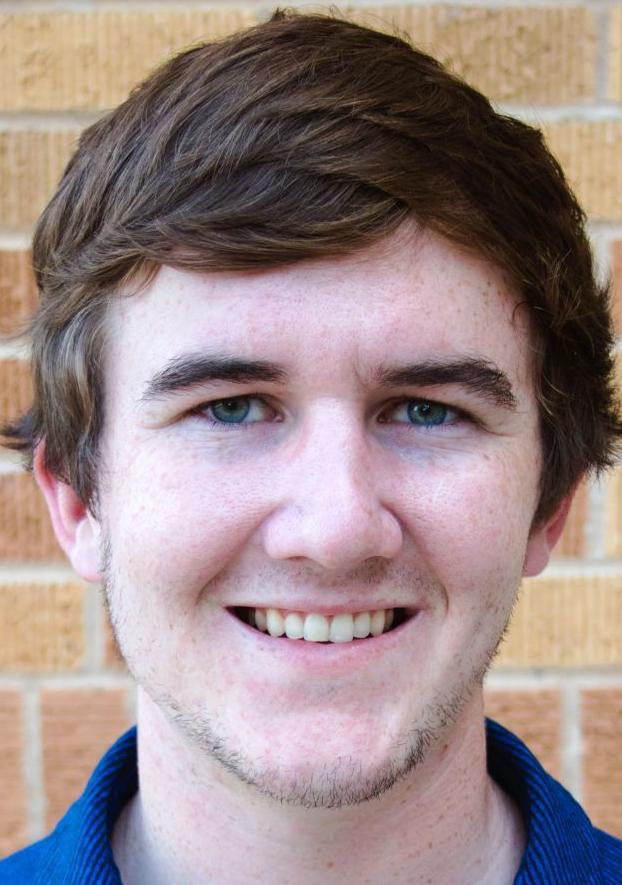 ABILENE — At this point, merely staying in the game with the defending Class 4A state champions may be all that opposing teams can hope for when they take the field against Argyle.
After dismantling Canyon in the regional semifinals by a combined score of 28-1, the Eagles have outscored their last five opponents 75-2 to extend their winning streak to 25 games.
Argyle, which has won 18 straight in the playoffs, may not have the undefeated record that caught the nation's attention last year. But make no mistake — the way the Eagles are playing now, they may be even more dangerous than the team that finished as just the fourth undefeated state champion in UIL history.
Of course, that's what Argyle coach Ricky Griffin expected to see out of his team this season with every single key contributor back minus pitcher Bryson Hudgens, who was the MVP of the state tournament.
Griffin has almost the exact same lineup to work with this year, except his star-studded roster is bigger, faster and stronger. Hence the tour of domination Argyle has embarked upon since Graham gave the Eagles a wake-up call in Game 1 of a best-of-three area-round series.
There is no weak spot in the Argyle lineup. The Eagles have three pitchers — Chad Ricker (10-0, 1.04 ERA), Sean Bolin (8-1, 2.46 ERA) and Tate Van Poppel (8-0, 1.77 ERA) — who have been lights-out all year long. Ricker, a Texas-San Antonio signee, hasn't allowed a hit in his last 13 innings.
Then, of course, there's the batting order filled from top to bottom with Division I commits and signees. Eight of the Eagles' nine starters are hitting at least .333 in the playoffs, and the team has an overall batting average of .337 for the season.
When Argyle is clicking the way it has for the last few weeks, you'd be hard pressed to find many teams — regardless of classification — that match up well against the Eagles.
With Iowa Park winning a coin flip to determine the series format for the Region I final, Argyle will now play its first elimination game of the season at 8 p.m. Wednesday back at Abilene Christian.
The stakes will be higher, but don't expect much to change as far as the Eagles' preparation goes. They're an experienced group with a lot of senior leadership, and Griffin will have them locked in and ready to go come first pitch Wednesday.
If nothing else, Wednesday night will serve as a solid preview of the state tournament, where semifinals and championship games are decided in a one-game format.
When Argyle plays up to its talent level, the format of any series against the Eagles is irrelevant. In 17 games against 4A teams this season, Argyle is 17-0 and has outscored its opponents 160-18.
Whether it's one game or a series, the Eagles have proven they will be the best team on the field through the playoffs. Now Argyle just has to play as such three more times to reign as back-to-back state champion.