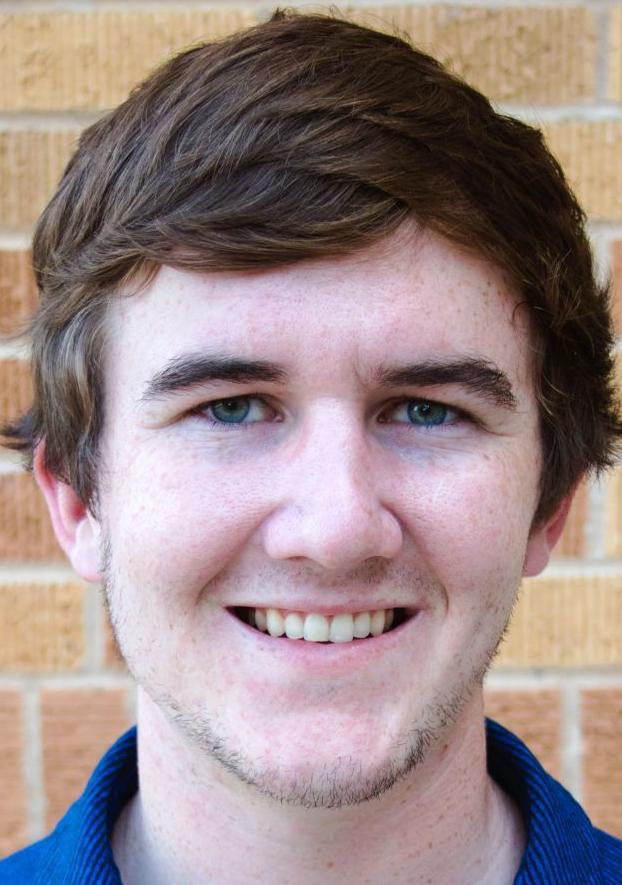 What Ricky Griffin has done in 13 years as the head baseball coach at Argyle is remarkable, to say the least.
When Griffin came to Argyle from Wylie in 2007, the Eagles had never won a baseball playoff game. The school was starting to catch fire in football after moving up to Class 3A, but the baseball program had yet to break through.
That all changed the day Griffin stepped foot on campus.
Griffin led the program to a playoff series win in his first year and never looked back, and the Eagles captured their third state championship under his guidance Thursday night with a 6-3 win over Sweeny.
Argyle has cemented itself as one of the most dominant teams in UIL history over the last two years, capturing back-to-back titles while posting a 77-1-1 record.
The Eagles are quick to credit the man at the top.
"Man, he's like our dad," Texas signee Brenden Dixon said. "We've been with him since we were 14, and I was in tears early on in the first inning Thursday night. I gave him a hug and was like, 'Gosh dang, coach, this is our last game together.' He's awesome. In every way, he's awesome."
Griffin, on the other hand, deflects praise of Argyle's success to a talented roster that was among the best in the nation at any level over the last two years. Argyle had 10 future Division I players on its roster this season — Dixon, Preston King, Dillon Carter, Chad Ricker, Hayden Clearman, Austin King, Alex Gonzlaes, Cade Merka, Bo Hogeboom and Sean Bolin.
But in high school sports, especially baseball, it's not always the most talented team that walks away with a state championship. Griffin ensured the Eagles stayed on course throughout the year and helped Argyle secure the title that most expected them to walk away with again this season.
"It just means we have good kids at Argyle," Griffin said. "I promise you I'm not throwing out any magic and pushing any secret buttons or anything. We just have really good baseball players at Argyle that have allowed us to do that."
In addition to the talented roster, Griffin credited the addition of assistant coach Steve Stinson, who has 15 years of head coaching experience, in helping the program get over the hump early in his tenure with the Eagles. Stinson has been with the team for six years and assisted Griffin in leading Argyle to its first state tournament appearance in 2014.
The Eagles fell short with a loss to College Station in the final but returned to state in 2015 and finished the job to claim their first baseball state championship. Griffin has posted a record that features 313 wins and just 75 losses in his time at Argyle, guiding the program to its only playoff wins.
"[Stinson] is an amazing coach," Griffin said. "He spends countless hours doing everything he can to make sure these kids have the best chance to win a baseball game. He does so much scouting and drives all over the place. He spends so much time away from his wife, and this year it was tough for him.
"I will tell you, we've been to state quite a few times. If you don't think it had a lot to do with Steve Stinson, you're missing the mark. I'm so, so lucky to have a guy like that. I can't tell you how much I've learned from him since we hired him."
The Eagles will certainly miss their seven seniors who are set to continue their careers at the Division I level. But with the tradition of success and culture of excellence that Griffin and his assistants have established, the program is set up to continue its dominance.
Merka, Gonzales, Hogeboom and Tate Van Poppel will be back to lead the way next year, and Argyle will again be one of the top teams in 4A. Winning is contagious, especially at Argyle, and it doesn't appear the baseball program will slow down anytime soon.
BRADY KEANE can be reached at 940-566-6869 and via Twitter at @BradyKeane.