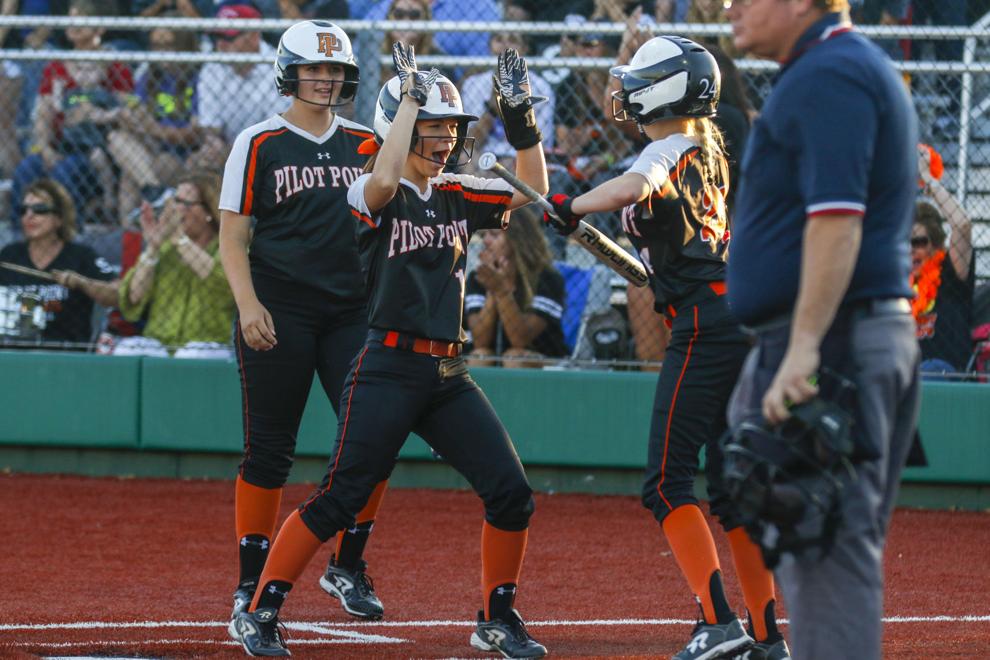 It was a weekend full of heartbreak for Denton-area baseball and softball programs as several teams saw their season come to a close in the playoffs. Argyle baseball and Pilot Point softball were the only UIL area teams to advance, while Liberty Christian (Division I) and Calvary (Division IV) clinched a spot in the TAPPS state baseball tournament.
The Eagles swept Aubrey in a three-game series while the Lady Bearcats handled Ponder with a sweep of their own. Liberty Christian dominated Houston St. Pius X 10-1 in a one-game playoff and Calvary rallied to knock off Harvest Christian 9-5. 
Argyle, which is now 30-0 on the season, will take on Melissa in the regional quarterfinals in another three-game series this week. Pilot Point will compete in its first one-game playoff of the year Saturday night against No. 3 Hughes Springs in the regional semifinals, Liberty Christian takes on Houston St. Thomas and Calvary will face El Paso Faith Christian. 
Here is the full schedule for the week:
TAPPS Division I: Liberty Christian vs. Houston St. Thomas, Crosby, 4 p.m.
TAPPS Division IV: Calvary vs. El Paso Faith Christian, Crosby, 3:30 p.m.
CLASS 4A: Argyle vs. Melissa, Anna, 7:30 p.m.
CLASS 4A: Argyle vs. Melissa, Anna, 7:30 p.m.
CLASS 4A: Argyle vs. Melissa, Anna, 11 a.m. (if needed)
CLASS 3A: Pilot Point vs. Hughes Springs, Sulphur Springs, 7 p.m.