This story has been updated
Over the course of his nine-year tenure as an assistant at Liberty Christian, Billy Jordan turned down five head coaching positions.
"God was just telling me I wasn't ready to move on," Jordan said. "The administration is special here, the families are special and the kids are special."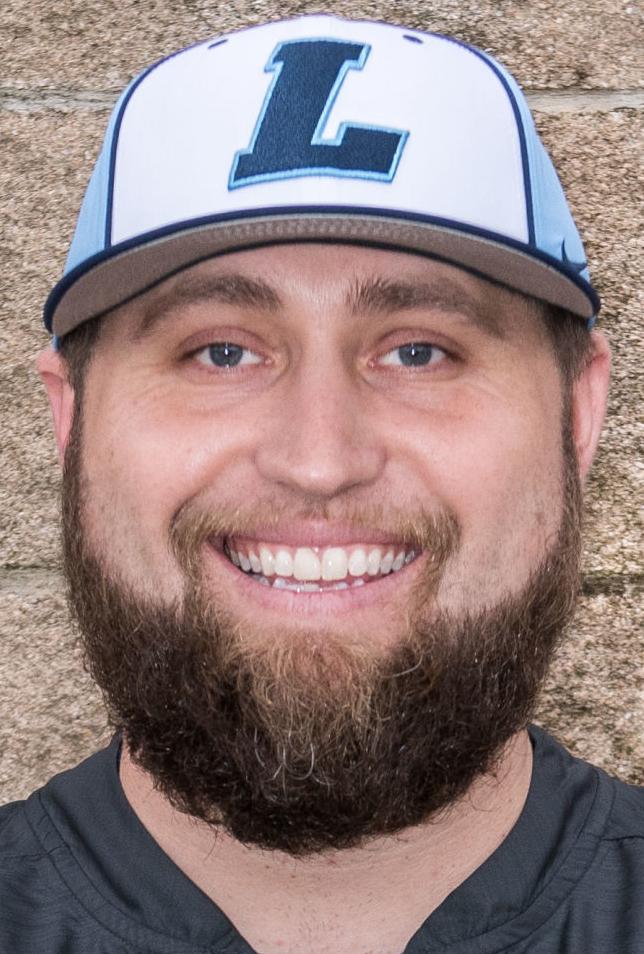 Jordan's patience was rewarded Tuesday afternoon when Liberty named him its new head baseball coach. The longtime assistant takes over for Johnny Isom, who was promoted to athletic director in March.
Isom guided the Warriors to their second consecutive TAPPS Division I title in May.
"Billy has been a part of the Liberty family for nine years," Isom said. "He's a tremendous baseball guy and really knowledgeable of the game. He's great with kids and families."
Jordan graduated from Lubbock Christian and began his tenure at Liberty as a junior varsity coach in 2010. He later became a full-time varsity coach in charge of catchers and then the dugout.
He was the pitching coach last season.
"It's truly an honor," Jordan said. "Almost being here a decade, I've seen a lot of success. Johnny has been a phenomenal friend and mentor to me."
Isom said the school interviewed several candidates and Jordan stood out.
"He understands the culture of our school," Isom said. "He's been around and understands what it takes. It's not about winning baseball games — it's about leading kids to Christ."
Jordan inherits a Warriors team that has gone 32-22-1 over the last two years. Liberty graduated all of its starters from 2019 and will turn to a new group next season.
Jordan is not concerned, saying that winning is not the only thing he's focused on.
"These kids know how to win," Jordan said. "Our goal, every year, is we're getting to [the state tournament] and we're getting there to win. Our kids understand that.
"Do we win? Yeah, we win a lot. But I truly don't think that's on a pedestal here. I really believe administration and the athletic department push coaches to further the kingdom of Jesus Christ to these young men. That's my ultimate goal here — to continue to lead these kids to Christ and win some baseball games along the way."