The search is on for Krum to find a new baseball coach after Matt McBrayer confirmed Friday that he accepted a job at Ballinger.
McBrayer had been the Bobcats' head coach for four seasons.
"I just wish them the best," McBrayer said. "I'm going to be rooting for them from a distance. I want them to keep doing what they're doing.
"It's bittersweet. [I'm] leaving a lot of great people."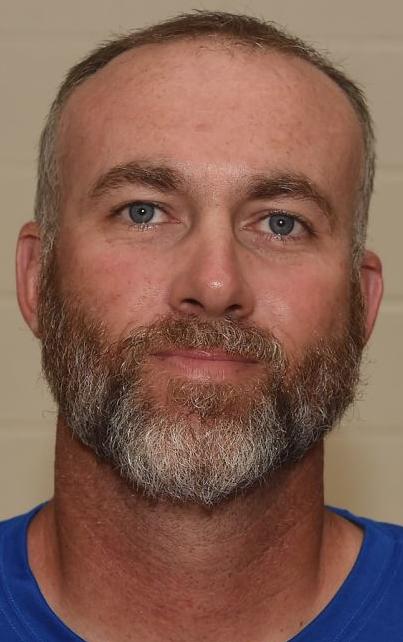 The Bobcats in 2019 finished third in District 8-4A, a field that included cross-county powerhouse and Class 4A champion Argyle. Krum posted a 50-57-1 mark in McBrayer's four years at the helm, making the playoffs each season.
Since McBrayer took over in 2016, the Bobcats have been in a district with Argyle.
"It was tough, but if you're a competitor, you embrace it," McBrayer said. "It's always going to be tough against Argyle. Especially this past year, they were so far above everyone else. We did the best we could."
McBrayer had been a coach at Krum since 2006 and helped the Bobcats get their football program off the ground. Krum played its first UIL district football season in 2012 and has gone 38-42.
The Bobcats were 0-10 last season, leading to Allen Oh resigning as athletic director and head coach. Krum has since hired a new athletic director and head football coach in Robby Clark.
"I had a sense that it was time for a change," McBrayer said. "There's a lot of changes going on around us and a new AD coming in.
"[Krum's] been a very special place. We were there when I was one of three coaches to start the football program. I met a lot of great people."
The Bobcats will return several starters in 2020, including 8-4A first-team selections Tanner Dieleman, Trey Smith, Cade Hudson and Lane Golden. Matthew Donley and Cade Tucker, second-team picks, also return.
"I believe the program is in good hands," McBrayer said. "[They have] a lot of good kids coming back. I think they'll be successful."