Athletic directors from across the country descended on Denton late Sunday for the Collegiate Athletics Leadership Symposium.
The annual event brings some of the top leaders in college athletics together to discuss the challenges they face in the industry.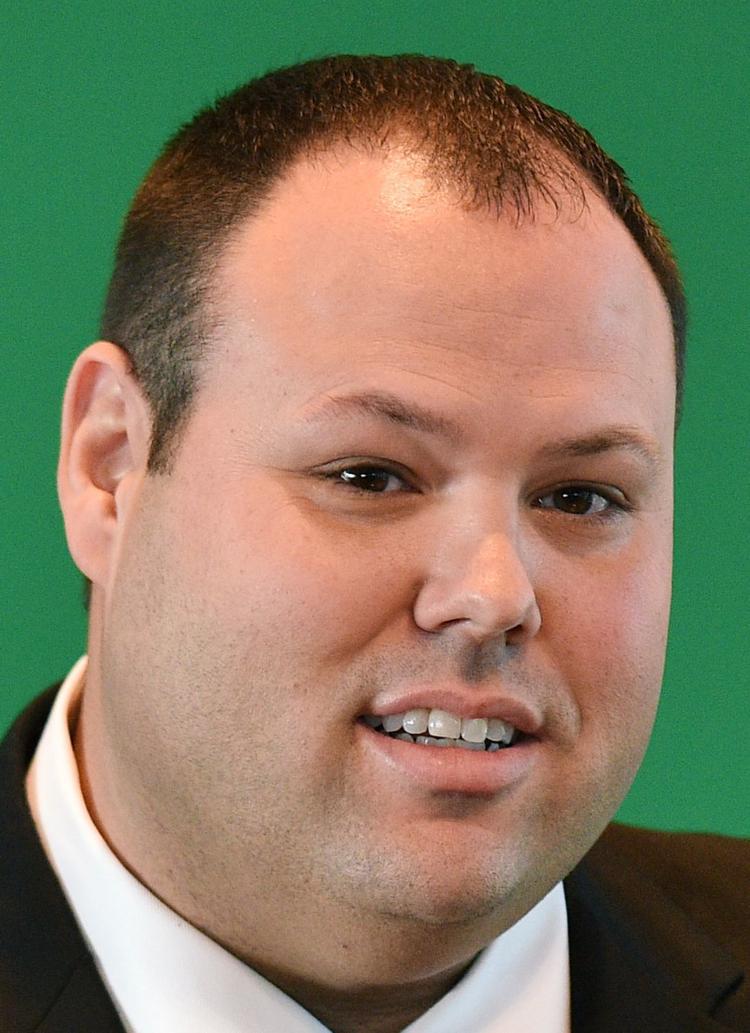 North Texas athletic director Wren Baker is hosting the event that is in its ninth year. 
Texas A&M athletic director Ross Bjork, Oklahoma athletic director Joe Castiglione, Baylor athletic director Mack Rhoades and Texas Tech athletic director Kirby Hocutt are all scheduled to serve as panelists.
The conference is an invitation-only event for collegiate administrators.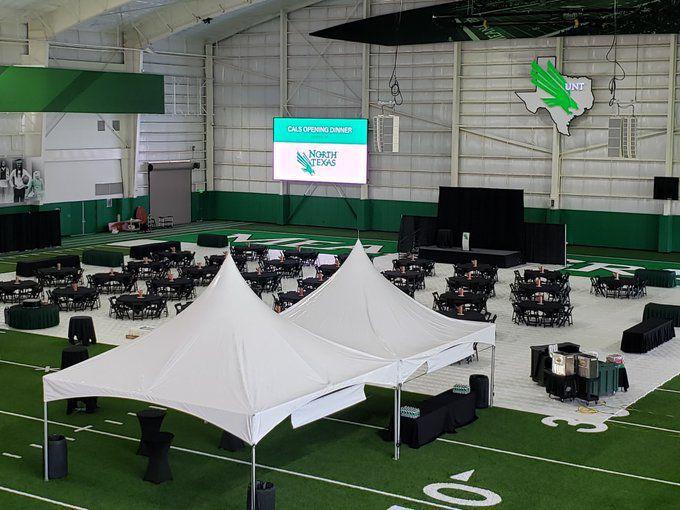 UNT held the opening dinner tonight at the McNatt & Lovelace Families Practice Facility, the school's indoor practice venue that opened this fall.
UNT is hosting the event at a time the program is thriving under Baker's leadership. 
UNT's new indoor practice field is a $16 million venue and the latest facility improvement the school has made since Baker arrived ahead of the 2016-17 school year.
UNT's football team has played in bowl games in each of the last three seasons, while its women's basketball team picked up its first postseason win beyond a conference tournament last season on its way to reaching the final of the Women's Basketball Invitational.
Pittsburgh, Oklahoma and Memphis are among the schools that have hosted the conference in previous years.