Argyle and Aubrey were by far the most dominant baseball teams in the Denton area this past season, advancing to the region quarterfinal and region final, respectively.
As a result, the Eagles and Chaparrals had a combined six players earn all-district superlative honors. And when the dust settled on the 2021 campaign, nine local players took home individual all-district accolades.
Argyle's coaching staff, led by Ricky Griffin, was also named Coaching Staff of the Year in District 7-4A.
Argyle's Evan Brandt was named 7-4A Pitcher of the Year, going 11-1 with a 1.41 ERA. He struck out 68 and issued 23 walks.
The Eagles also had Tyler Abrego earn 7-4A Offensive Player of the Year honors, while Dawson Walls was the Defensive Player of the Year. Abrego hit .380 and drove in 33 runs, while Walls boasted a .991 fielding percentage behind the plate.
Argyle's catcher also batted .321.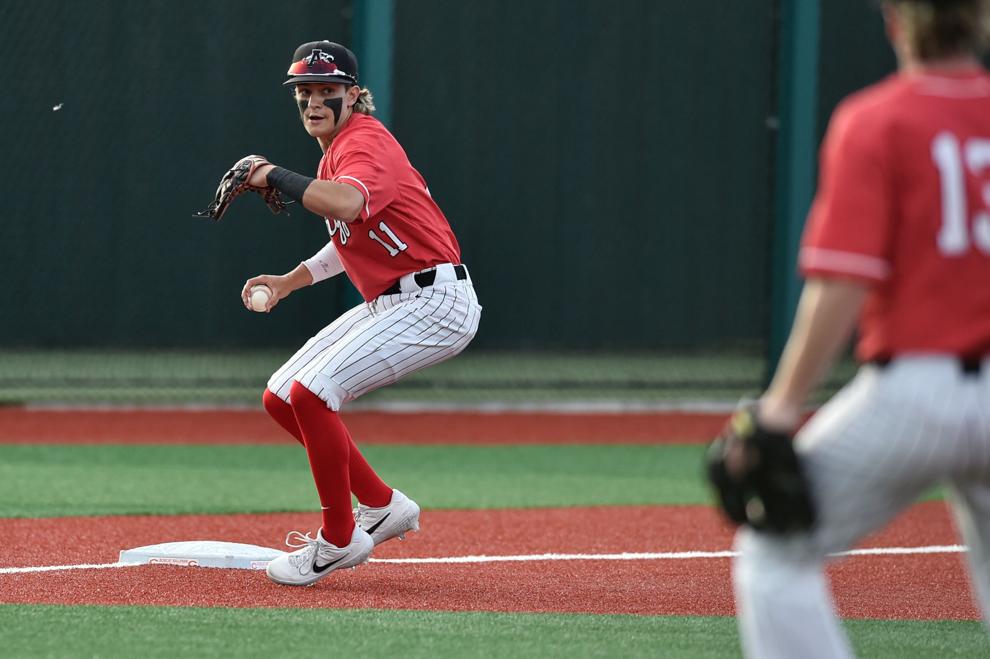 Colton Roquemore rounded out the Eagles' all-district superlative selections, as he was tabbed 7-4A Newcomer of the Year. Roquemore hit .329 and tallied 25 RBIs.
Roquemore, Brandt, Abrego and Walls were instrumental in leading Argyle to the Class 4A Region I.
Also in 7-4A, Krum's Cade Tucker took home Utility Player of the Year. The senior batted .446, slugging two home runs to go along with 22 RBIs.
At Aubrey, the Chaparrals had Garrett Graef and Wade Huckaby claim superlative honors.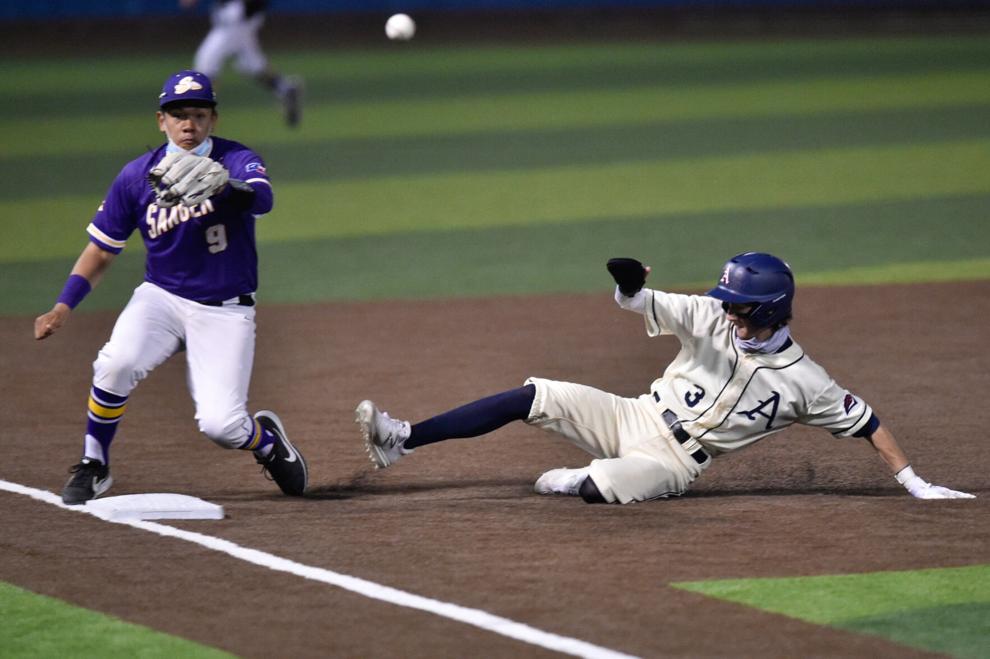 Graef, who was a brick wall behind the plate, was the District 9-4A Defensive Player of the Year. The Lyon College signee had a .975 fielding percentage and drove in 17 runs.
Huckaby, meanwhile, was the 9-4A Newcomer of the Year. The sophomore was a reliable No. 2 starter behind Aubrey's ace Zak Taylor, going 8-3 on the season with a 2.25 ERA. He struck out 60 in 55 2/3 innings.
Huckaby and Graef, along with Taylor and Dallas Baptist signee Jaxon Holder, guided Aubrey on its deepest playoff run since 2010.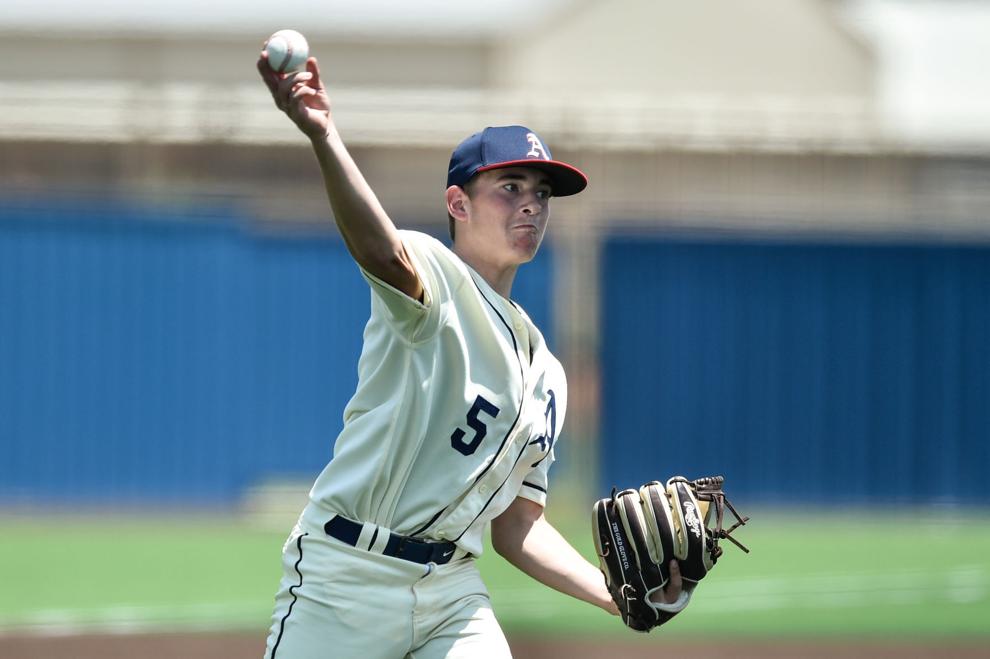 In District 10-3A, Ponder's Zach Clark and Pilot Point's Kade Morgan were each named Co-Utility Player of the Year.
Morgan batted .425 and brought home 16 runs while also posting a .962 fielding percentage. Clark hit .430 with 25 RBIs.
Here are the first and second-team all-district lists from the Denton area:
District 5-6A
First team
Second team
District 6-5A
First team
Elijah Howard, Lake Dallas
Walter Davis, Lake Dallas
Second team
Michael Duran, Lake Dallas
Brenden Sorsby, Lake Dallas
District 9-4A
First team
Second team
District 7-4A
First team
Second team
District 10-3A
First team
Collin Haynes, Pilot Point
Second team
Daniel Flagg, Pilot Point
Dravyn Stanley, Pilot Point