Given just how successful several local softball teams were this past season, it was no surprise to see all-district lists littered with Denton-area selections.
Argyle and Aubrey both made the region final, while Guyer advanced to the region quarterfinal.
And when the dust finally settled on the 2021 campaign, seven local players took home all-district superlatives.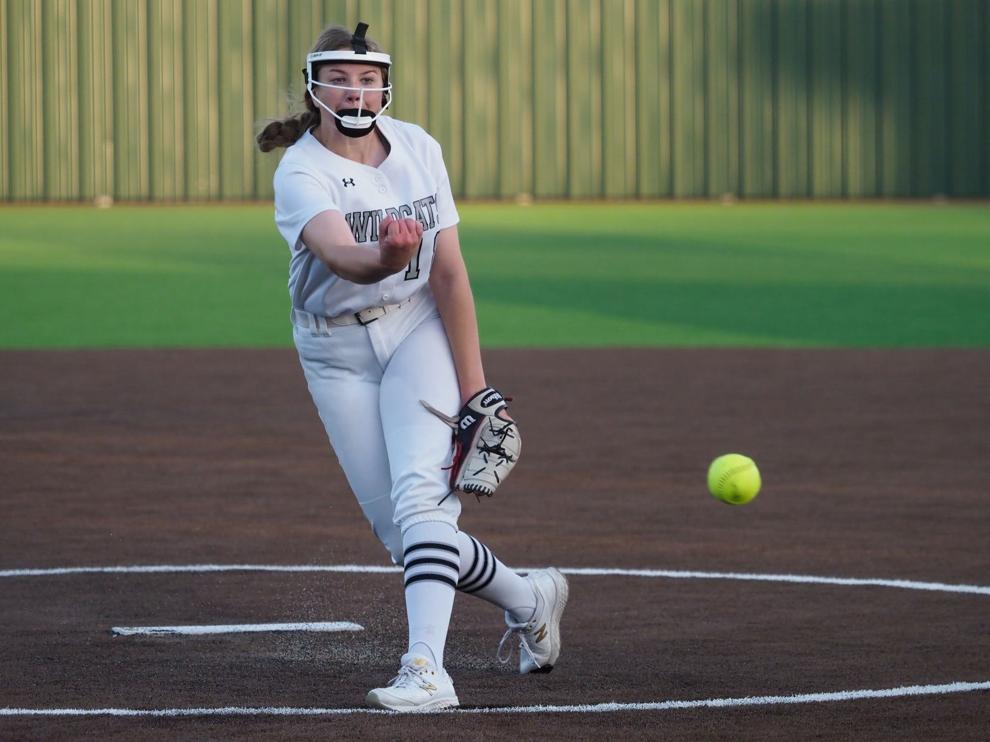 Willis went 22-1 overall this past spring, setting the single-season school record for strikeouts with 287.
In District 6-5A, Lake Dallas' Shelby Nelson earned Catcher of the Year honors. Nelson hit .477 to go along with 10 home runs and 25 RBIs.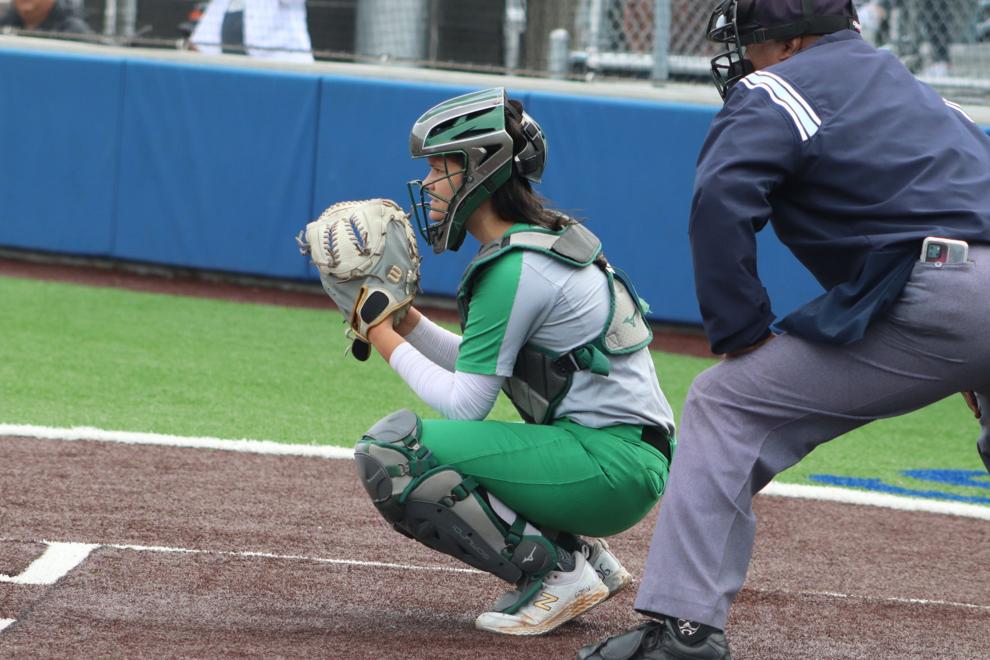 Argyle pitcher Ava Edwards was the District 7-4A MVP after leading the Lady Eagles to their first region final in school history. Edwards went 18-7 with a 1.91 ERA and 212 strikeouts to help Argyle win the 7-4A title.
The Lady Eagles also had Riley Owen named Catcher of the Year. Owen batted .281 and drove in 25 runs, slugging three homers.
Also in 7-4A, Krum's Kinley Johnson was the Offensive Player of the Year. Johnson hit .481, belted eight home runs and tallied 34 RBIs.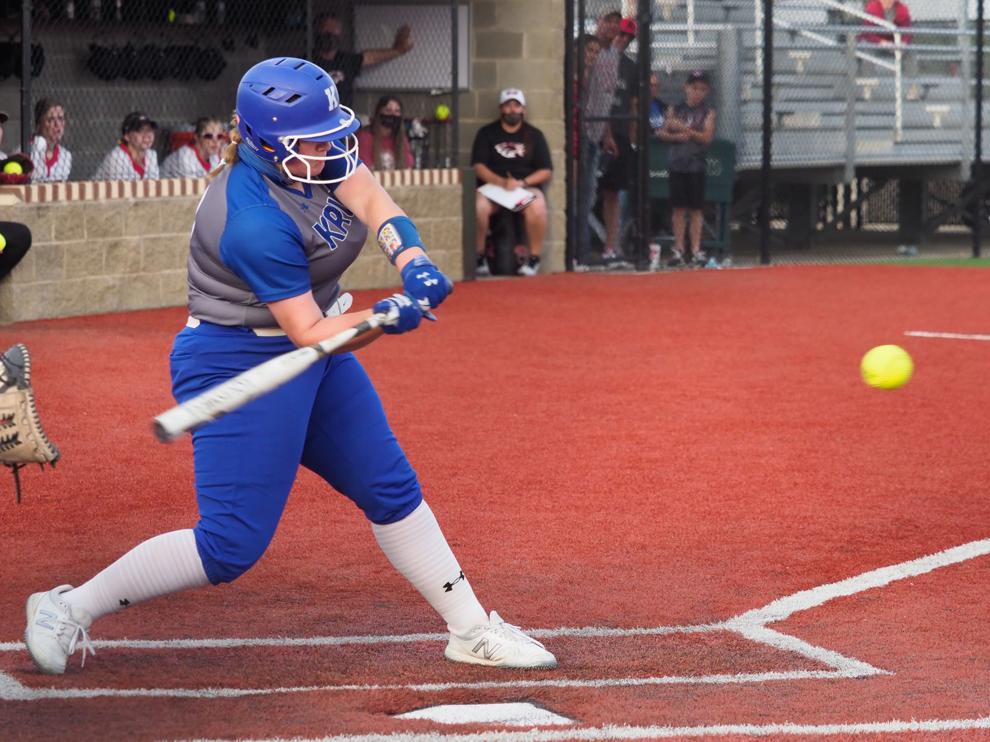 At Aubrey, Brynlie Dunkin earned Utility Player of the Year Honors in District 9-4A. Dunkin helped the Lady Chaps advance to their first region final in over a decade, hitting .425 with 32 RBIs.
Pilot Point's Ronnie Johnson rounded out the Denton-area superlative winners. Johnson was the District 10-3A Pitcher of the Year, posting a 19-11 record to go along with a 2.00 ERA and 168 strikeouts. At the plate, Johnson hit .466 with 39 RBIs.
Here are the first and second-team all-district lists from the Denton area:
District 5-6A
First team
Second team
Brianna Pastrana, Braswell
District 6-5A
First team
Bella DiDonato, Lake Dallas
Gracie Bredeson, Lake Dallas
Second team
Gracie Dover, Lake Dallas
District 9-4A
First team
Second team
District 7-4A
First team
Second team
District 10-3A
First team
Kylie Malone, Pilot Point
Maiah Morris, Pilot Point
Second team
Gracie Sanders, Pilot Point
Katy Summerville, Pilot Point