Argyle will play in the state title game on Saturday afternoon in San Antonio, but three Eagles have already taken home Texas Association of Basketball Coaches all-region awards.
Nate Atwood, Skylar McCurry and Grey Goodson were all named to the TABC Class 4A Region I team, highlighting a group of 14 Denton-area players that were recognized.
Argyle had the most of any team from the area. The Eagles are 30-1 overall and have won 27 consecutive games going into Saturday's Class 4A final against Huffman Hargrave.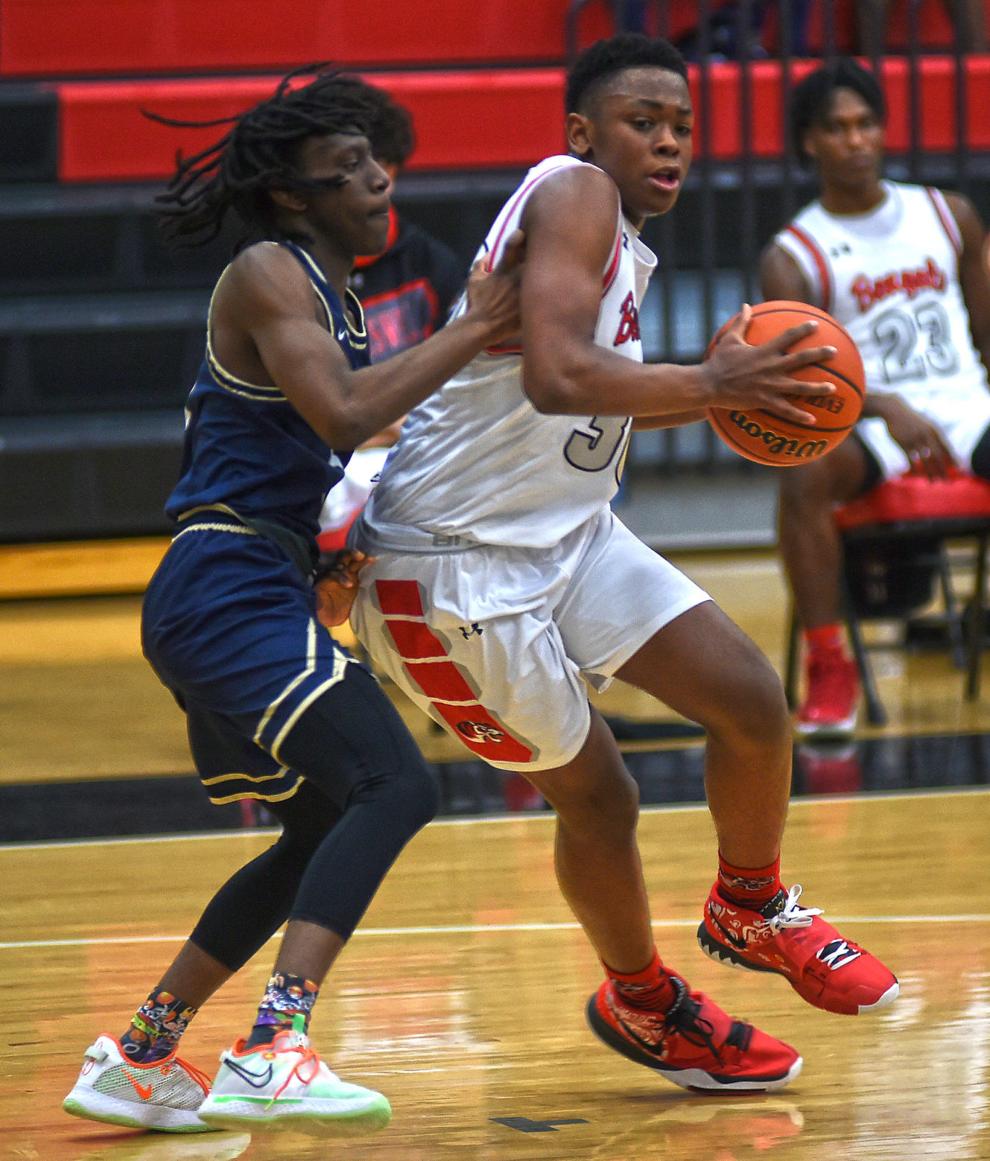 Also on the boys side, Braswell's RJ Jones was named to the Class 6A Region I team, and Ryan's Kevin Thompson was tabbed to the Class 5A Region I team.
Jones was the unanimous District 5-6A MVP, averaging 19 points per game. He shot 50% from beyond the arc.
On the girls side, Guyer's Bella Earle and Evie Goetz were named to the 6A Region I team. Earle and Goetz guided the Lady Wildcats to a share of their third consecutive district title.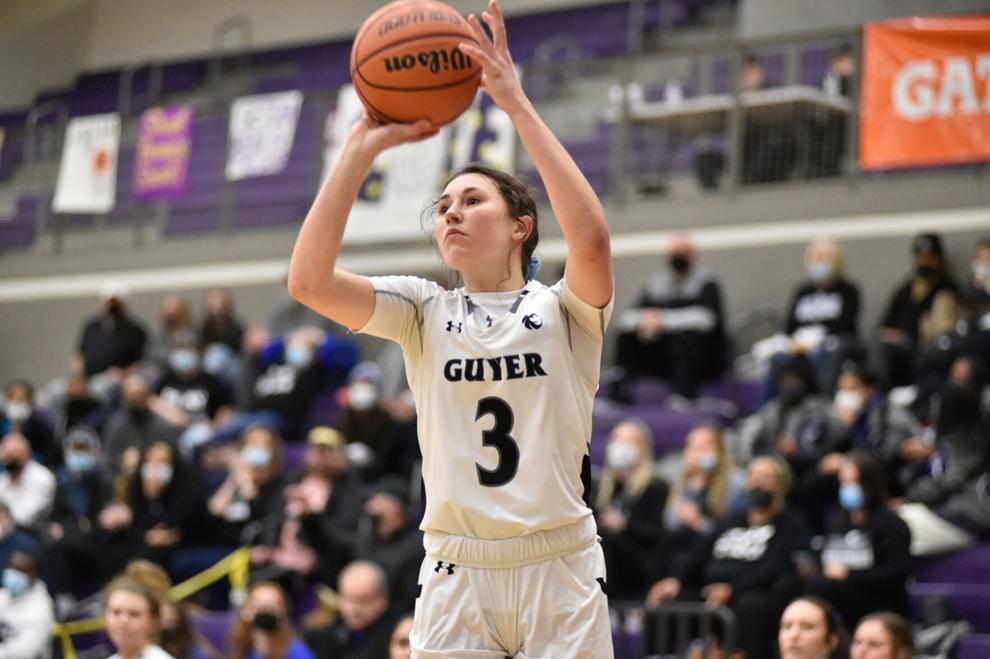 Lake Dallas' Mackenzie Buss and Jorja Elliot were selected to the 5A Region I team, as the Lady Falcons went a perfect 14-0 in District 6-5A play.
Argyle senior Bailey Timmons, who helped the Lady Eagles reach the third round of the playoffs, was named to the 4A Region I team. Krum's Mary Doyle was also named to the 4A Region I team, as Doyle helped the Lady Bobcats to an appearance in the region quarterfinal for the first time since 2012-13.
Chloe Malone led Sanger to the District 9-4A title, and for her efforts, Malone was tabbed to the 4A Region II team.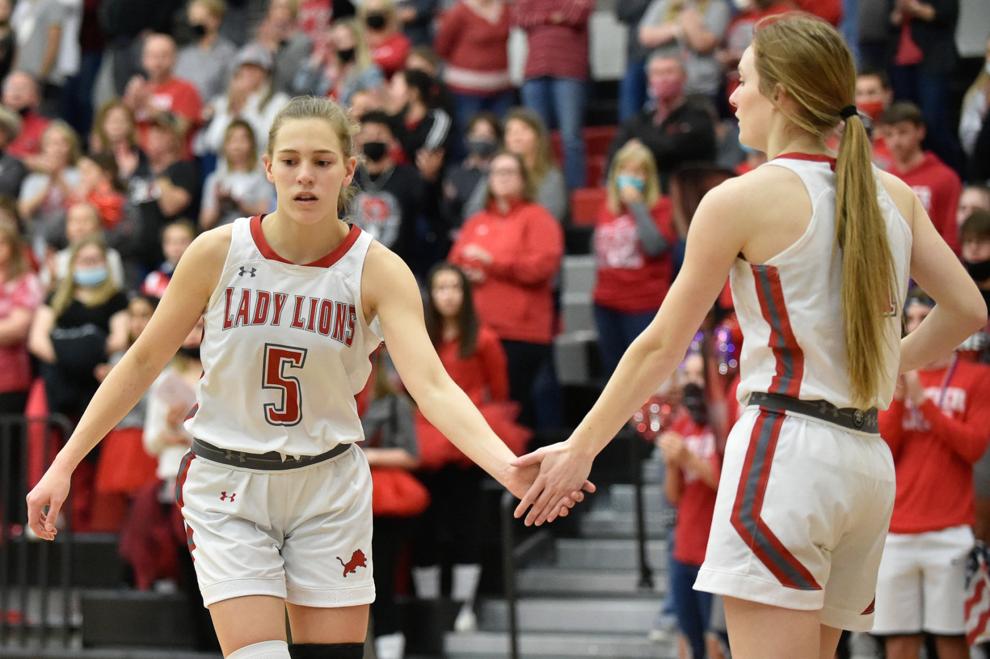 Ponder juniors Tate Wells and Karly Ivy rounded out Denton-area all-region selections.
Wells and Ivy were a formidable duo for the Lady Lions, as Ponder reached the state semifinal for just the second time in school history. The pair were named to the Class 3A Region II team as a result.