North Texas has reached a host of milestones since joining Conference USA ahead of the 2013 season.
Senior wide receiver Jaelon Darden added another on Tuesday when he was named C-USA's Most Valuable Player by the league's head coaches.
Darden was also named a first team all-league selection on Monday. He is the first UNT player to be named a conference MVP since Jamario Thomas was named the Sun Belt Player of the Year in 2004.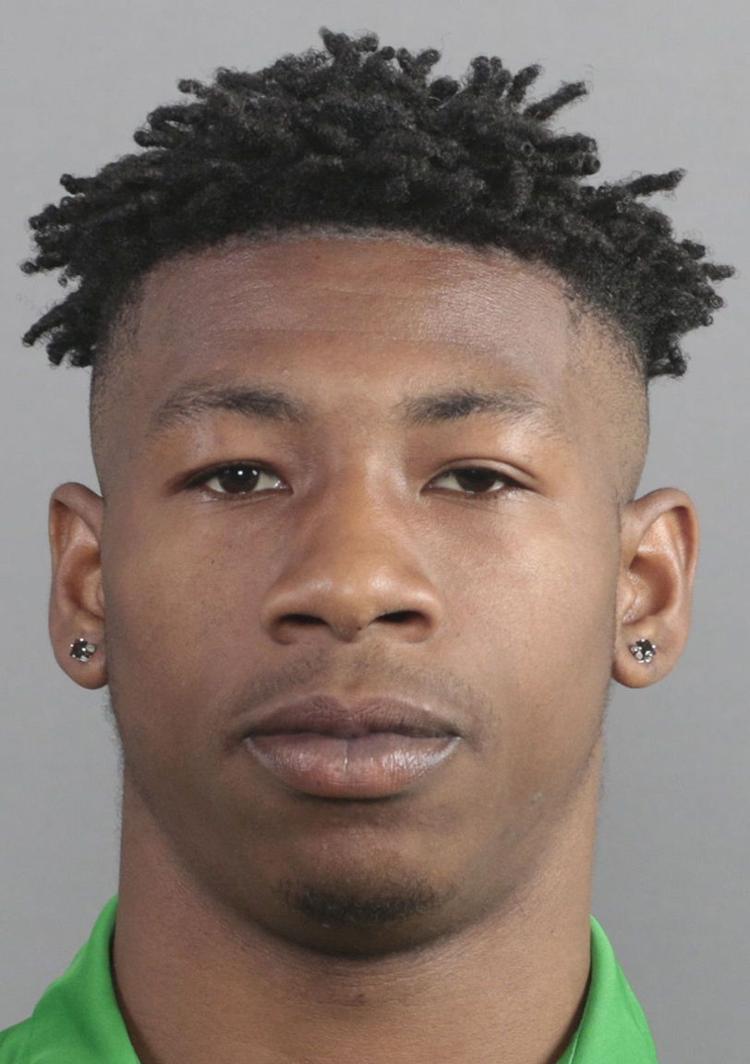 Darden leads major college football with 19 touchdown receptions, two more than DeVonta Smith of Alabama. Those 19 TD catches are also a UNT single season record.
The Houston native declared for the NFL draft shortly after UNT's regular season finale against UTEP and did not play in UNT's 56-28 loss to Appalachian State in the Myrtle Beach Bowl on Monday.
"He's a stud," UNT coach Seth Littrell said of Darden following the Mean Green's win over UTEP to cap the regular season when Darden set a host of program records. "I'm proud of him. He deserves it because of the amount of work he puts in off the field when no one else is around. He has all the tools. He is one of those players who don't come around often."
Darden will go down as one of the top players in program history. He finished as UNT's all-time leader in receptions (230), receiving touchdowns (38) and receiving yards (2,782).
Darden was a semifinalist for the Biletnikoff Award that goes to the nation's top receiver and was also named a first-team All-American by Pro Football Focus for his performance this season.
Darden caught 74 passes for 1,190 yards this season.
Darden credited his success this year to his singular focus on becoming the best player he can be while increasing his chances of being selected in the NFL draft.
"I'm still locked in on controlling what I can control, coming to practice every day and giving my all," Darden said earlier this season.
That approach continued to pay dividends on Monday when Darden was named C-USA's MVP despite not playing for one of the league's top teams.
UNT finished fourth in the league's West Division and wound up 4-6 after falling to App State on Monday.