Two of the players who helped pave North Texas' way to the Frisco Football Classic this season are coming back for another year with the Mean Green.
Linebacker KD Davis and Manase Mose both took to social media to make their intensions known on Tuesday.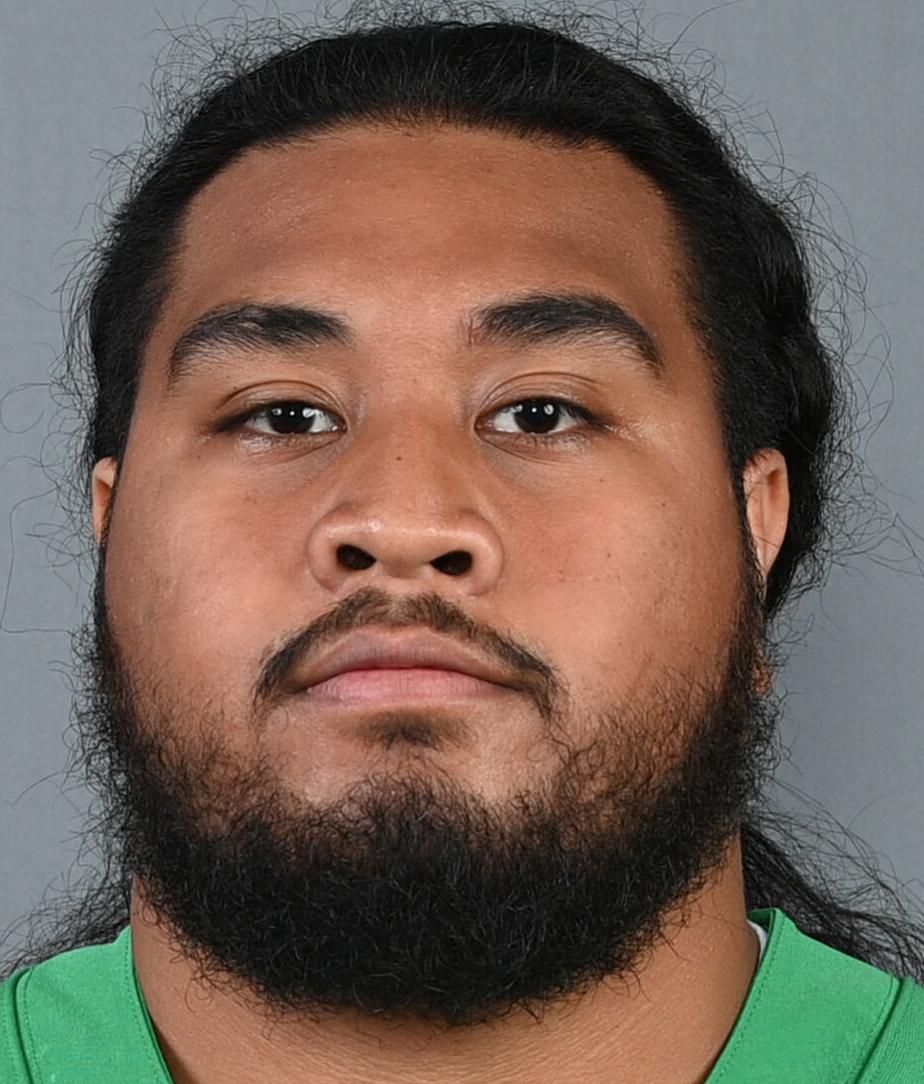 The return of both players will be a significant boost for the Mean Green as they look to build on a 6-7 season that culminated with a loss to Miami (Ohio) in their bowl game.
Davis was a first-team All-Conference USA selection this season after leading the league with 121 tackles. He also led UNT with 13 tackles for loss to go along with five sacks.
Davis has spent four seasons at UNT and was an honorable mention all-league pick in 2019 and 2020. He was listed as a junior last season after gaining an additional year of eligibility due to the COVID-19 pandemic.
Davis helped UNT improve dramatically defensively under coordinator Phil Bennett. The Mean Green allowed 27.5 points per game this season, down from 42.8 last year.
Mose, a former Euless Trinity standout, has spent five seasons at UNT and was listed as a junior this year, when he started all 13 games at either center or guard.
Mose was a second-team All-C-USA selection this season and was an honorable mention pick last year. He has started 48 straight games since moving into the Mean Green's starting lineup in 2018 after a redshirt season.
Mose has started at both guard and center during his career and will have a chance to extend his run in UNT's starting lineup that is one of the longest in program history.
UNT Hall of Fame center Andy Brewster started 50 straight games in the early 2000s and is believed to have the longest run as a starter for an offensive lineman in program history.
Mose was a key part of an offensive line that allowed just 17 sacks on the season.
Davis and Mose are two of a handful of players UNT was waiting on to determine their plans for next season. Quarterback Austin Aune said late in the year that he would decide if he will return for another season after UNT's finale.
Aune spent six seasons playing minor league baseball, turned 28 during the season and is expecting a daughter early this year.