Former North Texas quarterback Mason Fine is getting a shot to play professionally after all.
The two-time Conference USA Offensive Player of the Year has signed with the Saskatchewan Roughriders of the Canadian League.
"Can't wait to take the next step in my football journey!" Fine wrote on his Twitter account.
The Canadian League canceled its 2020 season in August in the wake of the coronavirus pandemic. The CFL will open the 2021 campaign in late May. The Roughriders' first preseason game will be on May 28 against the Winnipeg Blue Bombers.
Fine played for UNT from 2016-19 and established himself as one of the greatest players in program history. He helped guide the Mean Green to three bowl games while rolling up program records for passing yards (12,505) and passing touchdowns (93).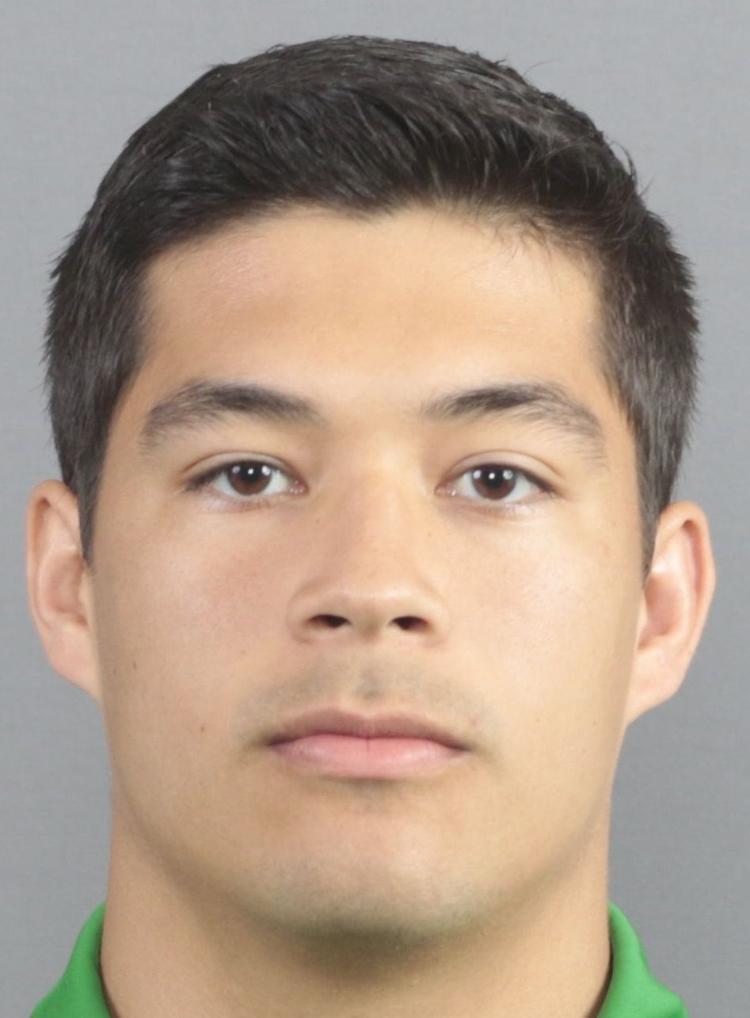 "Mason is one of my all-time greats as a player and a person," UNT coach Seth Littrell said during Fine's senior season in 2019. "Look at the records. He looks like one of the all-time greats to me."
Fine was hoping his success would help him land a job in the NFL, despite the fact he is undersized at 5-foot-9. There was some interest in Fine leading up to the 2020 NFL draft.
That interest didn't lead to an invitation to the NFL Scouting Combine, robbing Fine of an opportunity to display his talents.
Fine also saw his pro day canceled due to the fallout from the pandemic.
"It's frustrating when your pro day gets canceled, especially after three months of training," Fine said at the time. "I put a lot of time and effort into it. I was looking forward to seeing my times in certain drills and talking with scouts."
Fine went undrafted. He had a tryout with the Chicago Bears that didn't lead to a contract offer.
Fine ended up working as the quarterbacks coach at Pawhuska (Oklahoma) High for his former high school coach Matt Hennesy this season.
Fine changed course after receiving an opportunity to play in Canada, where he'll follow in the footsteps of UNT Hall of Fame quarterback Jordan Case.
Case played for the Ottawa Rough Riders from 1980-82 and pointed to the Canadian League as a potential avenue for Fine during his senior year.
"He's a heck of a quarterback," Case said. "It wouldn't hurt him to try the CFL where the game is a little more wide open. He could adjust and then come down to the NFL."