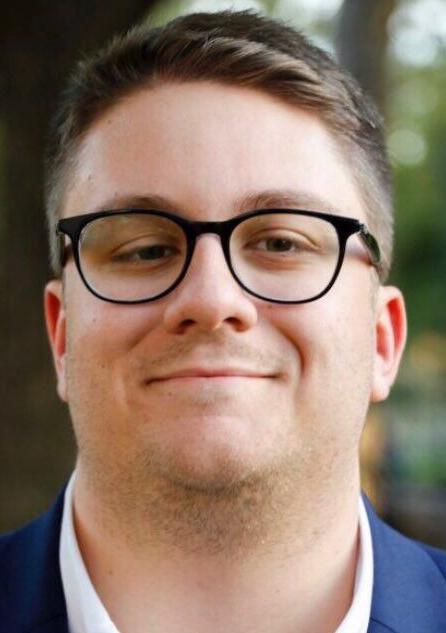 No one was giving Pilot Point a chance.
The Bearcats had a date in the region semifinal last Friday with undefeated Wall, a team that had been ranked No. 1 in the Dave Campbell's Texas Football Class 3A Division I poll for most of the season.
Pilot Point was unranked, had lost to Gunter 35-0 earlier in the season and hadn't won a third-round playoff game in 10 years.
Seemingly everyone was picking against the Bearcats, counting them out before the game even started.
Then, in a span of about three hours, Pilot Point showed the rest of the state why rankings don't always matter.
In dominant fashion, the Bearcats shut down the top-ranked team in 3A Division I, upending the Hawks 26-7.
If there were any doubts about Pilot Point's status as a championship contender, the Bearcats promptly put them to rest.
"I always harp about rankings because rankings aren't anything," Pilot Point coach Danny David said. "All rankings do is sell papers and sell magazines. That's all they do. If they went by these rankings, we wouldn't have played that game."
Pilot Point was not ranked at any point in the regular season, despite finishing 9-1 overall and 6-0 in District 4-3A Division I. The Bearcats won their first district title since 2009, a run that included beating 3A powerhouse Brock in late September.
Fast forward two months and that victory over Brock undoubtedly sparked a nine-game winning streak that has propelled Pilot Point (12-1) to its first region final in 10 years.
And, perhaps fittingly, the Bearcats and Eagles will meet again on Friday night with a trip to the 3A Division I semifinal on the line.
David expects the Pilot Point faithful to pack the stands once again, just like last week for its victory over Wall.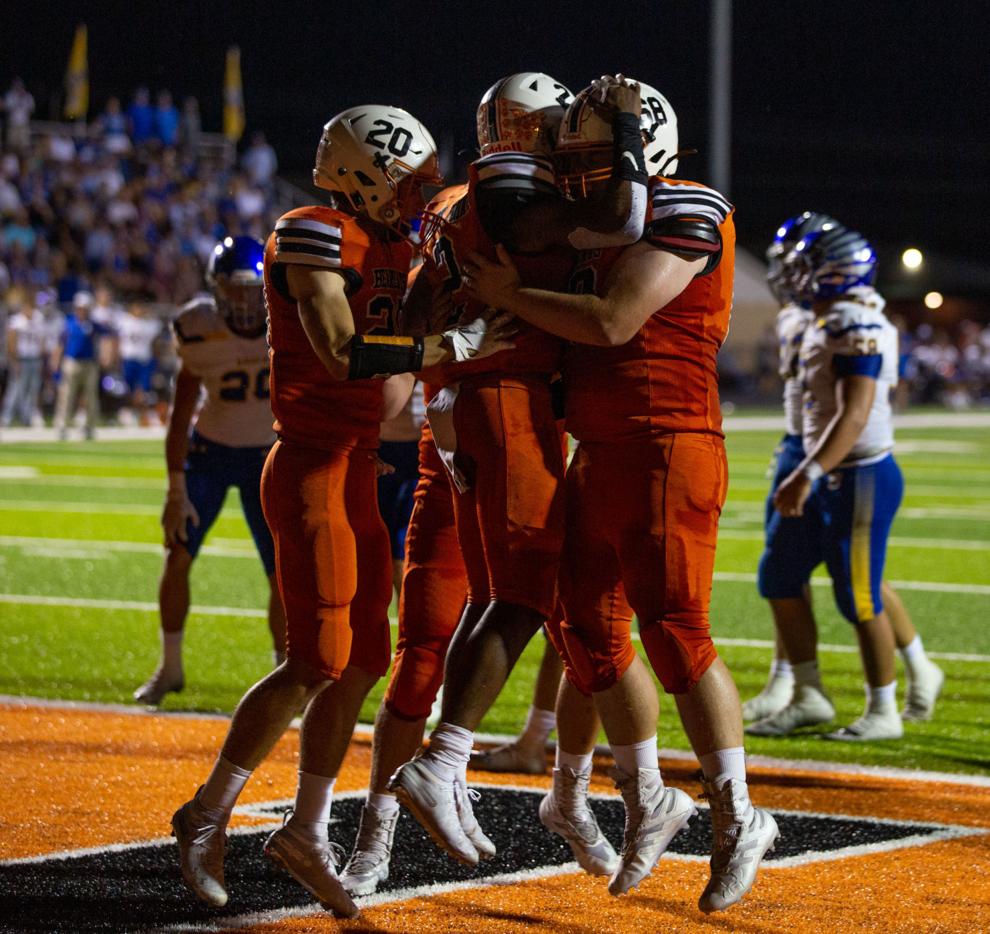 "It's been unbelievable, the things the community is doing and the excitement," David said. "That stadium was almost full the other night. The victory line after halftime was something I hadn't seen since I was in Celina or when I played at Pilot Point way back when. It was loud. You thought the bleachers were going to fall."
Excitement is palpable, and rightfully so. Orange and white streamers, banners and signs have flooded the community in support of their Bearcats.
For a town with three state championships to its name — two of which David was a part of as a player in 1980 and 1981 — Pilot Point has longed for the days of December football over the past decade.
The Bearcats' resurgence has given this tight-knit community its wish.
"You can't help from getting excited," David said. "Football is all everybody is talking about. It's bringing everyone together for a common cause. The kids are really enjoying it. It's a community deal. I think the town shuts down on Friday, and that's the way it's supposed to be."