Jordan Rucker is coming home to play for North Texas.
The former Ryan cornerback spent the last two seasons at Purdue before electing to transfer.
Rucker announced his decision to continue his career with the Mean Green on his Twitter account Monday night.
"Coming home to North Texas to play football was the best decision for my family and I," Rucker wrote. "Having the opportunity to play with old teammates and having familiar faces around me is what I am looking forward to the most. I can't wait to get it rollin!!!"
Rucker redshirted in his first season at Purdue and appeared in five games as a reserve in 2019. He will sit out the upcoming season as a transfer and will have two seasons of eligibility remaining beginning in 2021.
Rucker was rated as a three-star prospect in the class of 2018 by 247Sports coming out of Ryan and was offered a scholarship by a dozen teams, including UNT, SMU and New Mexico.
UNT has brought on a series of Division I transfers in Seth Littrell's four seasons as the Mean Green's head coach.
Nick Harvey started at cornerback last season for UNT after transferring from South Carolina. Offensive lineman D'Andre Plantin also played a key role after coming to UNT as a graduate transfer from Virginia Tech.
UNT added quarterback Amani Gilmore from Kentucky previously this offseason.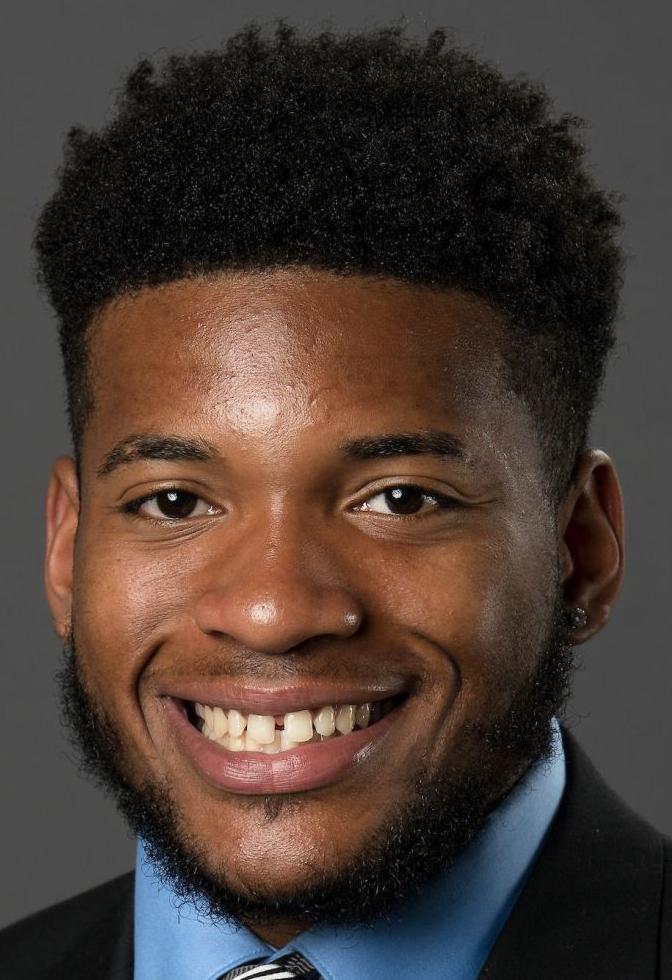 Rucker will join that list of highly-regarded transfers and will be a part of the Mean Green's long-term plans to get back on track following a tough 4-8 season last fall that snapped a string of three straight bowl appearances.
Rucker could also help bolster the pipeline UNT's staff has tried to build to the talent-rich Denton schools.
Ryan and Guyer have long been state powerhouses. UNT has recruited several of the program's standouts over the years but has landed only a few who have gone on to make an impact, including linebacker Tyreke Davis.
Davis, another Ryan product, was an honorable mention selection on the All-Conference USA team last season when he finished with 80 tackles, including a team-leading 14 tackles for loss.
UNT has signed a few highly regarded cornerbacks in recent seasons, including DeShawn Gaddie, who saw time as a freshman last fall. Dorian Morris, another promising young player, signed with UNT in 2019 and spent last season as a redshirt.
UNT became even deeper at the position with the addition of Rucker on Monday.