Coming to conclusions about just how good North Texas is in the fifth season of Seth Littrell's tenure this fall has been challenging to say the least.
Comes with the territory when the Mean Green haven't played in a month due to the coronavirus pandemic. UNT was supposed to play at UAB on Saturday before the game was wiped out by a breakout of cases among the Blazers' players.
If you're scoring at home, that's five games UNT has had postponed or outright canceled this season, matching the number of games it has played.
Here's the good news. UNT has four games left, and they're the most important games the Mean Green will play this season.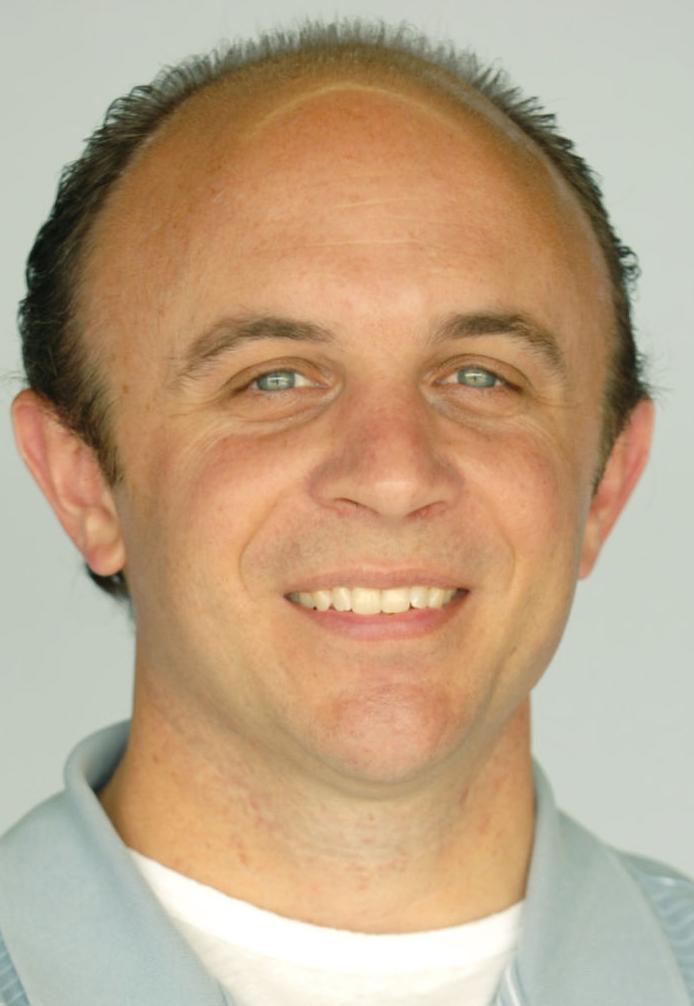 The whole idea when UNT made the jump to Conference USA from the Sun Belt back in 2013 was that it would be in better position because it would finally have some Texas rivals in their league.
The Mean Green will face all three — Rice, UTSA and UTEP — in the next month, with a game against Louisiana Tech thrown in there.
UNT's game against SMU will always illicit the most passion among the Mean Green faithful due to the long-term rivalry, differences between the schools and the bitter feelings that have built up over the years.
Make no mistake, though, those three games against C-USA's other Texas schools and Louisiana Tech are huge for UNT.
Littrell's long-stated goal is to win championships and bowl games at UNT. The only way to have a shot at the C-USA title for the Mean Green is to put together a successful run against the teams they will face the next few weeks.
UNT isn't winning a thing if it can't thrive against the other Texas schools in C-USA and Louisiana Tech on the field. And it isn't going to have a team capable of reaching that goal if it can't convince the elite players in Texas that playing at UNT is a better option than signing with Louisiana Tech, UTSA, Rice and UTEP.
UNT has made the C-USA title game just once, all the way back in 2017. The Mean Green swept the other Texas C-USA schools and also beat Louisiana Tech that year.
That's not a coincidence.
UNT needs a repeat this year after a 2-3 start. The bad news for the Mean Green is reaching that goal will be a whole lot harder than it sounds.
This isn't the same C-USA West Division it was just a few years ago.
Louisiana Tech has won a bowl games in each of the last six years and is as consistent as teams come. UAB has played in each of the last two C-USA title games. Those teams have been solid for years, and that isn't going to change any time soon.
What's changed is teams in the division can't chalk up UTEP as a sure win. UTSA and Rice have also improved.
Rice beat UNT last season and won its last three games of the year. The Owls have played just twice this season, but did beat Southern Miss, a team that knocked off UNT in October, for their first win of the season.
UTSA (5-4) moved to 3-2 in C-USA with a 52-21 win over UTEP on Saturday and has made significant strides since Jeff Traylor took over the program in the offseason. The Roadrunners finished 4-8 last year.
UTSA's decision to hire Traylor looks better and better every week.
UTEP (3-4) has struggled in C-USA and fell to 0-3 in league play following its loss to UTSA. Considering how far the Miners have come since losing each of their final 11 games last season, it's probably not a good idea for teams to assume they can take them down. UTEP took Louisiana Tech to the wire before falling 21-17 and was also competitive in a 38-28 loss to Charlotte.
UNT has a great situation to sell, thanks to a new indoor practice facility, a great stadium and a team that isn't too far removed from a run of three straight bowl appearances from 2016-18.
The reality is that some of its Texas rivals in C-USA's West Division aren't sitting idly by, waiting for UNT to reach the potential Littrell and school officials believe it possesses. Rice has dramatically upgraded its facilities in the last few years.
UTSA started from scratch as a program back in 2011, made the jump to C-USA in 2013 and appears poised to post its third winning season as a member of the league.
UNT's hope has long been that it would pull away from the programs in C-USA's West Division and establish itself as the preeminent force in the league.
Reaching that goal appears more challenging now than it ever has.
We'll see how close the Mean Green are to getting there in the next few weeks.