The idea would have been unthinkable a few weeks ago when North Texas was sitting at 0-2 in Conference USA play.
UNT playing in a big conference game? In 2020?
Yeah, that's happening. The Mean Green knocked off Middle Tennessee a month ago after coming back from 14 down and rallied from 10 back to beat Rice 27-17 on Saturday.
UNT is 3-3 on the season and 2-2 in C-USA play after winning consecutive games.
That might not sound all that impressive, but it's good enough to keep the Mean Green's conference title hopes alive.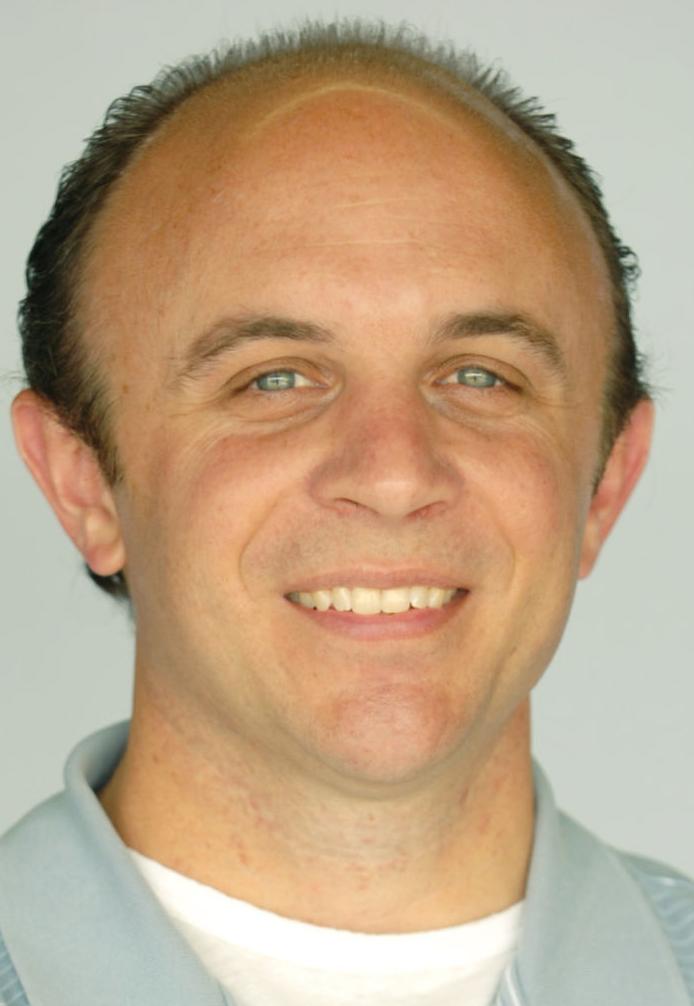 UNT should be thrilled to be in that spot and even more excited about how this week sets up as they head to San Antonio to face UTSA (6-4, 4-2).
UNT spent more than a decade as the only Texas team in the Sun Belt Conference complaining that it didn't have any in-state rivalries or series that its fans cared about.
Playing consequential games against teams with regional interest is how rivalries form. This week's game against UTSA is going to be the next in what is quickly becoming a long line of those games between the Mean Green and Roadrunners.
UNT isn't the only team that has suddenly gotten hot in C-USA. UTSA is on a roll as well and has won consecutive games.
The Roadrunners head into the week sitting at the top of what looks like a pile of mediocrity in C-USA's West Division. UTSA is the only team in the league more than a game over .500, either on the season or in conference play. The Roadrunners knocked off Southern Miss 23-20 on Saturday to move to the top of the West, where UAB also has a .667 winning percentage in league play at 2-1.
The Mean Green know they need to mount a late-season run to stay in the race for a spot in the C-USA title game and took another step in the right direction with their win over the Owls.
"I was proud of the way our guys competed," UNT coach Seth Littrell said afterward. "It wasn't always clean. I told them after the game you are going to have to win football games like that. You are not always going to go out and be perfect in all three phases."
UNT should be perfectly willing to win ugly if it sets up games like this week's showdown with UTSA.
Make no mistake about it, UNT's recent players consider this a key rivalry because of what has transpired in a short series the Mean Green lead 4-3. UNT was in position to play in the C-USA title game back in 2013 before UTSA upset the Mean Green at Apogee Stadium.
The players from that team will tell you that loss still stings.
UNT's only win in a 1-11 season in 2015 was a 30-23 victory over the Roadrunners.
The fact UNT and UTSA are league rivals at all doesn't sit well with a lot of the Mean Green faithful. UNT has been playing for more than 100 years. The school fought and scraped to earn a spot in C-USA. UTSA landed in the conference after playing its first game in 2011 because of the C-USA's strategy to add schools in big television markets.
There are plenty of core UNT supporters who feel like the school's athletics program should be a few steps up from UTSA in the college football pecking order considering the head start it had.
The only recourse for UNT comes on the field and on the recruiting trail. The Mean Green lost a battle there when UTSA swiped Tyler Lee defensive end Jamal Ligon a year ago.
Ligon was committed to UNT for months before backing out when UTSA hired Jeff Traylor. The Roadrunners coach hired his brother, Kurt Traylor, to join his staff.
It just so happens Kurt Traylor was Ligon's head coach at Tyler Lee. Ligon followed Kurt Traylor to UTSA and is one of the best freshmen in C-USA.
That connection is just another spicy angle when it comes to UNT's game against UTSA this week.
The good news for the Mean Green is those connections are not all there is to talk about as the teams prepare to face off on Saturday.
Consequential games are what rivalries are all about. UNT and UTSA are about to play another one this week.
That might be the best news of all for UNT considering where the Mean Green stood just a few weeks ago.