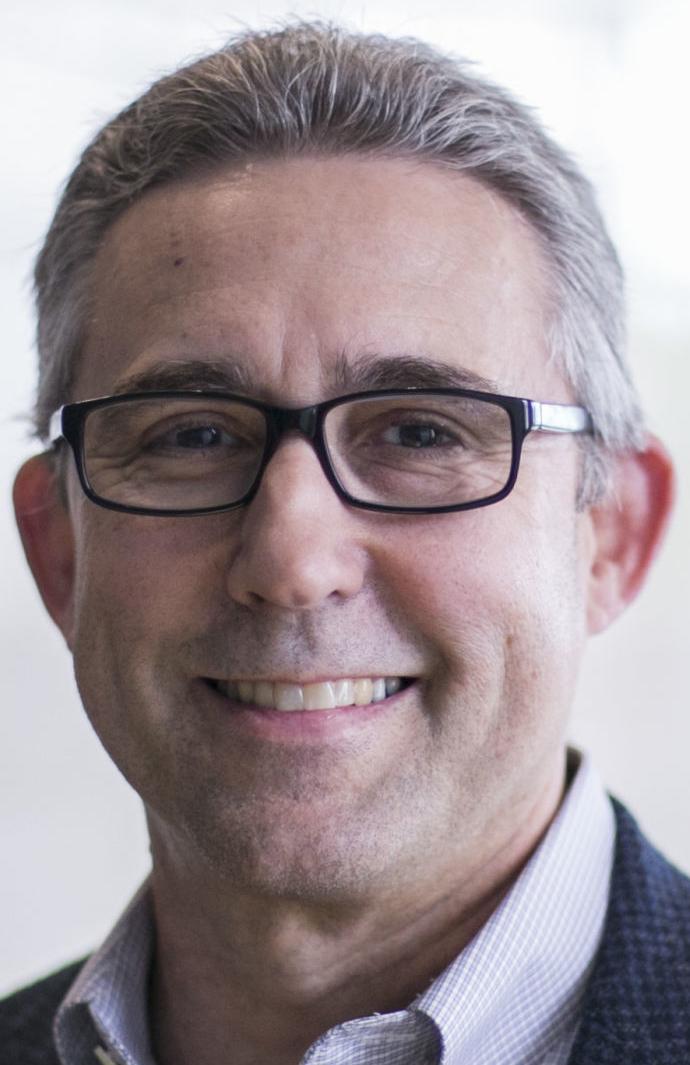 A previous writer stated he had heard the voice of God telling him that God was not in the church, and that he must come outside the church to the place "where salvation is found." While it is certain that God's salvation is found outside the church, it is equally certain that God's salvation is also found inside the church. In fact, the discussion of "locations" for the subject of salvation is wholly inadequate to understand the grand scope of what salvation even means.
Succinctly, when the Bible mentions salvation, it is describing a process by which a person admits they have sinned and fallen short of God's glorious expectations; believes that God alone has the remedy for their sin problem and has expressed that remedy through the sacrificial death of Jesus Christ on the cross, and his resurrection from the dead; and confesses their belief to God in a prayer and to others as a testimony of faith. Where that person admits, believes and confesses is completely irrelevant.
Looking at the life of Jesus, we find several biblical references indicating that salvation isn't a "where" question but a "who" question. For example, in the Gospel of John, Chapter 4, Jesus is talking with a Samaritan woman. During that conversation, she asked Jesus the "where" question, saying, "Why is it that you Jews insist that Jerusalem is the only place to worship, while we Samaritans claim it is here at Mount Gerizim, where our ancestors worshiped?" There it is — the where question. Where do we worship? Where do we find God? Is it in Jerusalem, as you claim? Is it in Samaria, as we claim? Where?
Jesus' answer has nothing to do with the where. It has everything to do with the who. Jesus answered, saying in part, "The time is coming when it will no longer matter whether you worship God here or in Jerusalem…The time is coming and is already here when true worshipers will worship God in spirit and in truth. God the Father is looking for those who will worship him in that way. For God is spirit, so those who worship him must worship in spirit and truth." (John 4:20-24)
There it is — the who is the One True God. And a person can worship the One True God and, yes, believe in him for salvation through Jesus Christ, whether that person is in Jerusalem, Samaria, Texas, a church, on the streets of Any City, USA, or wherever they might find themselves.
Finally, I would agree with the writer that churches have problems. There are no perfect churches because the people who populate their memberships are sinners. Indeed, ideally the church is a hospital for the sinner, not a club for the saints. So we would expect problems to be present.
I would also say, however, that God "finds me" at church all the time. I'm not touting my attendance record here; I'm saying that God's Holy Spirit engages my own in powerful, life-changing ways at church. Because I have worshiped, and because I have been encountered at the heart by the Divine One, I then engage others in acts of ministry and service and love.
Is God present in the church? Powerfully! Is God's salvation found there? Absolutely yes! Is God present outside the church? Yes! He is there, too! Can God's salvation be found there as well? Yes, yes and yes!