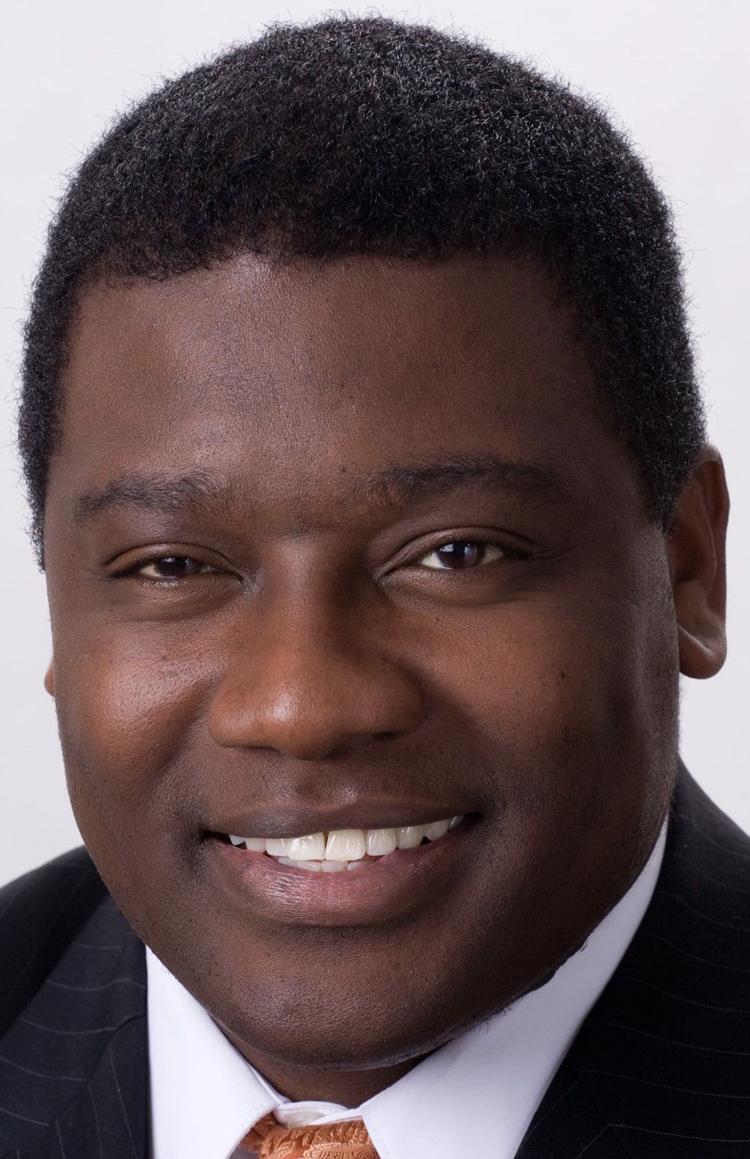 My notable experience has included: serving from 2017 to the present on the Denton City Council; Planning & Zoning Commission; Citizens Police Academy; Leadership Denton graduate; University of North Texas Leadershape (speaker); CASA volunteer; PTA president (Rivera Elementary); Citizen Bond Committee; and Denton 2030 Citizen Committee.
When I first ran and was elected to the City Council, I talked about four important issues. When I was elected, I followed through on those promises. I have worked to keep taxes low, and I have worked to focus city spending on the basics. I have also pushed for greater transparency so residents know what our government is doing. And finally, I have focused on public safety.
I work to keep our tax rate low while continuing to provide a high level of service. One way I promote this is by working to reduce the residential tax burden by increasing our commercial tax base. The Chamber of Commerce has presented several pending projects that will help achieve this goal. I plan to see these projects through to completion.
One other way to keep taxes low is by having a laser focus on the key city services. We have now put $21 million in new funds toward road construction. Street repair and infrastructure are my top service priorities. Another city service is providing pedestrian safety, and I have helped make key improvements by adding a crucial new school zone to Pecan Creek Elementary, improved our street lighting and provided new sidewalks.
Another of our basic services that is keeping people safe is our first responders. We are adding a second police station. The groundwork has been done. This issue will be a critical part of next year's budget. I will make sure this continues to completion.
One of the things that keeps your elected officials and city employees responsive to you is allowing you to have access to know what we are doing. That is transparency. I successfully worked to ensure that new ordinances are reported with every council member's record vote. Previously, only the mayor's vote was listed. I believe you deserve to know so you can better hold local government accountable.
I have been honored to serve. If you like what I am doing, I encourage you to come out and vote. This election is literally the only office on your ballot. So it means even more to me when you come out and support the work I am doing to improve your city and your neighborhood.