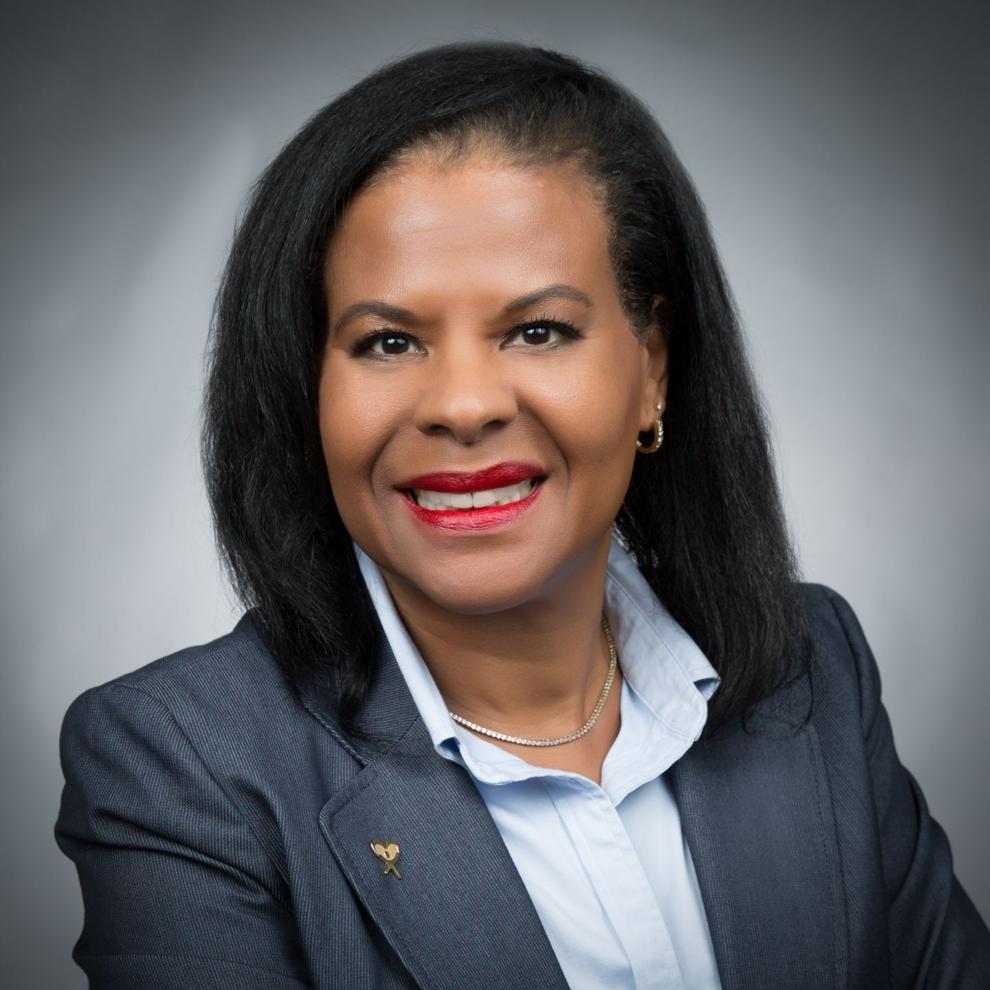 On Sept. 1, legislation from the 86th Legislative Session took effect. Thanks to the collaborative efforts of our legislators and child welfare advocates, Texans should expect to see better outcomes for children in the Texas welfare system.
Under the leadership of Gov. Greg Abbott, Lt. Gov. Dan Patrick and Speaker Dennis Bonnen, lawmakers pushed the state system forward through increased funding and new legislation. While 2017 brought massive overhaul to the system, this year's legislators focused on maintaining steady progress for Texas children. These advancements make one thing clear — the child welfare system is evolving. It is my hope that as this evolution continues, the state stays committed to three core principles:
Making the system more child- and family-centered.
Recognizing and responding to the impact of trauma on children.
Building a more localized system that keeps children in foster care closer to their homes.
More child- and family-centered
House Bill 3390 authored by Rep. Scott Sanford was a major step forward for children and families. This new legislation now requires guardians ad litem, attorneys ad litem and caseworkers to ask children if they know of an adult who could be their caregiver. This may seem like a small change, but the impact can be monumental.
Take Lauren, a young girl in foster care. One day, Lauren, her CASA volunteer, her caseworker, members of her family and other adults involved in her case gathered for a family meeting. Lauren was asked to complete a Connectedness Gram, a tool used to identify important people in children's lives.
One of the people she pinpointed as a supportive connection from her past was her horse trainer, Donna. The team invited Donna to attend the next family meeting, during which the group discussed Lauren's need for permanency. Donna volunteered herself as a placement option — a supportive connection that perhaps otherwise wouldn't have been realized and would therefore have left Lauren in the care of the state.
Today, Lauren is out of foster care, lives happily with Donna and maintains a relationship with her mom. HB 3390 helps ensure that all parties to a case have more constructive conversations with children on more occasions, thereby creating more possibilities and connections for children like Lauren.
As we move the system forward, we must continue to give children and families a voice and seat at the table. They are the ones that know themselves, what they need and who they love.
Impact of trauma on children
Every child in the child welfare system has experienced trauma, whether it is from abuse or neglect by their families, or as a result of separation from their families and community after removal from their homes.
We are encouraged by House Bill 811 by Rep. James White, which requires public schools to consider whether a child is currently in foster care or experiencing homelessness when taking disciplinary action. Now teachers and administrators must take the time to really look beyond a child's behavior and at the reasons behind the behavior. Our goal is to develop a system of trauma-informed care for children and families who experience the child welfare system.
Building a more localized system
When children are removed from their homes and placed outside of their communities, they are losing those most important in their lives such as family, friends, teachers and faith leaders. Through the state budget, the Legislature continued to fund the expansion of community-based care, which has already shown improved placement proximity to keep children closer and more connected to their homes, communities and families.
Community-based care contracts with nonprofit providers who can engage with their local communities to expand foster care capacity where it is needed and develop services tailored specifically for the unique needs of children in care and their families.
This year's session brought many positive changes for children and families in the child welfare system and built on the successes of the 85th session. As we look forward, Texas CASA will continue to advocate for children and families involved in the child welfare system, and we urge legislators to do the same.