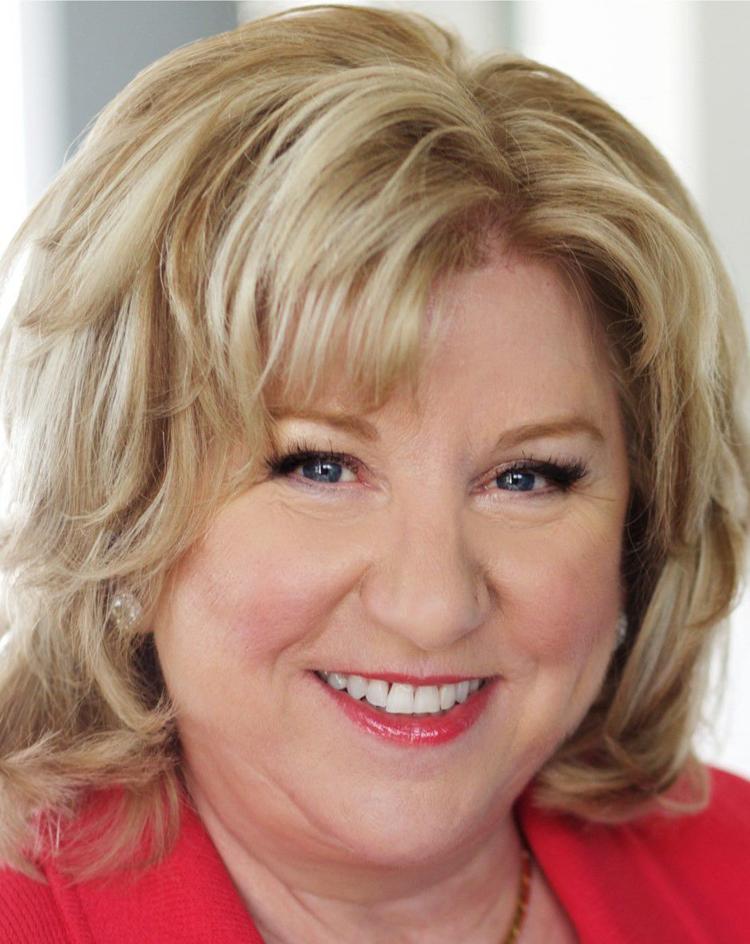 Twelve years ago, we asked Texans to vote for a constitutional amendment that would make Texas a world leader in the fight against cancer.
The constitutional amendment was derived from a bill I carried in 2007, establishing the Cancer Prevention and Research Institute of Texas (CPRIT). Thankfully, voters overwhelmingly approved the amendment, resulting in the issuance of $3 billion in bonds necessary to establish and sustain CPRIT for a 10-year period. Since inception, the Institute has provided 1,447 lifesaving grants.
One major benefit to Texans has been the expansion of early detection efforts, such as mobile mammograms. Early detection is often the difference between life and death for women with breast cancer, but the 10-year funding for CPRIT is about to run out.
That is why I sponsored legislation this session, which was unanimously passed by the Texas Senate, that will keep CPRIT operating. Today, I'm asking Texans to join me in November at the ballot box and vote for Proposition 6. Your vote will renew funding for CPRIT and keep the momentum going in our fight against cancer.
Here are some of the ways Texans' original investments in CPRIT are paying off:
The cancer mortality rate in Texas has decreased by 8% from 2011-2016, saving more than 10,500 lives.
CPRIT-funded prevention services have detected more than 3,600 cancers and 17,000 pre-cancers.
Texans in every county have benefited from more than 5.7 million prevention services funded by CPRIT.
CPRIT has enabled the relocation of 13 companies and the recruitment of 181 top researchers — including the winner of the 2018 Nobel Prize in Medicine for his CPRIT-funded work in immunology.
CPRIT has created more than 110,000 jobs and generates an annual economic impact of $12.4 billion.
In the Dallas-Fort Worth area alone, five academic institutions have received $452 million in CPRIT grants and have recruited 66 scholars and their research labs. Impressively, CPRIT funding enabled UT Southwestern Medical Center to achieve comprehensive cancer center status from the National Cancer Institute.
For all of CPRIT's achievements, there's more work to do. Cancer continues to touch the lives of too many Texans and is on its way to surpassing heart disease as the leading cause of death in Texas. Now is not the time to lose our momentum.
Passing Proposition 6 will enable CPRIT to retain and build on the infrastructure now in place by ensuring a steady grant pool to continue Texas' fight against cancer for another decade. New treatments and diagnostic tests, cures and another life saved — all could be just one CPRIT grant away.
In a recent poll by the American Cancer Society Cancer Action Network, two-thirds of Texas voters say they are in favor of Proposition 6. Support spanned geographic, political and ideological lines. As a former American Cancer Society volunteer, I'm thankful that Texans recognize the importance of CPRIT.
My hope is that those same Texans take the time to show up at the ballot box. Early voting is underway, and Election Day is Nov. 5.
This is one election that no Texan can afford to sit out. Please stand up to cancer by voting "YES" on Proposition 6. Your vote could save a life.