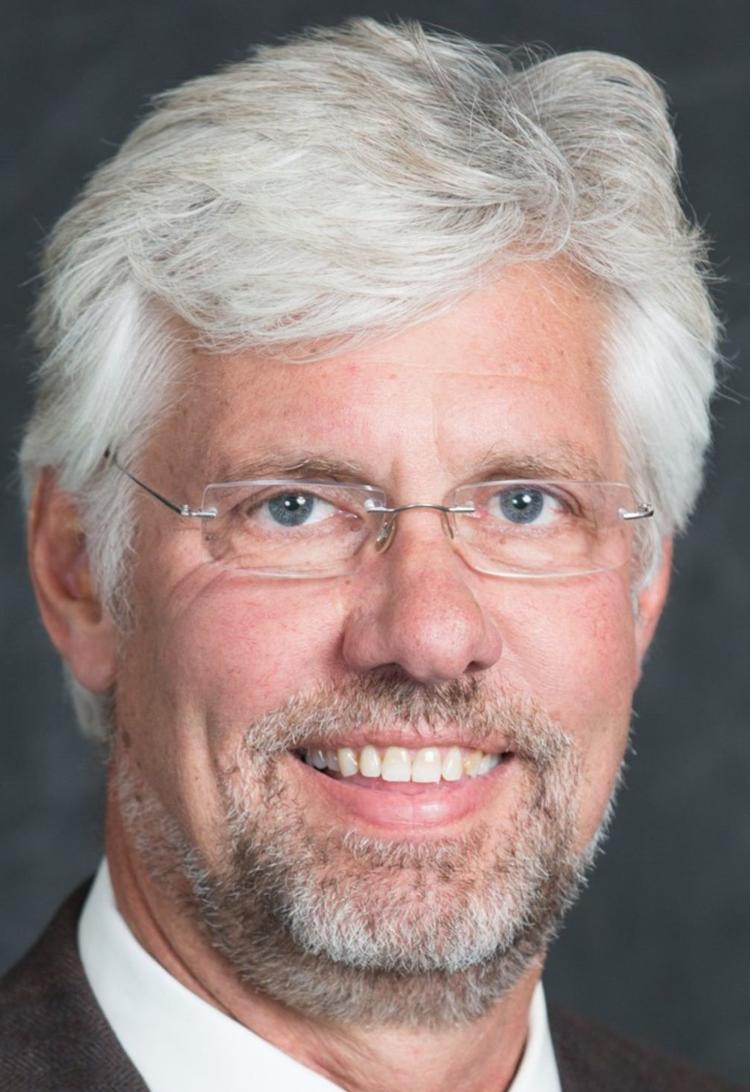 The Texas Legislature listened to Texans and delivered results on property taxes and school finance reform. Those weren't the only accomplishments of the 86th Legislature. In working with our colleagues, we brought home significant victories on issues related to education, mental health, combating sexual assault and human trafficking, and a host of other issues.
Here's a quick look at some of the important bills that were passed this session:
Education
Reducing the testing burden on Texas students — There's been a lot of talk about the state increasing its share of funding for public education by $11 billion. The second most discussed topic in education has to be testing reform. The Legislature took a big step this session with House Bill 3906, which seeks to reduce testing stress on students and teachers. Here are some key points on the bill:
Allows STAAR and end-of-course tests to be given in multiple parts over more than one day.
Limits the number of multiple-choice questions that can be included on STAAR.
Eliminates the standalone writing tests in fourth and seventh grades.
Requires the state to develop a plan to transition to electronic testing.
The big one: establishes a pilot program to explore possibly replacing STAAR with a different test.
Combating sexual assault and human trafficking
Eliminating the rape kit test backlog — The passage of House Bill 8 in coordination with the budget allows for $56.6 million in funding to eliminate the backlog of rape kits that are waiting to be tested by law enforcement. The funding will also go toward increasing crime labs' capacity to process these kits. There also is $8.6 million going to rape crisis centers and sexual assault nurse examiners through the Office of the Attorney General.
More time to report a sexual assault — House Bill 3809 doubles the amount of time — from 15 to 30 years — a victim of childhood sex abuse has to file a civil lawsuit against their abuser.
Increasing penalty for family assault — "Melissa's Law" enhances the penalty for crimes of incestuous sexual assault to a first-degree felony carrying a possible penalty of life in prison.
$50 million for human trafficking efforts — In addition to the $800 million for border security, the state is putting $52.4 million toward funding human and child sex trafficking investigative squads, an anti-trafficking enforcement unit through the Texas Alcoholic Beverage Commission, and expansion of the Human Trafficking Prevention section at the attorney general's office. The funding will also be used to bolster technology for game wardens patrolling the border, Department of Public Safety operations and strengthening enforcement efforts along the border.
Health care
Protecting nursing home residents — House Bill 2050 protects residents in nursing homes and long-term care facilities from being coerced or influenced into taking antipsychotic medication without their written consent.
Developing postpartum care for new mothers — The Health and Human Services Commission will create and develop a limited postpartum care package for new mothers enrolled in the Healthy Texas Women program. An additional component will be to develop strategies to ensure continuity of care for new mothers who transition from Medicaid for Pregnant Women into Healthy Texas Women.
Pilot programs on maternal health — There are several pilot programs that will be established by the Department of State Health Services, including: a pregnancy home medical program to coordinate maternity care; a program to improve care coordination services for women at higher risk for poor pregnancy, birth or postpartum outcomes; and a program to deliver prenatal and postpartum care through "telehealth" services.
Cracking down on illegal child care facilities — House Bill 568 ensures parents have access to the safety records of child care centers and strengthens the child care license renewal process. The Legislature also reinstated the investigation unit within the Health and Human Services Commission to seek out illegally operating child care centers.
Increases in IDD providers and care — The budget includes $86 million in rate increases for community care and intellectual and developmental disability providers, pediatric home therapists and pediatric private-duty nursing.
Driver safety and licensure
Driver's license office reforms — The budget includes $223.7 million for the driver's license program to reduce wait times, improve customer service, hire new employees and add three additional driver's license offices statewide — this includes $8 million for a new driver's license office in Denton.
Repealing the driver responsibility program — The repealing of the driver responsibility program is a major victory for Texans. This program has failed to deliver results on driver safety and only served to put Texans at a disadvantage of insurmountable fines.
Banning red light cameras — The governor has already signed the ban on red light cameras. Cities around the state have already disabled the devices and let citizens know that violations will no longer be distributed. I applaud these cities for taking immediate action rather than waiting for contracts to expire.