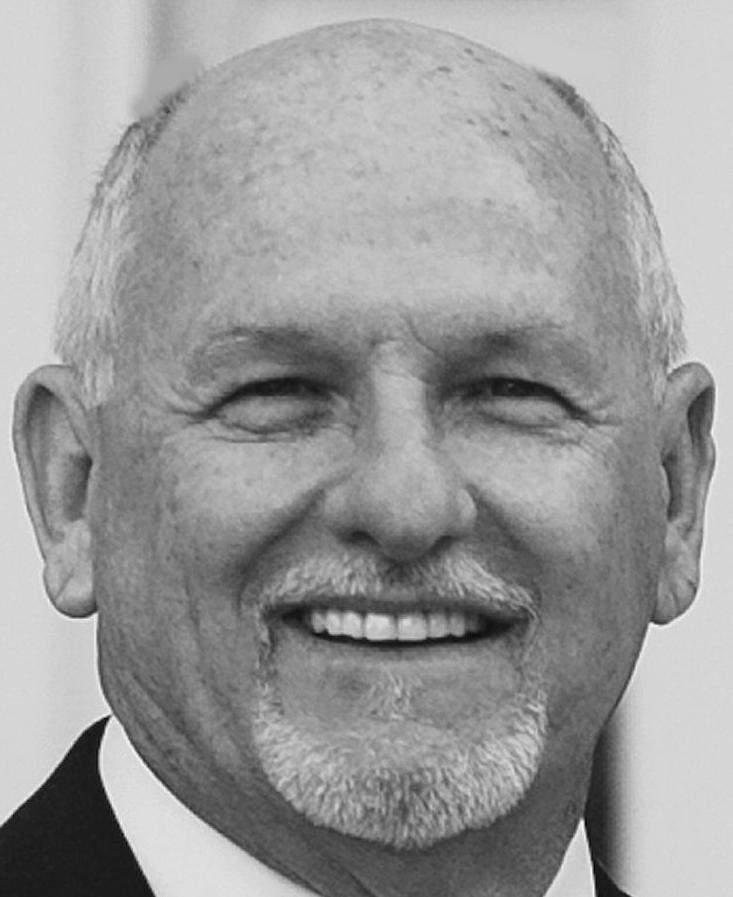 The Denton County Commissioners Court oversees a number of duties ranging from financial management of multiple departments to maintaining county roads and bridges, to name a few.
Each of the four commissioners represents a separate precinct in the county. As a member of the court, commissioners exercise broad policy-making authority to conduct general county business.
Several key components of a commissioner's job are:
■ Adopt the county's budget and set the tax rate.
■ Approve all budgeted purchases.
■ Set salaries and benefits and approve payroll.
■ Provide and maintain all county facilities.
■ Maintain county roads and bridges.
If you look at the 163-page guide from the Texas Association of Counties on all that state law allows commissioners to do to ensure the welfare of county residents, you would find hundreds of listings.
The commissioners court handles everything from setting a burn ban when weather conditions warrant to providing for pauper burials.
Before the Texas Revolution, county government did not exist in the territory now known as Texas.
With the Constitution of 1836, the Republic of Texas created 23 counties. As Texas settled, the number of counties grew to the current total of 254.
Initially, the county judge and justices of the peace governed counties. Constitutions written in 1845, 1861 and 1866 created a court composed of the county judge and four commissioners, as noted by the Texas State Historical Association.
Those early documents did not address county government structures, leaving it to the state Legislature to determine specifics. The Texas Constitution of 1876 set up commissioners court as we now know it. While it is the administrative body of the county, there are numerous independently elected county officers. The delegation of specific duties to the elected officers prevents centralization of power within any group.
Counties are a subdivision of the state. While they have been delegated certain powers, they remain under state control. The state Legislature can pass down mandates, some of which may be funded — and others not.
In a high-growth area such as Denton, challenges arise when population growth exerts pressure on services provided at the county level. This can range from the amount of traffic on county-maintained roads requiring additional upkeep to ensuring there is enough jail space to handle an increasing number of prisoners.
Each commissioner is responsible for determining the individual needs in their precinct as well as the county overall. They work closely together to address these challenges.
This is not an easy task when considering the amount of growth, rising costs and the determination to provide services in a manner that is cost-effective.
However, the Denton County Commissioners Court is committed to providing good services to residents while ensuring the county is a good steward of their tax dollars.