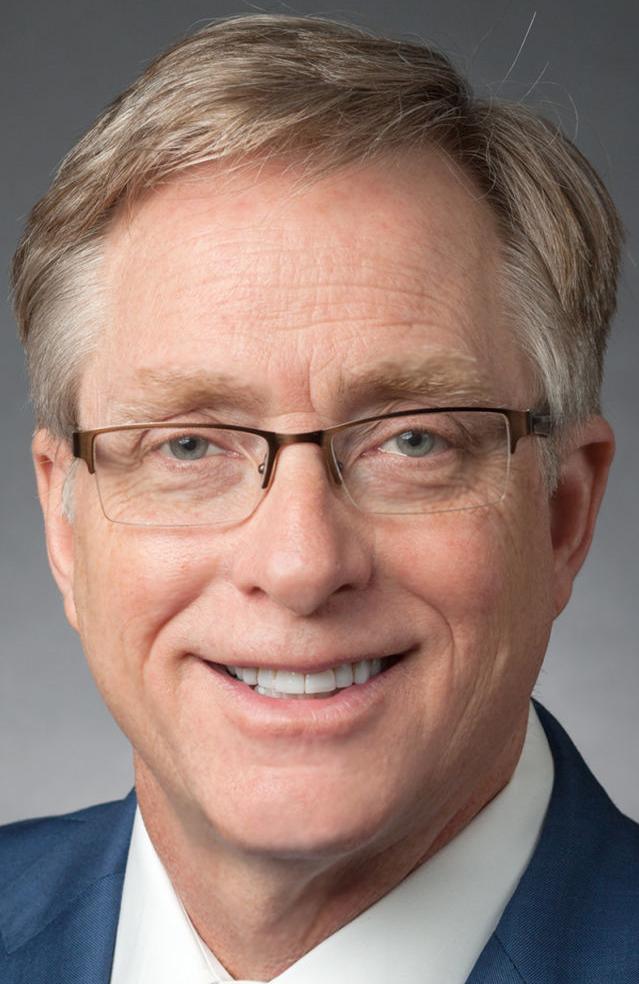 During a meeting last June with Rep. Dustin Burrows and Michael Quinn Sullivan of Empower Texans, House Speaker Dennis Bonnen deemed all mayors and county judges who have met with him dumbasses. The June meeting was secretly recorded by Sullivan who, later and only under pressure, released the recording for public review. Excerpts have been quoted widely in print, but text does not capture the full impact of the laughter, shared arrogance and generally noxious tone revealed by the audio recording, available on the Texas Municipal League website at http://bit.ly/tmltape.
Two years prior, I testified before Bonnen at a hearing on property tax-cap legislation. It did not go well. Bonnen's behavior made clear even then he held local elected officials in low regard. Recent actions show neither he nor Burrows respect their colleagues or other citizens, including local elected officials.
This spring, I met with Burrows to discuss the property-tax cap addressed in Senate Bill 2. The meeting was professional and cordial. Burrows, who also chairs the House Ways and Means Committee and serves on the House Committee on Elections, appeared genuinely interested as he listened to my concerns. He encouraged me to continue working with legislators to find solutions.
The audio recording, however, reveals how mistaken I was in believing Burrows was genuinely listening to me with an open mind.
The recording also reveals that Bonnen and Burrows were thrilled this year's legislation exerted significant negative effects on cities and counties, and they have promised even greater pain for local governments during the next session. Keep in mind that cities and counties are the levels at which citizens have the most direct input and influence. When state legislators seek to wound local governments and demean local officials, they place politics, personal power and egos above democratic participation by citizens.
I believe, however, the absence of values revealed on the recording is the exception and Bonnen and Burrows represent bad apples in a Texas-size barrel of those who genuinely strive to uphold the high calling of public service.
I want to thank our elected state officials from Denton County for all they do to support the city of Denton and the county. They listen and collaborate and do so honestly. If they do not agree, they will simply tell you they do not agree. We do not have to wonder if our elected state officials are in a back room laughing, demeaning public servants and scheming to ensure defeat of their colleagues, and thus exercise undue influence on local elections.
Bonnen's webpage at texas.gov states, "Speaker Bonnen believes in productive, efficient government that remains accountable to Texans while casting aside politics in favor of finding real solutions." Yet, his actions scream otherwise.
Bonnen and Burrows have betrayed the trust of their elected offices. Bonnen has announced he will not seek reelection, yet how can he and Burrows continue to represent Texas residents now? How can they be effective working among their peers in the Legislature? Who will believe them?
Therefore, I call for immediate resignations from the Texas Legislature by both Dennis Bonnen and Dustin Burrows. Resignation will create the opportunity for those seats to be filled by individuals with integrity, ethics, professionalism and respect for their colleagues, city and county governments, other elected officials and all citizens of Texas.