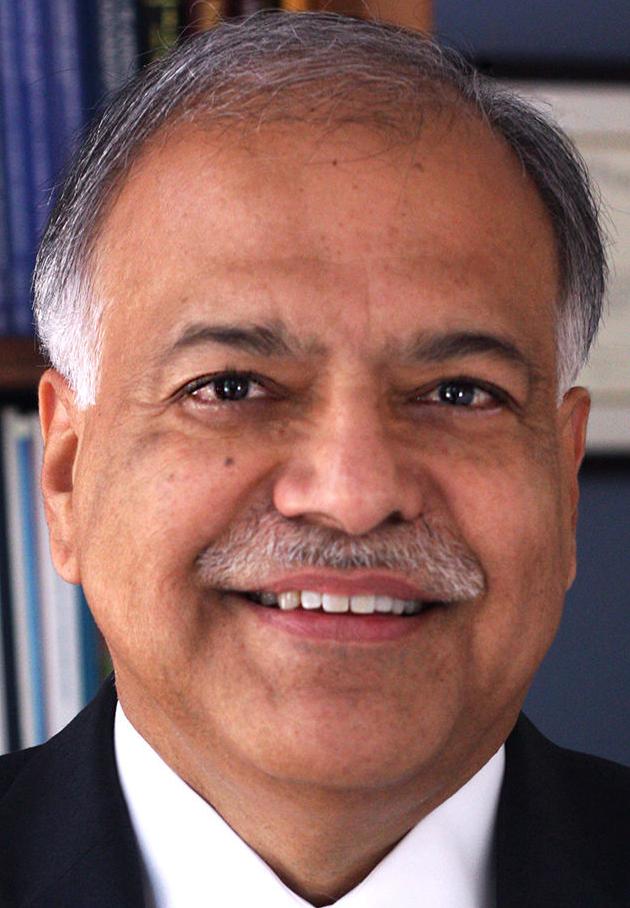 Most everyone agrees that good health is the single most important factor affecting quality of life for all Americans. However, families and communities in Texas and across the country are facing increasing health challenges related to the substance abuse crisis, rural hospital closings and the rising costs of medicine to treat diseases such as diabetes and heart disease.
The good news is that federally qualified community health centers (FQHCs) provide a lifeline for more than 1.4 million Texans throughout our great state. The network of 74 community health centers are spread out across 128 counties and are located in more than 550 sites in rural and urban neighborhoods all over Texas. The health care they offer is both affordable and effective at helping people manage health conditions that, if left unchecked, would force them to seek costlier care at a hospital emergency room. Nationally, they save American taxpayers $24 billion a year in health care costs by preventing and managing chronic diseases.
Consider Carla Underhill, a 61-year-old Texan who has lived in Denton for nearly all her life. Carla has multiple health issues, including heart blockage, lupus, scleroderma, fibromyalgia and spinal stenosis. To complicate matters, her husband is in the early stages of dementia, which made it difficult for him to work, and she was forced to drop her insurance company at a time when they desperately needed quality health care more than ever.
Fortunately, Carla visited Health Services of North Texas in Denton and saw Dr. Jason Siegel, the medical director there. HSNT has been able to provide Carla with affordable care that she can access, even without insurance. Carla knows that for some of her illnesses, she needs to go specialists outside of HSNT offices, but when it comes to everything else, she insists on seeing Dr. Siegel, who is now also the primary care physician for her daughter and husband.
"I've had doctors where, by the time I thought of the question I wanted to ask them, they were already out the door. I don't want doctors like that; I want doctors who care enough. Dr. Siegel is just a caring person who cares about what he's doing," said Carla.
That's the kind of quality health care FQHCs make accessible to medically vulnerable Texans. With a track record of providing cost-effective, innovative care, community health centers have been a federal partner for half a century. With overwhelming bipartisan support, lawmakers agree that health centers contribute to the physical and economic health of local communities. But FQHCs rely on secure long-term federal funding in order to continue to close the access gap for many of our residents.
Now, stable, long-term support for our nation's primary health care programs is in jeopardy with every passing week. On Monday , Congress released the bill text of the agreements they reached on funding for all government operations for the remaining FY20 budget year. While this temporarily addresses funding levels for health center discretionary programs through Sept. 30, 2020, as well as an extension of the mandatory community health center fund to May 22, 2020, without swift congressional action, every health center in America will lose more than 70% of their federal grant funding.
We cannot let this happen. We are counting on Congress to ensure that health centers have the federal funding needed to serve the American people.