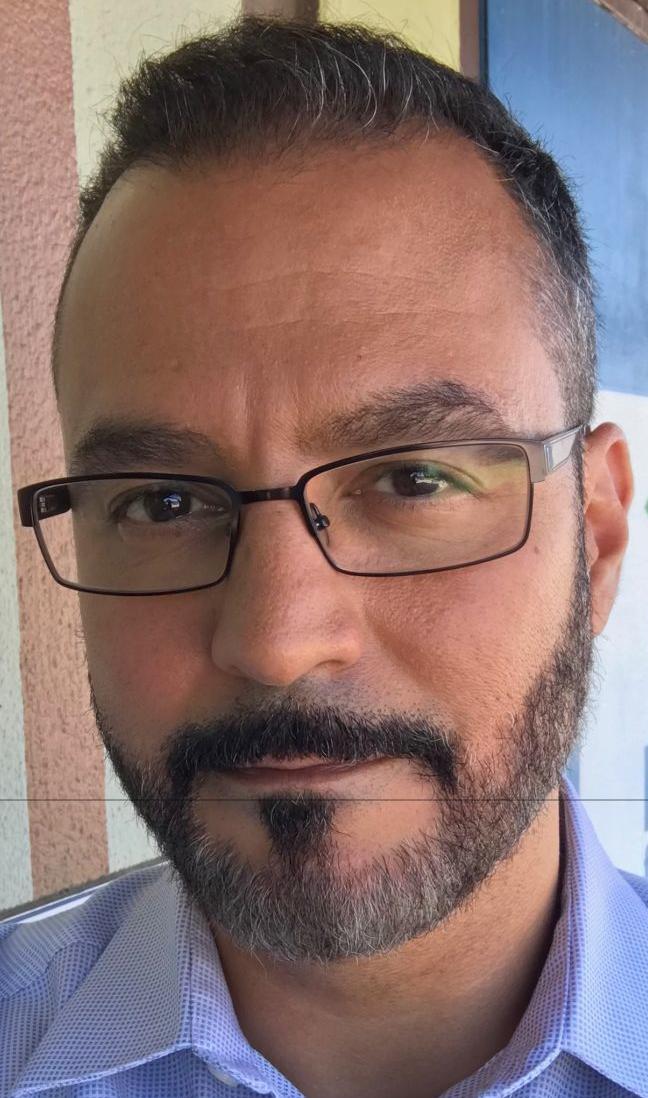 It's spring, and the housing market in Denton is as warm as a summer day in North Texas. But for most low-income families, homeownership in Denton is unattainable through traditional methods.
The supply of homes in the $200,000-and-under category in Denton is slim to none. Habitat for Humanity of Denton County builds quality, affordable homes with high-grade materials, mostly volunteer labor and lots of love. But do Habitat homes retain their value at the same rate as other homes in Denton? How does owning a Habitat home improve the financial well-being of a family?
We set out to answer the question of value retention this week by utilizing a source that's readily available: Zillow. "Zestimates" are Zillow's proprietary calculations based on past sales, mortgage records, tax assessments and building documents, including the age and size of the home.
We obtained Zestimates for 73 of the 78 homes Habitat has built in Denton over the past 25 years. The median value of Habitat homes was $168,795, and the median Zestimate per square foot was $142.96. According to Zillow, Habitat homes in Denton are valued approximately 7% higher than the median list price per square foot ($134).
Most would agree that Zillow is only a guide and would never substitute for an actual appraisal by a licensed appraiser. The beauty of Zillow, from a nonprofit's perspective, is that it's a free source of information that can be utilized to make comparisons. Comparatively speaking, Habitat homes in Denton are not just retaining their value — they are appreciating faster than those around them. In addition, a Habitat home produces increased real estate tax revenue for the city of Denton from what was once a vacant lot.
Habitat homes improve the financial well-being of our families by reducing asset poverty and monthly housing costs. Assets serve as a financial cushion when families experience extreme fluctuations in income and/or expenses.
According to Prosperity Now, an advocacy and data clearinghouse, the asset poverty rate in Denton (28.8%) is higher than the Texas rate (24.6%). Additionally, 28.7% of homeowners and 58.8% of renters are cost-burdened in Denton, which is also higher than the percentage of Texas homeowners (26.5%) and renters (47.3%).
Families who own Habitat homes have affordable monthly mortgage payments and are not cost-burdened. They are building equity in an asset while simultaneously being allowed to save for such things as education and retirement.
Habitat for Humanity of Denton County would not be able to build homes without the support of the community. We rely on the hard work and financial support of many generous volunteers and donors. Our 25th anniversary is Aug. 1, and we want to celebrate by inviting everyone to pick up a hammer and hard hat to build alongside our partner families. We are currently building our 101st home, in Sanger, and plan on beginning construction of our 102nd home, in Denton, in mid-September. Sign up at www.habitatdentoncounty.org.
Habitat is proud to provide high-quality, affordable homeownership to hardworking families in Denton County. We are driven by the vision that everyone deserves a decent place to live. Join us as we build homes, communities and hope.