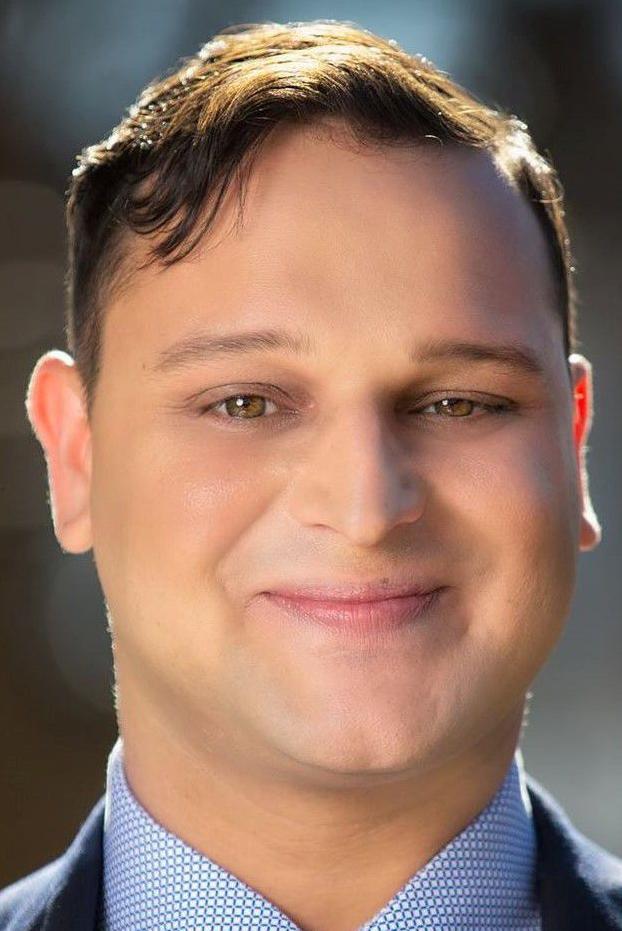 Primarily, I am concerned that it displayed a viewpoint that is clearly out of touch with the LGBTQIA+ community, local and otherwise. It also contained a surprising amount of incorrect and unsubstantiated information. Ultimately, it served to reinforce just how much a comprehensive Non-Discrimination Ordinance is needed in our city, and that it should include sexual orientation, gender identity and gender expression.
Denton already falls under federal and state protections written to protect religion and religious entities. Outside of a recent right to marry, the LGBTQIA+ community has little to no protected rights at the federal or state level. A comprehensive NDO serves to confirm human rights. While the opinion piece focused on the author's personal belief system, I hope everyone else realizes that the real conversation is about human beings having the right to exist.
The LGBTQIA+ community is not targeting the church, just as it has never targeted the church. We are not trying to weaponize our existence just as religion should never be weaponized — especially to disavow or turn away a community so burdened by daily threats to their existence. Peace is not without effort and support. When you say "we should all live in peace," realize that peace does not exist when LGBTQIA+ people live in fear for their existence — their right to breathe and work in this world — daily.
I am astonished at the blatant misquoting, misinformation and mischaracterization in the opinion piece I read. It is one thing to have a problematic opinion that would seek to allow the disenfranchisement of so many — that would seek to not reinforce their right to work and to exist while pointing out that should they be in the throes of need, you would give them some bit of charity, instead.
However, the opinion piece also sought to mischaracterize me and my words. Not naming me made no difference. If the assertion is that it was supposed to be someone else, please point me in their direction. We should talk. I did, however, serve as a speaker on a panel during which I shared my personal experiences and struggles as a queer person in this city.
Since religion is already a protected class under a state and federal mandate, a request for a religious exemption speaks to the most uncharitable of acts: to be able to discriminate, plain and simple. One organization in the opinion piece has a mission statement that it aims to help, "by reaching out to our underserved neighbors with an open door, healing hands and a generous heart prepared to serve, love and encourage others no matter who they are." To give such an example of a welcoming and compassionate religious nonprofit while then asking that it be able to discriminate simply does not make sense.
I am not asking that anyone celebrate our "lifestyle," which is another outdated term that was used in the opinion piece. I am asking you, and every resident of Denton, to acknowledge that all citizens under the law have the right to gainful employment, housing and public accommodations regardless of who they are or whom they love.
History has taught us that doing the right thing is never easy or popular. The panel discussion in which I participated and which the author of the opinion piece participated may have been the first time some heard this conversation. However, some of us — really hundreds of us — have been having this conversation in Denton for years.
Denton's LGBTQIA+ community is a beautiful, vibrant group of individuals who pay their taxes, send their kids to public school, own local businesses, work hard, vote often and give back to their town as often as possible. I know because I am one of these people, one of these Denton residents. I am proud to be a part of a community that nurtures each and every person and shows true compassion.
Tragedy after tragedy, we gather and mourn the loss of innocent lives. We hold and console those bereft from injustice. We continue to stand up and fight with every breath in our bodies. That is our community in action.
First conversation? I hope it is the final one needed to show everyone, we aren't here for your rights. It is not pie. We are here for our rights — equal, equitable and accessible to all.