The Denton Record-Chronicle Editorial Board is pleased to announce the selection of its next community board member, Carolyn Corporon of Denton.
Corporon is principal and chief inspirational officer of Creative Marketing, a business she launched following her retirement as vice president of marketing for CosmoProf, a professional salon division for Sally Beauty Holdings. She was born and raised in California, followed by a move to Cincinnati and The Netherlands. She will serve a four-month term on the Editorial Board beginning today and ending Feb. 29, 2020. (Yes, it will be a Leap Year.)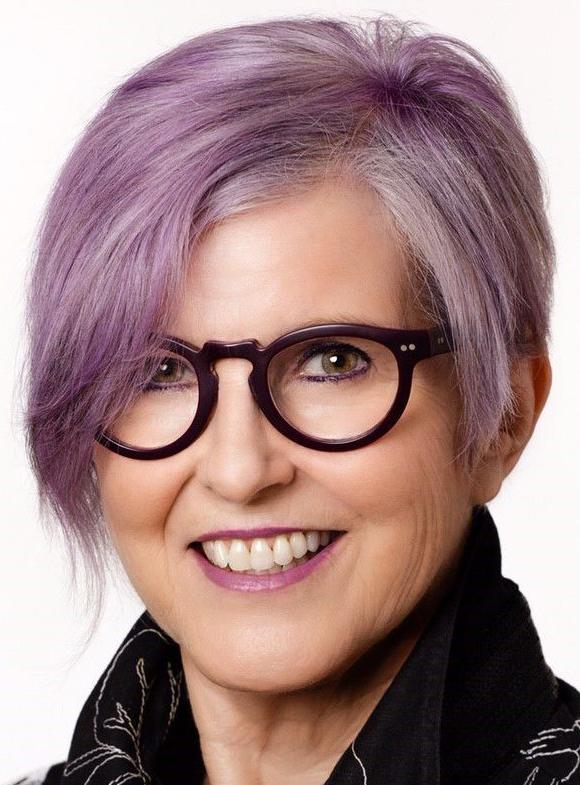 Corporon says her international travels have taught her to appreciate diversity of cultural perspectives.
She also describes herself as a bit of a non-conformist, innovative and a creative thinker. She is married to Eugene Corporon, director of Wind Studies at UNT College of Music and conductor and artistic director for Lone Star Wind Orchestra. They have two accomplished adult children, one grandson and four large breed rescue dogs.
In applying for the Editorial Board, Corporon said, "I continue to love and appreciate living in Denton!" She said she looks forward to engaging with the community in her new role.
"After years of dedicating much of my life to Sally Beauty Holdings and the world of professional beauty, I want to engage with my community and give back," she said. "I appreciate how special Denton is in its uniqueness. I've lived a variety of places — from Silicone Valley to metropolitan and urban environments to a small village in Europe.
"A community is the reflection of those who choose to contribute to its culture by taking up residence and actively participating in civic life and supporting local businesses," she said.
Corporon is an active community member and past board member of the Denton Chamber of Commerce, where she chaired and facilitated the launch of a new chamber initiative, Women in Commerce (WINC). She also sits on the board for Children's Advocacy Center for Denton County and is a member of the advisory committee for Texas Woman's University's Center for Women Entrepreneurs.
As part of the Record-Chronicle's Editorial Board, Corporon will participate fully in discussions of local topics on which to editorialize and coverage topics that will resonate with our readers. As well, she will participate in discussions with community leaders and groups appearing before the board.
At the conclusion of her four-month term, Corporon will write a column sharing her experience with readers.
Applications will continue to be solicited for fourth-month terms following Corporon's.
Interested applicants should email a letter explaining their interest and background to Executive Editor Sean McCrory at sean.mccrory@dentonrc.com. Letters also can be mailed to or dropped off at the newspaper offices at 3555 Duchess Drive, Denton, Texas 76205.
Applications will be reviewed by the current Editorial Board, followed by brief interviews, with selections announced on this page.