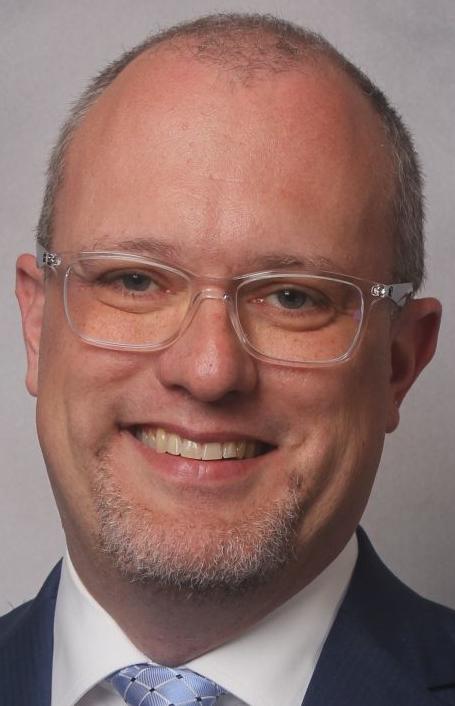 Oh, my where does the time go? I can hardly believe that the holidays are just around the corner and that the students of North Texas will be completing another semester of hard work.
There are so many reasons to be thankful for the faculty, staff and students that we serve at North Central Texas College. At NCTC, 16.5% of students identify as first-generation college students, meaning that neither of their parents attended college at all. This semester, over 1,500 students across our six campuses are the first in their families to attend college, and NCTC offers many resources to help these students reach their educational goals.
Rochelle Gregory grew up on a small farm in Dublin, Texas. Her mom was a nurse, and her dad was a disabled vet who dropped out of school when he was 15 years old. Her dreams far exceeded the pasture outside her home, and with the help of TRIO Upward Bound, she decided to enroll at Tarleton State University, where she received her bachelor's and master's in English. In 2009, she received her Ph.D. in rhetoric from Texas Woman's University. Because of the example she set, her son graduated from NCTC this year and is pursuing a degree in math.
Patricia Johnson is a proud first-generation college student and graduate of Decatur High School. Although her mom quit school and got married at a young age, she always wanted better for her and her siblings. Patricia will graduate with an Associate of Arts degree from NCTC in spring 2020.
Raised in a family of eight, and with parents with less than a middle school education, college was not a topic of conversation for Nancy Zamora's household. It was not until her first year of high school, when Nancy was introduced to TRIO, that the possibility of going to college started becoming a reality. Despite having all odds against her, with the help of the TRIO programs, Nancy was able to graduate high school and go on to college.
Nancy received a Bachelor of Business Administration in Management from Texas State University and later received her Master of Science in Higher Education Administration from Texas A&M University-Commerce. She began her career with TRIO in 2010. Today, Nancy serves as director of the TRIO SSS program for the North Central Texas College District, president of the Texas TRIO Association and board member for the Southwest Association of Student Assistance Programs (SWASAP).
Growing up, Axel Leos' parents always stressed the importance of furthering his education. Their sacrifices and support were ultimately what led him to graduate with a Bachelor of Arts degree in psychology from Texas Wesleyan University, making him the first person in his family to graduate with a college degree. Today, Axel serves as a success coach within the Completion Center at North Central Texas College. He uses his story to help other first-time, first-generation students reach educational success.
These are just a few of the hundreds of examples of how NCTC is changing the future for first-generation students. Join me in celebrating their accomplishments.