It was nearly silent Saturday morning at the North Texas Fairgrounds livestock pavilion, except for the livestock inside. One goat called out continuously and another animal from the other side of the barn responded.
About 50 kids roamed around the pavilion to rank the animals during the North Texas Fair and Rodeo's livestock judging contest. Meanwhile, other families were preparing for the junior lamb show that began later in the morning.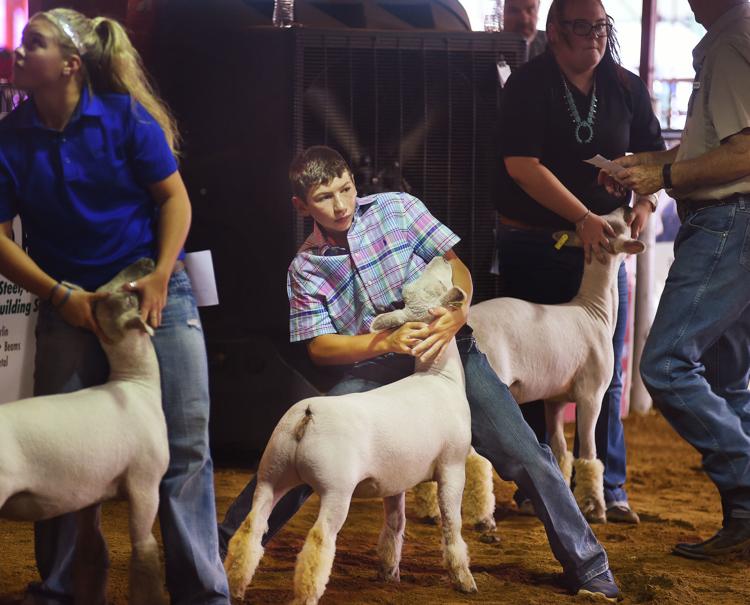 The fair and rodeo hosts a variety of livestock contests throughout its annual nine-day run, which wrapped up Saturday. The livestock judging competition has taken place for about 10 years now.
"We've come a long way since [the first year]," said Ryan Pieniazek, the superintendent for the judging contest, who is an agriculture science teacher at Krum High School.
Students ages 8 to 18 are allowed to participate, as long as they are enrolled in a Texas school and belong to 4-H or FFA. The contestants were judged as individuals in junior and senior divisions, and in teams of three or four.
Participants had to judge seven classes of animals — market hogs, breeding does, Santa Gertrudis heifers, market steers, Dorper ewes, prospect goats and Red Angus heifers — with four animals in each class. The animals were all from local breeders.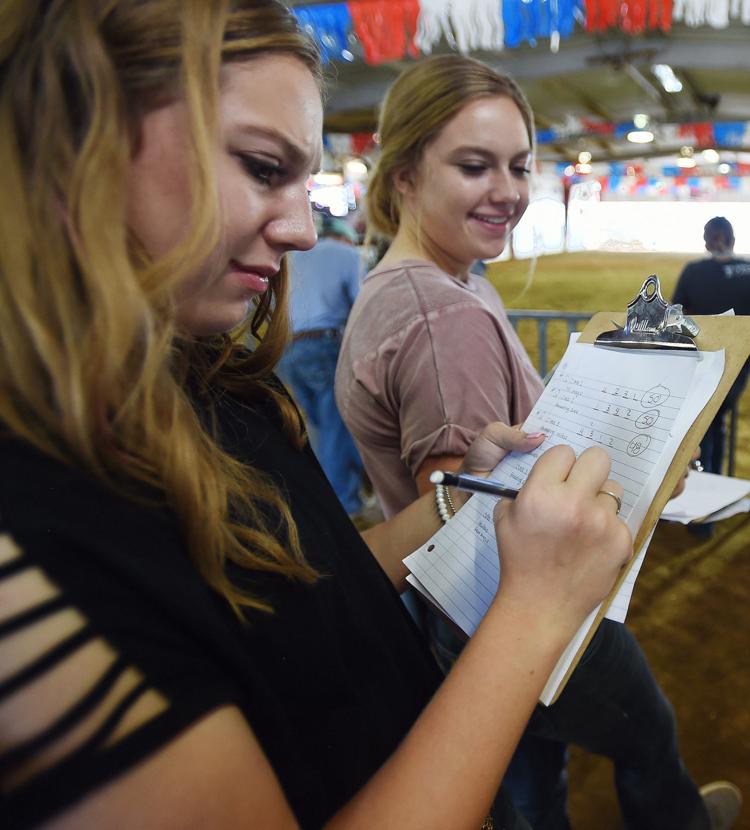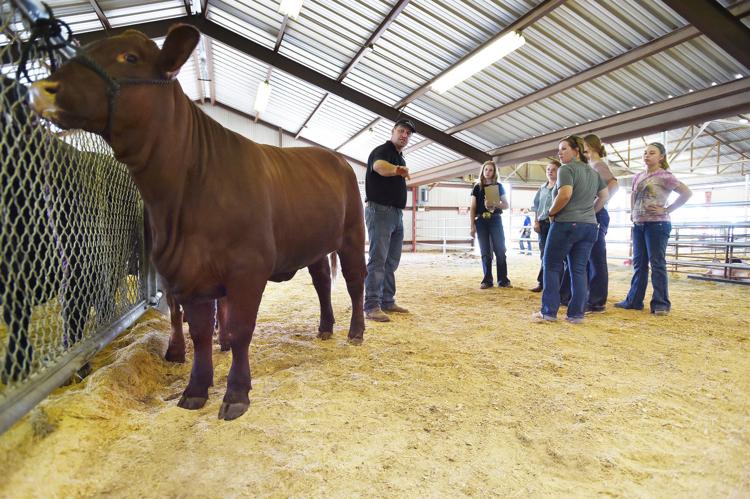 The animals in each class were given a number between 1 and 4. The contestants' job was to rank the animals in the order they would buy first, based on attributes such as structural correctness, finish and eye appeal.
The youths' rankings were then compared to a judging committee's official rankings to see which contestants made the decisions closest to the official rankings.
While judging the animals, competitors were not allowed to talk to each other, touch the animals or use electronic devices. Teams were stationed at each set of animals for about 10 minutes to fill out their scorecards before moving on to the next group of livestock.
"[The kids] are learning to develop decision-making skills, time management, how to defend their choice and teamwork," Pieniazek said.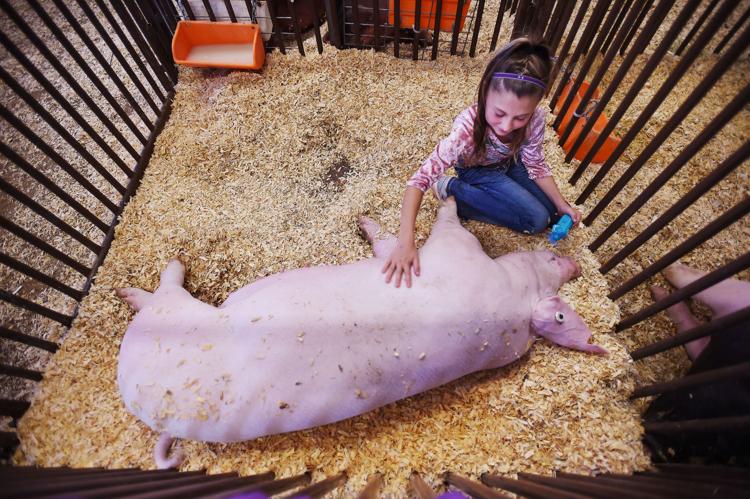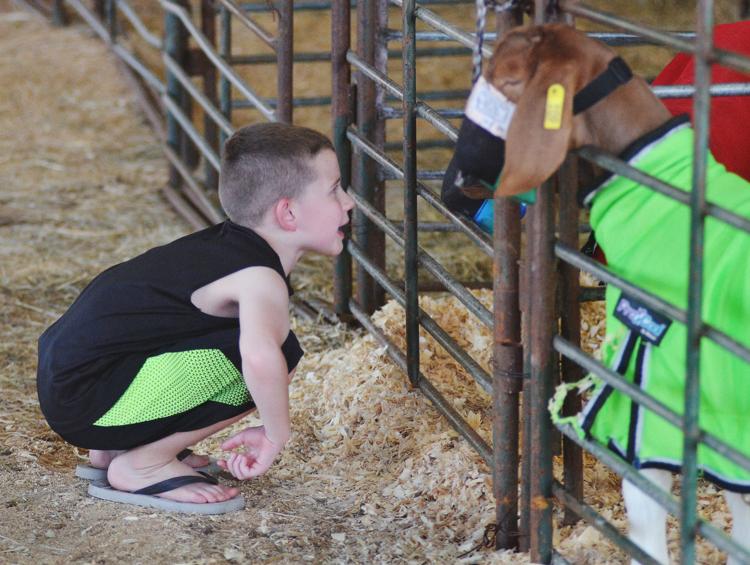 In the junior division — ages 13 and younger — Stockton James of Denton County came in first place, with Creed Vine of Wise County in second place and Brodie Childs of Wise County in third.
Skylor Schertz of Krum won the senior division, for teens 14 and older. Clint Demmit of Wise County was second, and Mason Pape of Denton County was third.
Denton County 4-H No. 1 took first place in the junior and senior team rankings.