Among the many court cases filed this year, a few in Denton County stood out because of their impact.
The Denton Record-Chronicle compiled five crime stories of 2020 and where the cases stand as we head into 2021.
New Year's Eve homicide
Steven Daniels, 22, was shot and killed over New Year's Eve 2019 and died in the early hours of 2020, marking the first homicide of the year.
Four people have since been arrested and charged in connection to his death, with one suspect also facing charges in a double homicide reported at Texas A&M University-Commerce.
Daniels was shot outside his apartment at Midtown 905 in the 900 block of Cleveland Street on New Year's Eve. Daniels has a 1-year-old son and his cousin Keiaira Daniels told the Record-Chronicle in January that Daniels moved to Denton to put himself in a better position in life.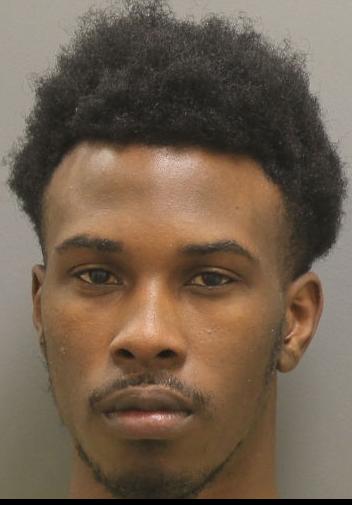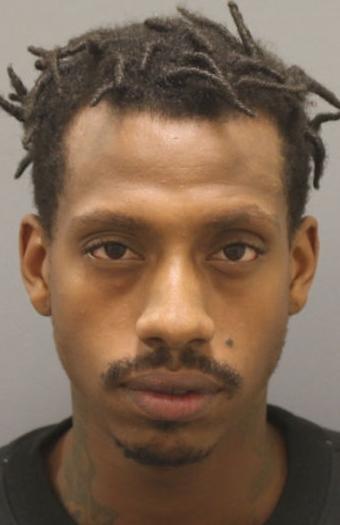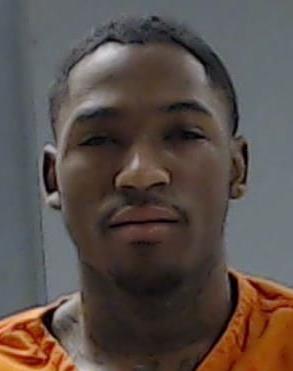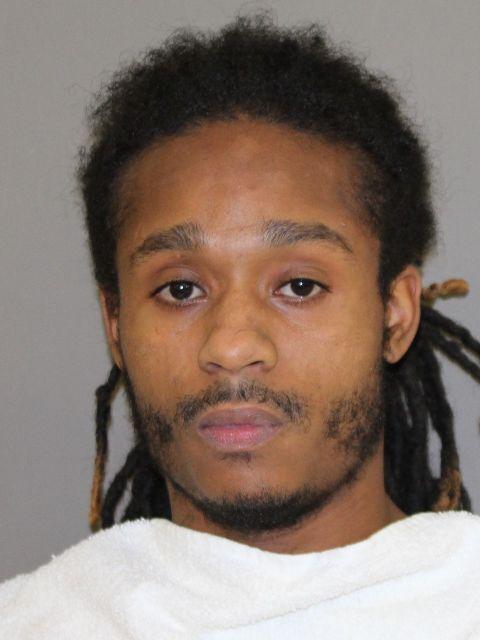 The suspects, Jalin Hargrove, Earnest Rogers, Jacques Smith and Anfernee Rader, were indicted on murder charges in March, just before courts drastically slowed down in Denton County due to COVID-19.
And due to COVID-19, jury trials for the three facing charges only in Denton County have not yet been set and announcement hearings are currently set for January 2021.
Smith is currently sitting in the Hunt County Jail, jailed there in early February on capital murder charges for allegedly killing two sisters at a dormitory at Texas A&M University-Commerce.
Announcement hearings for Rader and Hargrove are set for Jan. 7 and Jan 14, 2021. An announcement hearing for Rogers was set for Nov. 5.
What will happen to the former Valley View mayor?
The case against the former Valley View mayor is set to have an announcement hearing in late February 2021, about a year after he was initially arrested on a charge of forgery of a government document.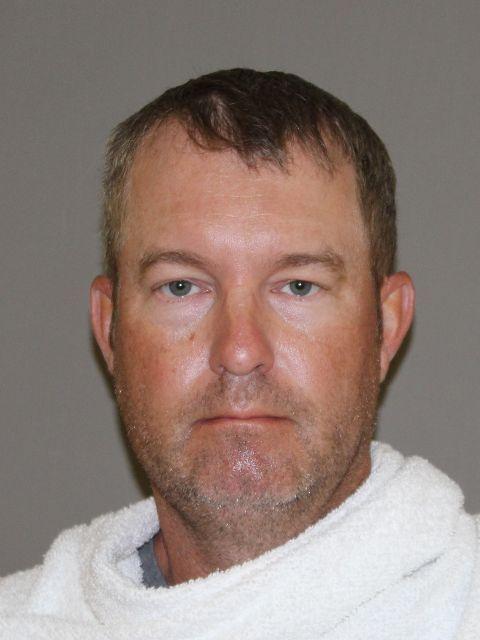 Joshua Brinkley was arrested twice in 2020 on charges related to tampering with a governmental record. Brinkley, also an attorney in Denton County, still carried out some of his duties as mayor as of May 21, according to minutes posted to the city's website.
Mayor Pro Tem John Fortenberry is serving as mayor as of June 25, according to the city's website. Brinkley's last meeting as mayor was on June 18, almost a week after he was arrested again.
According to an arrest affidavit, Brinkley forged a client's signature before forging his secretary's signature and notarized it with her stamp in October 2017. The second offense for which he was arrested occurred in August 2019, Denton County Jail records show.
The former Texas Rangers pitcher accused of child sex abuse
A jury trial for a former Texas Rangers pitcher is set for May 2021, more than two years after he was initially arrested on charges related to child sex abuse.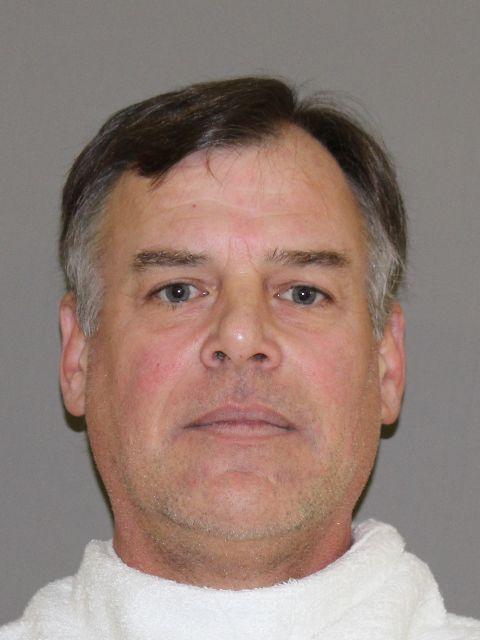 Following an announcement hearing July 2019, a trial for John K. Wetteland was scheduled for March 2020 but the Denton County Judiciary has pushed back jury trials due to COVID-19. The trial set for May 24, 2021, was earlier set for Dec. 7, 2020.
Denton County court records show Wetteland is facing three charges of aggravated sexual assault of a child, a first degree felony.
Wetteland was hired as a bullpen coach for the Washington Nationals after retiring as a pitcher in 2005, but was fired in 2006 for what The Washington Post reported as "a long line of transgressions and insubordinations."
He then coached baseball and taught Bible classes at Liberty Christian School in Argyle from 2007 to 2008.
Parties going back and forth on the jurisdiction of the Denton County aviation academy suit
A case filed on behalf of the parents of a Chinese student at the US Aviation Academy in Denton alleges the academy knew he was experiencing depression and anxiety due to his treatment while at the school, yet instructors did nothing to help him.
Attorneys for the parents allege Yan Yang, 21, was harassed by academy employees because of his nationality, that staffers declined to act on information that he was experiencing anxiety and depression due to his treatment. They further allege in the case filings that the harassment led to their son's death by suicide in 2019.
The case was moved to the Texas Eastern District Court division in Sherman and entered on Oct. 15 because the allegations against the academy and employee Daniel Bryson "pertain to the operation of a flight academy," and therefore it falls under Federal Aviation Administration regulations.
Attorneys for the parents filed a motion to remand the case back to a state court, and the attorneys for the academy have filed a motion to oppose this.
Former Guyer teacher accused of improper relationship with student
A jury trial has not yet been set for the former Guyer High School teacher accused of having an improper relationship with a student who was 17 years old at the time.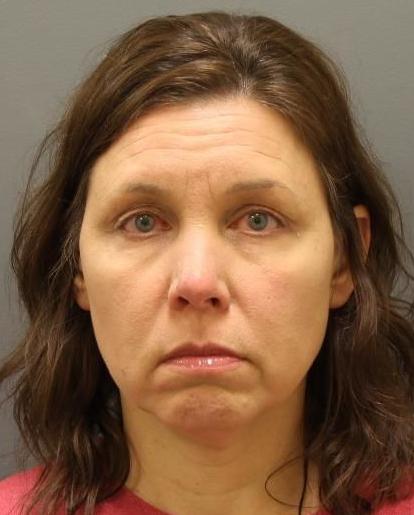 Jeana Wesson turned herself in to authorities Feb. 28, 2019 after a warrant was issued for her arrest for the 2017 incident.
A victim, who was no longer a student at Guyer at the time of the report, told the Denton Police Department Wesson sent inappropriate pictures and videos to him in 2017 and "performed a sexual act with him in her classroom," a news release said at the time of her arrest.
Regardless of a victim's age, it's illegal for a teacher to engage in a sexual relationship with a student. If Wesson is convicted of the second-degree felony, she could face up to 20 years in prison and a fine of up to $10,000.
Wesson was booked into the Denton City Jail and posted a $5,000 bond the same day. State records show Wesson voluntarily surrendered her teaching license in 2020.
Denton County court records show the case has seen a series of announcement hearings throughout 2020 with the latest on Dec. 17 being canceled.
The next announcement hearing is set for Feb. 4, 2021.