Here are the stories your tiny but mighty Denton Record-Chronicle newsroom will be watching in 2019:
Politics
Local races are already taking shape for the May 4 election. By the end of February, voters will know who's on the ballot for school and city offices. Most Denton City Council district members are expected to run again, and three candidates have announced their challenge.
Some early political chatter has cited our recent report that a majority of Denton's housing units, 53 percent, are rented — one possible theme for the race.
A new era begins with the Denton County Commissioners Court as longtime Precinct 4 Commissioner Andy Eads succeeds Mary Horn as county judge. Eads has already signaled some changes in leadership style — ordering, for example, the study of underground plumbing to the Confederate monument on the Square. His seat is being filled by longtime GOP partisan Dianne Edmondson just as the Democratic Party gained political momentum in the county's urban areas.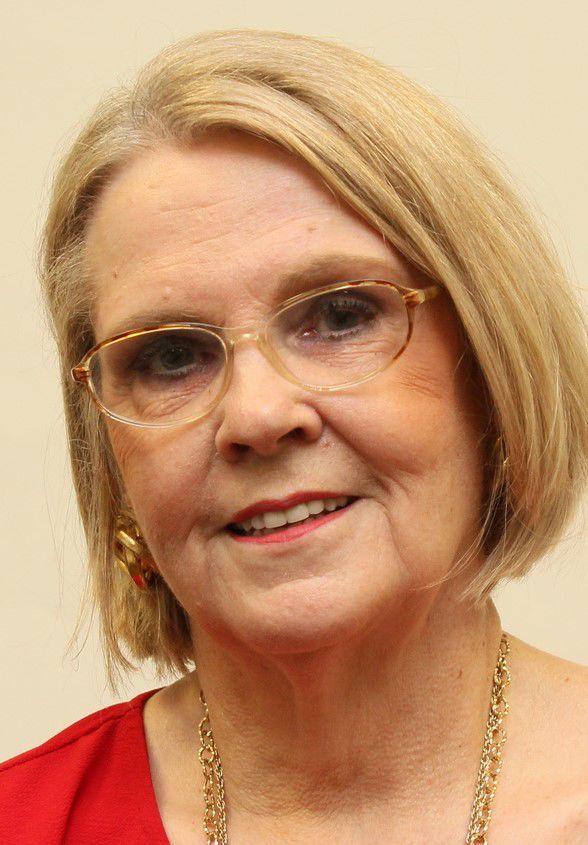 The 86th regular session of the Texas Legislature convenes in one week. Legislators have prefiled hundreds of bills and should file thousands more by March. Most of those bills will die in committee. A bill to shrink the size of the Denton County Transportation Authority board of directors, if filed, should sail through, unless the implications of DCTA's reorganizations worries other Texas transit agencies; then, its fate will be among many bills to watch.
This newspaper, and other Texas newspapers and media outlets, will also be watching attempts to shore up the Texas Public Information Act. A spate of Texas Supreme Court decisions weakened the law, which used to be among the strongest in the nation. The reforms would benefit government watchdogs, such as journalists, as well as the justice system and Texas businesses. The act empowers everyone to work with taxpayer-funded information, not just journalists.
Local government officials will be watching for new laws that usurp local control, and by extension, so will we. The Texas Legislature has, for generations, left a lot of decision-making to local governments. But that's changed recently, with both the Texas House and Senate willing to go into the weeds to protect the financial interests of their friends in Austin.
Gov. Greg Abbott has made school finance and property tax reforms a priority, which begs two questions: Will the Legislature make real and meaningful progress on this problem, or will Texas be treated to another distracting political sideshow? And, will our local representatives in Austin be a part of it?
Education and sports
In addition to keeping an eye on what the Texas Legislature does with the state's purse strings, local education officials are in growth mode.
We'll be reporting on construction of a new campus for North Central Texas College expected to open in downtown Denton in fall 2019 as well as the new campus for Denton High School on North Bonnie Brae Street, which is expected to be finished in 2020.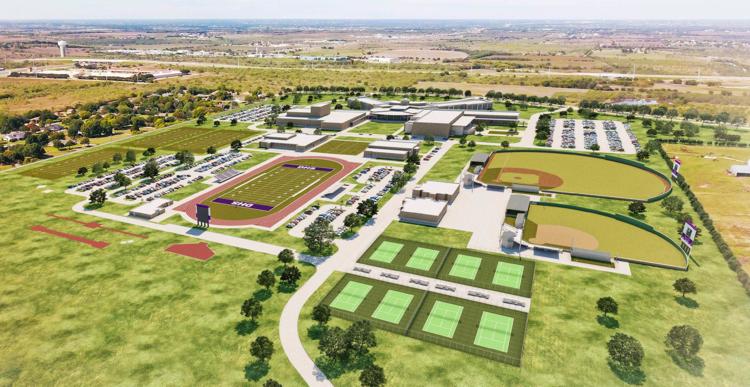 Several area high school teams will be primed to make a run at a state championship early in 2019, especially in basketball and baseball. The Guyer boys basketball team will be the top-ranked team in Class 6A entering the new year, and the Argyle baseball team has nine Division I players ready to lead the way as the Eagles look to claim their second consecutive 4A state title.
Residence halls at both universities also are expected to open in the fall. The University of North Texas is finishing a 500-bed dormitory named for alumnus "Mean" Joe Greene, and Texas Woman's University will open a residential village to house 875 students.
The last students majoring in fiber arts from UNT's College of Visual Arts may graduate in 2019. In a controversial announcement, the college ended the popular, renowned program, citing a lack of space.
UNT heads into 2019 with high hopes for several of its athletic programs, particularly its football and men's basketball teams.
UNT football coach Seth Littrell vowed to return for a fourth season after a brief flirtation with Kansas State University. He has most of his key starters back from a 9-4 team that lost to Utah State in the New Mexico Bowl. The Mean Green will look to break through for their first bowl win under Littrell after losing in bowl games in each of his first three seasons.
Grant McCasland's team was receiving votes in the coaches' top 25 poll heading into 2019 after starting 12-1. The Mean Green won the College Basketball Invitational at the end of the 2017-18 season and are aiming to return to the NCAA tournament for the first time since 2010.
Business, arts and culture
Closed since the downtown Square fire in December 2017, Jupiter House is expected to reopen soon. The return of this downtown icon appears as monumental to our readers as the return of Blue Bell ice cream to grocery shelves in 2015, so we'll be there.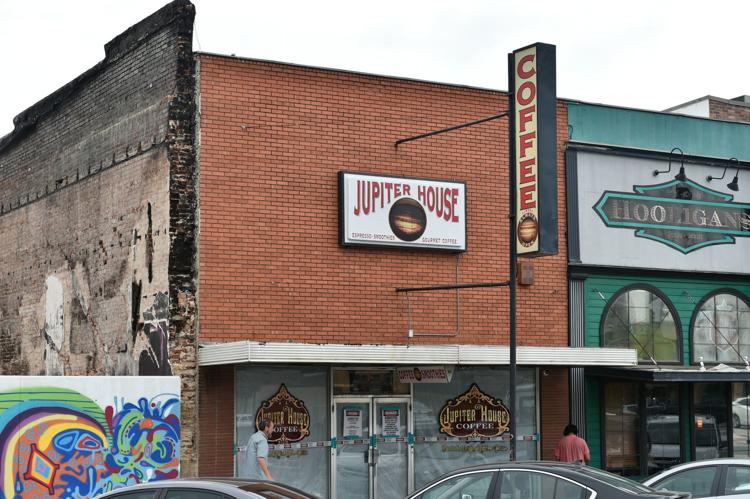 More announcements are coming from the developers of Rayzor Ranch Town Center in early 2019, with a new apartment complex and more businesses opening on the south side of West University Drive, including Massage Envy, Cotton Patch Cafe and Zoe's Kitchen. On the north side, James Avery and Tuesday Morning will open in January, plus a ramen shop and more.
A citizen committee recommended new uses for City Hall West, which has been empty of city workers for two years. The historic landmark was built in 1927 and needs work. The City Council has already approved repairs to windows to head off further deterioration, but we'll report on additional plans, including whether other renovations are funded in 2019 or the project becomes part of an anticipated bond package in 2020.
The newly merged local theater companies, Denton Community Theater and Music Theatre of Denton, will plan their first year together at the Campus Theater, a boost for local arts in 2019.
Justice
We'll be in court in April to see how District Judge Margaret Barnes rules on the continuing delays in State of Texas v. Garrett Willhelm. Wilhelm was indicted for manslaughter three years ago. Denton police found FaceTime running on his iPhone 6 following the Christmas Eve 2014 wreck that killed 5-year-old Moriah Modisette and injured her father, mother and older sister.
The trial has been delayed four times. Prosecutors told the judge they have been unable to unlock the phone to gather evidence they need in the trial, notwithstanding the assistance they have sought from other agencies. Officials at Apple did not respond to questions from the Record-Chronicle on whether the company was asked to cooperate in the investigation.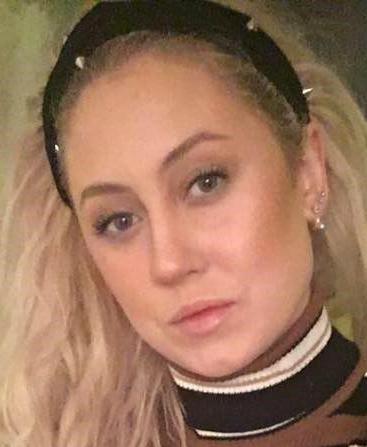 Also, it's been more than a year since Amanda Clairmont was found murdered. She was shot in her car in Corinth. Corinth Police have said they have no leads, and we'll continue to monitor the case as the department starts the year with an interim chief.
Former Police Chief Debra Walthall retired amid a lawsuit. The department leadership is also down an assistant police chief and one of three lieutenants.