For Denton's colleges and public schools, this year meant coming back to campus for in-person instruction.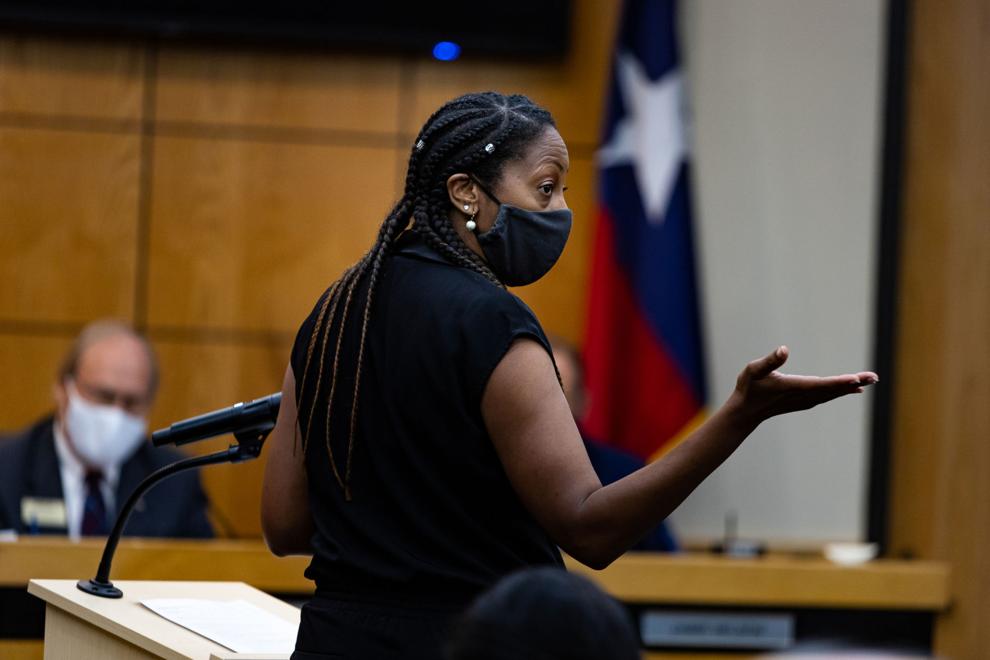 Post-pandemic campus life
Both Texas Woman's University and the University of North Texas announced in March that the fall semester would bring students back to full-capacity, in-person classes and events. College students were advised to wear masks indoors at the start of the school year and to get a COVID-19 vaccine.
Denton ISD students were urged to wear masks inside their schools, and as vaccines were approved for younger Americans, district officials recommended families take advantage of them. The district also launched its K-8 Virtual Academy, with dedicated staffers and teachers to instruct students who weren't ready to return to in-person classes.
Argyle ISD lifted mask restrictions for the 2021-22 school year, making the practice optional.
Kids eat free
The start of school for Denton ISD and other area districts brought subsidized meals for all enrolled students, thanks to a waiver from the U.S. Agriculture Department. When the federal department announced the subsidized meals last April, it noted that the waiver will continue through June 30, 2022. Denton ISD plans to offer free meals through the 2021-22 school year.
Argyle ISD opted to enroll all elementary school students in the subsidized meal program.
Growth continues
Denton ISD continued its rapid growth in 2021-22 in spite of the previous year's pandemic closures.
With an average annual growth rate of 3.2%, Denton ISD consistently ranks among the top 10 districts in the number of new home starts and closures for the past five years.
To meet the galloping growth, the district has opened at least one new school each year since 2008.
"Coming off a year of challenges, we were extremely excited to see everyone in-person as well as launch our new virtual academy," Superintendent Jamie Wilson said in a statement released earlier this year. "We are all really focused on teaching, learning and re-establishing relationships this school year, especially in our areas of fast growth."
Union Park Elementary School, the district's 24th campus for kindergarten through fifth grade, opened beyond capacity in 2019 in the far eastern portion of the district. Denton ISD is building Sandbrock Ranch Elementary School in an adjacent neighborhood. It'll be the district's 25th elementary school, and it's set to open in 2022.
The district opened replacement campuses for Strickland Middle School and Wilson Elementary School, too. Built on the same site, Shultz Elementary School replaced Wilson, which was built in 1959. The new school is a two-story anchor for a well-established Denton neighborhood and was renamed for Nette Shultz, an agriculture extension agent who believed in education and who donated the property to the school district.
Strickland Middle School, built in 1968, reopened on the same site after two years of construction. Students had attended some classes in temporary buildings for two years as new structures were erected around old areas. The district completely restored the original auditorium, and the structure now boasts high-quality acoustics, a grand stage and improved lighting and sound systems.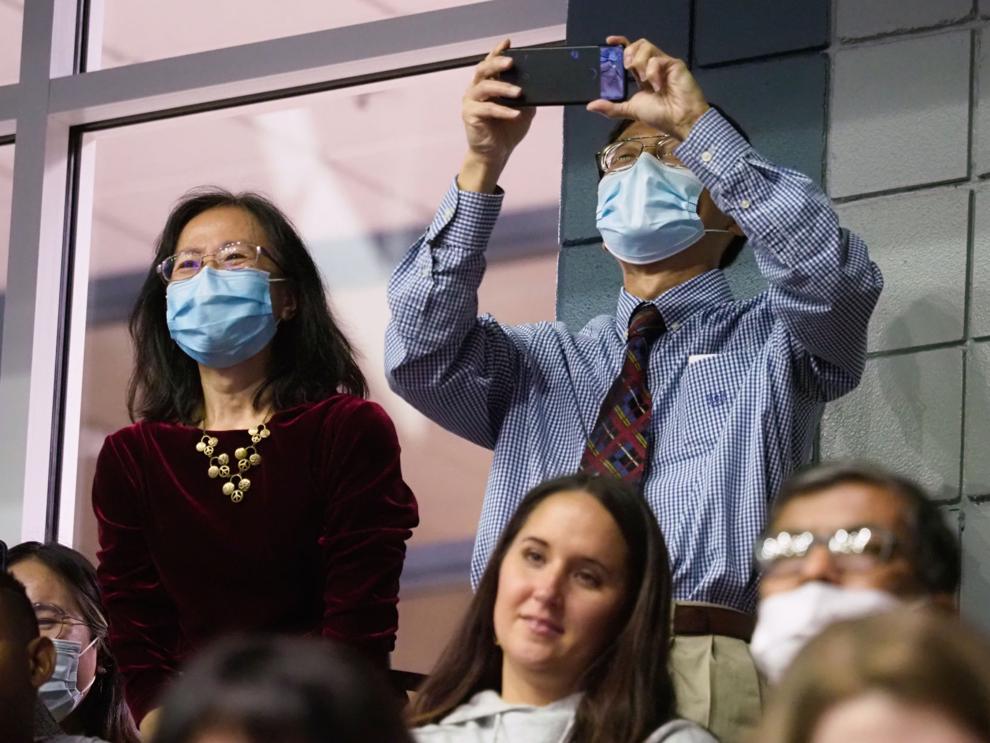 Good times, rough waters
TWU hit some high notes this year. Regents announced the future construction of a health sciences center in Denton, thanks to funding from the 87th state legislative session to the tune of $100 million in tuition revenue bonds.
UNT got approval for $113 million in tuition revenue bonds, which will be used to build a 167,700-square-foot research building that will serve students and faculty in biological, physical and material research.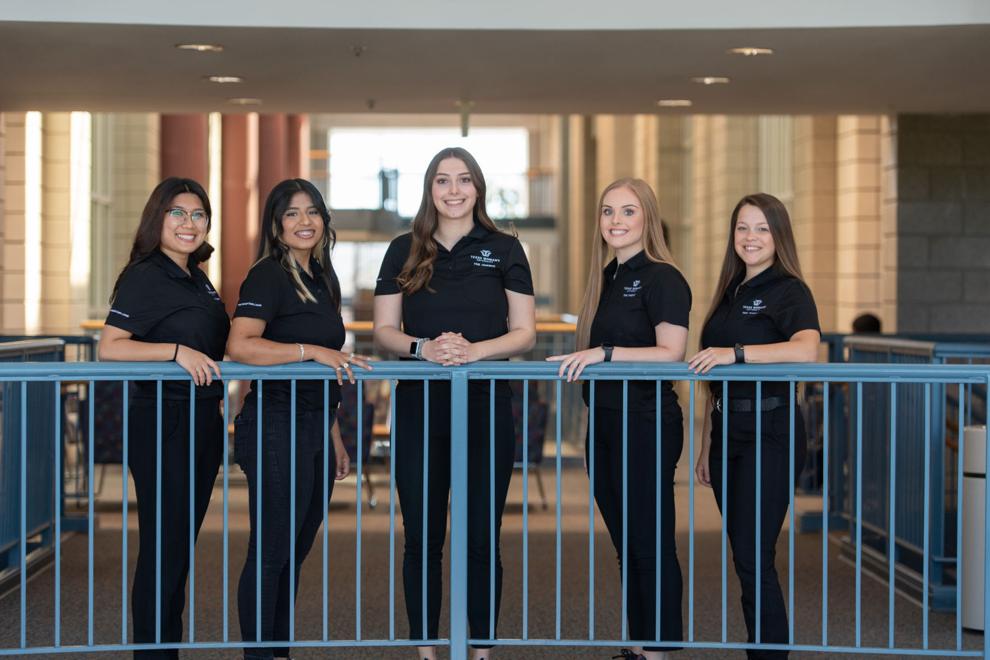 TWU also saw its all-woman team of senior kinesiology majors take the top prize in the Texas Space Grant Consortium Design Challenge, which was founded in 2002 and is sponsored by NASA. The group of women bested teams of Texas engineering majors with their work creating a wearable light therapy device — it fits like a pair of eyeglasses — for astronauts who find their sleep cycles disrupted by orbiting Earth in the International Space Station.
The TWU Alumni Association ended its relationship with the university in September, with longtime members dismayed at the university's development office taking more control over the association in the past few years. There has been a national trend of universities taking over volunteer-run associations, and TWU officials said the change was meant to develop more donations from alumni as well as to foster more substantial ties between enrolled students and grads.
UNT music faculty member Timothy Jackson continued his lawsuit against the university. Jackson came under fire for publishing a raft of essays in the academic journal he founded and led at UNT for years. The essays rebutted a Society for Music Theory plenary presentation by Black music theorist Philip Ewell, who said theorist Heinrich Schenker's longstanding analytical techniques created "a white racial frame" for analyzing music.
Jackson, the former editor of the Journal of Schenkerian Studies, was booted from the journal when UNT music theory students accused him of racism for his own rebuttal of Ewell's presentation, and for not upholding proper peer review for the offending volume of the journal.
Litigation continues, and Jackson recently published an article in Quillette, a journal that chiefly covered science when it was founded in 2015, but shifted to cover freedom of speech and identity politics.
Denton ISD experienced some conflicts, too.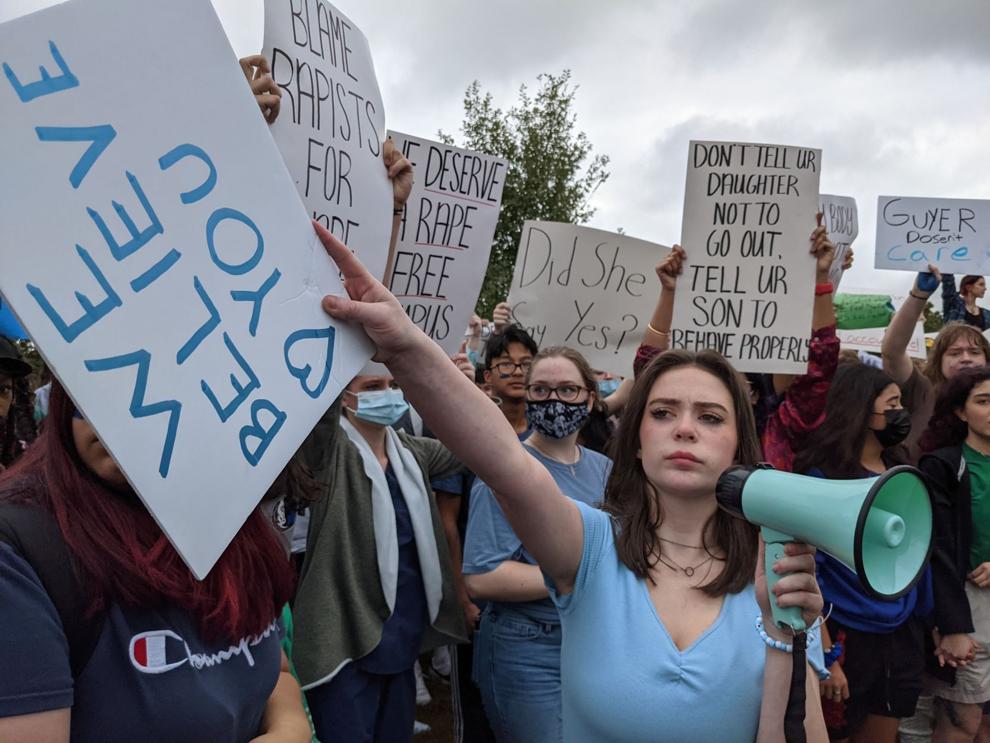 In October, students at Guyer High School staged a walkout in protest of what they said is a culture of sexual harassment, aggression and assault on campus. Female students told stories of being groped, catcalled and assaulted at school, and their peers demonstrated to show their support for victims.
In December, Denton ISD officials removed All Boys Aren't Blue: A Memoir-Manifesto from one of its high school libraries for review. The book is about the life and experiences of Black nonbinary writer George M. Johnson. The book is the only title the district reported reviewing after state Rep. Matt Krause, R-Fort Worth, sent a letter to the Texas Education Agency, requesting that it review public schools' library and classroom collections for more than 800 books.
Denton school officials said they pulled the book for review after neighboring districts reviewed the title.
The hundreds of books Krause listed in his request to the TEA appear to focus on books about Black and LGBT people, stories and issues, as well as titles written by LGBT or nonwhite authors.
All Boys Aren't Blue was named the 2020 Best Book of the Year by Amazon, the New York and Chicago public libraries and Kirkus Reviews. The book is also on the Texas Library Association's 2022 Tayshas Reading List, which is meant to motivate young adults to become lifelong readers.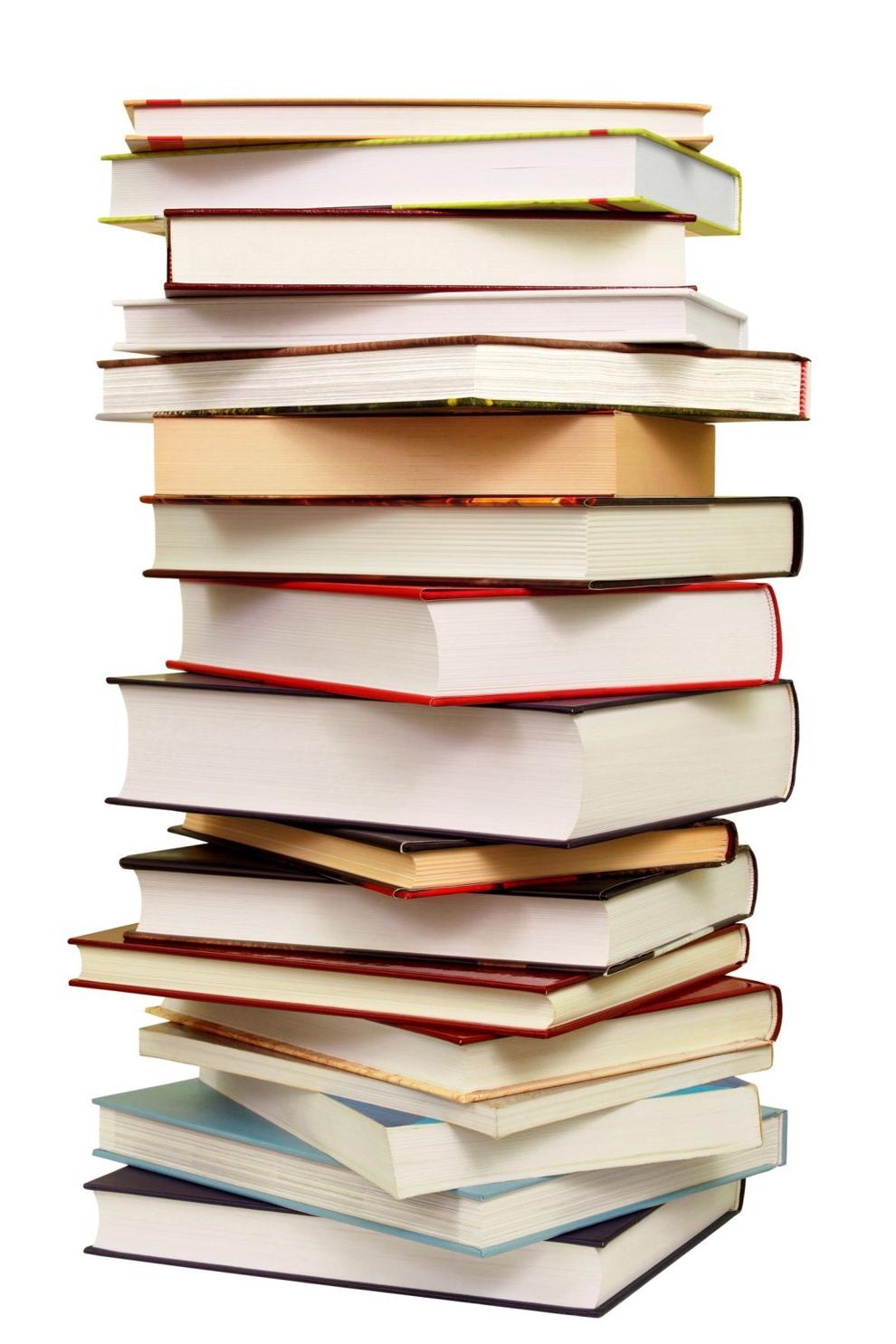 All Boys Aren't Blue has prompted a backlash in several states recently. In November, a Florida school board member filed a report with the Flagler County Sheriff's Department requesting a criminal investigation regarding the book being in its schools, which led to the Flagler County School District removing four copies of the book from two high schools and a copy bought for a middle school.