People around Denton's comedy scene had heavy hearts on Monday, when it was reported that a friend of the community was found dead over the weekend in what police are calling a suicide.
Zachary Winrow, 25, of Denton was found dead Saturday afternoon around a vacant nursing him in the 2400 block of North Bell Avenue. A police report indicates he died by suicide.
Winrow was described as a quiet guy, melancholy most of the time but always kind. He was a regular at open-mic nights at the Bearded Monk and Wine Squared.
About a year ago, remembers Bearded Monk owner Ben Esely, Winrow got up one Sunday night to tell some jokes. For someone who was normally to himself, Winrow became jovial as he told jokes, Esely recalled Monday. He made the crowd laugh.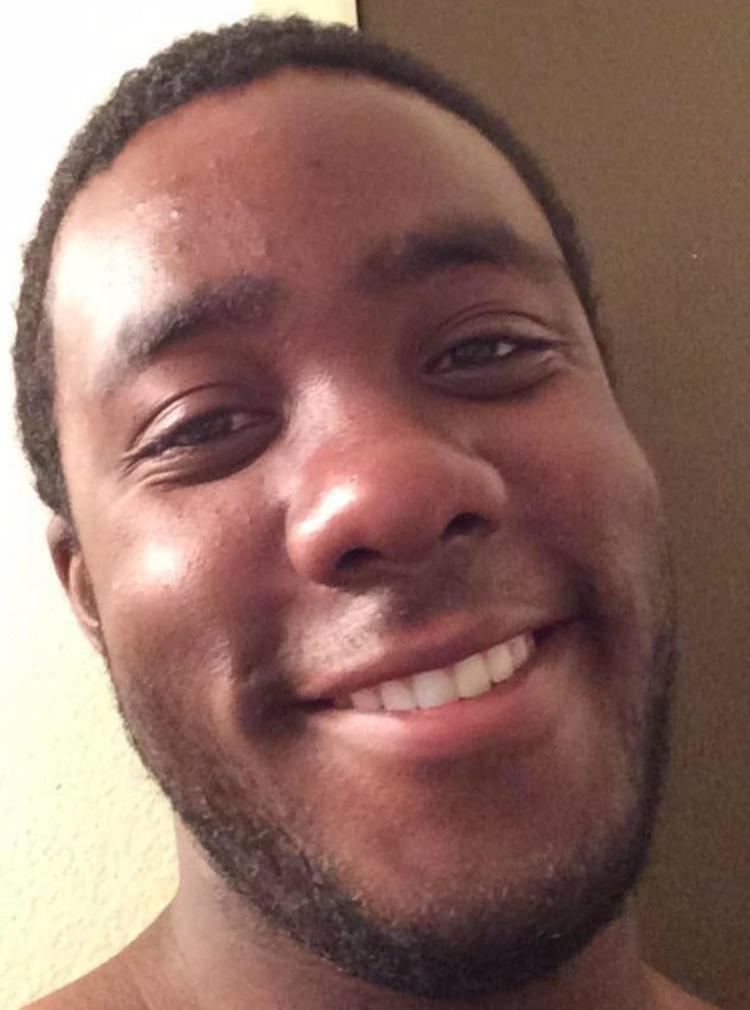 "It shocked me," Esely said. "Zach was a dry person. But he got up on stage and he lit it up."
Next door to the Bearded Monk, Denton County Brewing Company owner Seth Morgan said plans are in the works to brew a batch of beer in Winrow's name.
"He was always a really nice guy," Morgan said. "He was always very friendly."
The beer, which Morgan said will hopefully be made this month and be ready in about three weeks, will be used as a fundraiser. As the police have so far indicated Winrow died by suicide, Morgan said the proceeds will be donated to a local charity working in suicide prevention.
More details on that will come later, Morgan said.
This story will be updated.