A family in Ponder was devastated this year. Before killing himself, Justin Painter shot his three children and his ex-wife's boyfriend, police said. He shot Amanda Simpson, who two months prior divorced Painter. She survived to tell a story that would captivate North Texas and circulate around the country.
But that was far more than a story about law enforcement. It touched on so many senses that it rises beyond this narrow category of readership. In fact, it was simply the most important story all year, and you can read about it here in Sunday's Denton Record-Chronicle.
This list of the top five most important law enforcement stories seeks to remind readers what this newspaper is looking for on a regular basis. It's not just crime as it happens, though that is a crucial element to a community's understanding of itself. Sometimes it's about leadership, such as in the case of Denton getting a new police chief. Other times, it's about investigating law enforcement.
Red-light cameras
In April, the Record-Chronicle uncovered that a Denton assistant police chief made more than $120,000 in overtime pay by overseeing the city's red-light camera program since it began in 2005. Two other ranking officers earned $10,000 and $23,000, respectively, in overtime pay from supervising the program.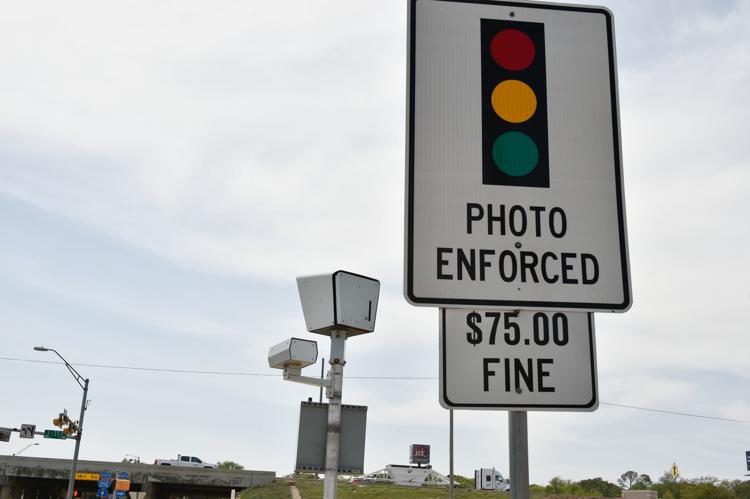 The Record-Chronicle learned this through an open records request. And it fed into a critical conversation happening in Denton and across the state.
The Denton City Council scrutinized the department, then under Chief Lee Howell. City officials revealed that for nearly two years, residents paid more money toward the local red-light camera program than officials originally planned. That came a month after the Record-Chronicle report.
The reporting led to changes. The three officers — Assistant Police Chief Scott Fletcher, Lt. David Hildebrand and Sgt. Daryn Briggs — had been doing all the program's supervising, meaning they were the only ones assigned to do this work since the program's inception.
Now, officers in the department's traffic unit are all assigned to review red-light camera cases.
"To mitigate any potential conflict and reduce the overall amount of overtime related to this program, the police department has already implemented changes to program administration and provided training for additional officers to review citations," Howell told the newspaper.
Out with the old
Denton got a new police chief this year.
After six years, Howell resigned and took a job with the Saginaw Police Department. The local department's command structure changed as well. With Howell went Assistant Chief Roger White and Fletcher, who was embroiled in red-light camera scrutiny.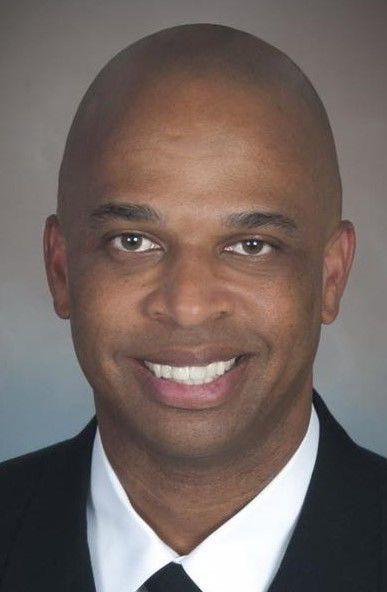 City officials plucked Frank Dixon from the Austin Police Department to be the new police chief. Dixon, whose first day on the job was his birthday on Oct. 15, stood out among about 111 candidates from the across the state and country.
City Manager Todd Hileman allowed the public to meet the six finalists for the job during a meet-and-greet event in August. Dixon appeared to have been the most knowledgeable of all the candidates about how a city's population growth will affect crime and the city's overall culture.
Trial for 2016 Fry Street killing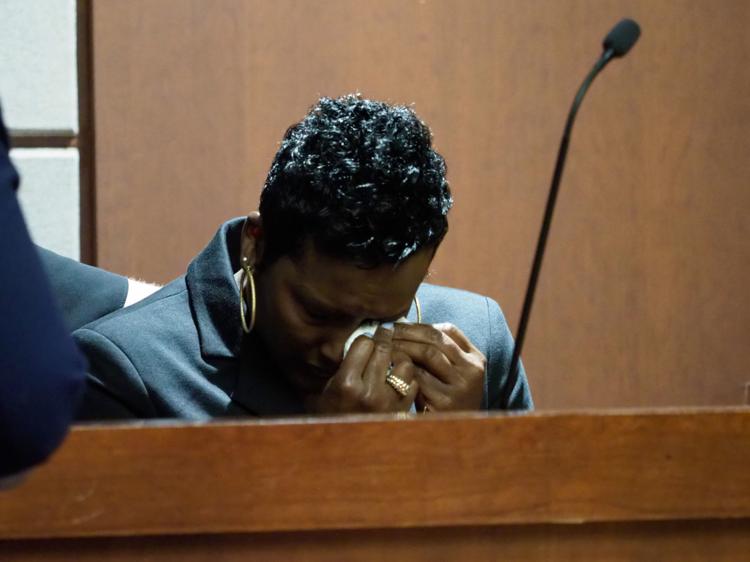 Hallways in the Denton County Courts Building were full of relatives and friends of Leon-Gomez and Wilson. Wilson's mother, Stephanie Coleman, put the sentence in focus with this closing statement: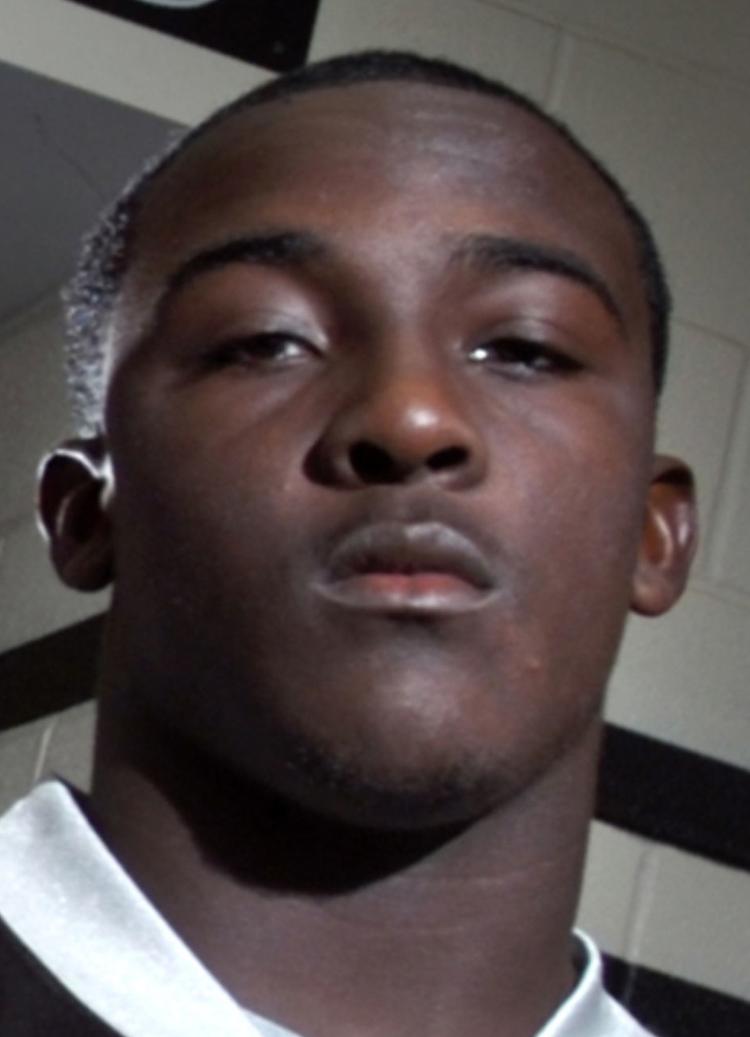 "You have a daughter that's not going to be able to grow up to know her dad, and I've also been robbed of not being able to have grandkids or see my son finish his last day of college. So I hope every day you think about this, you find peace within yourself and you ask God for forgiveness."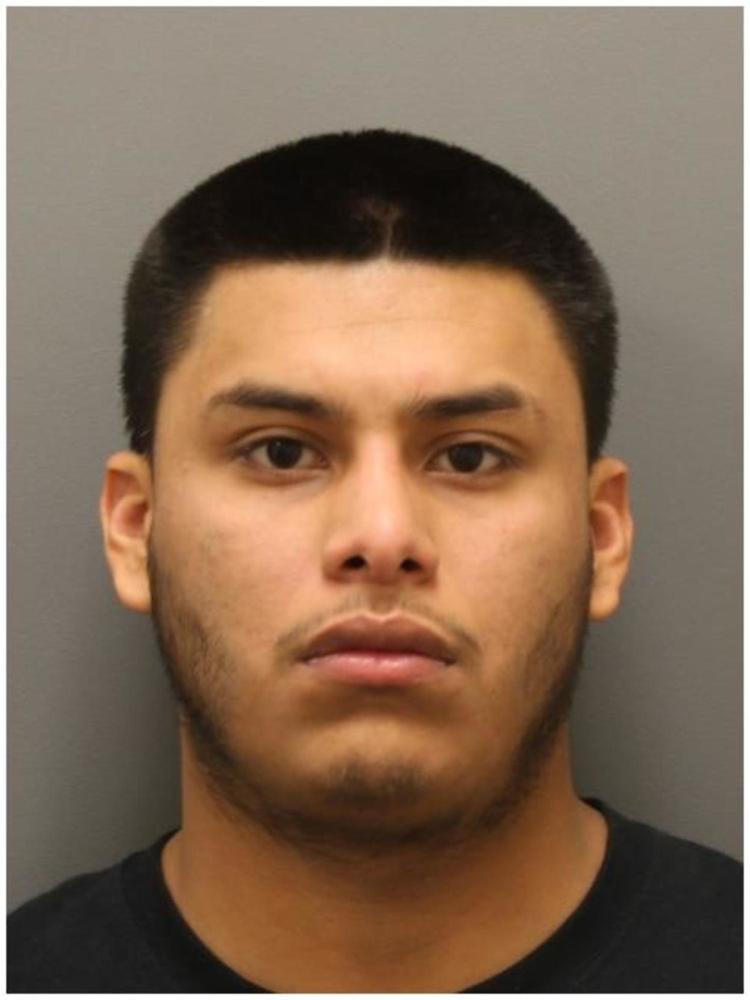 Leon-Gomez shot Wilson in the head with a stolen Taurus .380-caliber handgun inside what was then the Library Bar on Fry Street on Dec. 20, 2016. Wilson allegedly punched Leon-Gomez in the face following an altercation two weeks prior.
Authorities initially charged him with murder, but the case came down to a manslaughter conviction.
Constable indicted, more unfolds
A Denton County chief deputy constable was indicted for allegedly gambling away thousands of dollars of a nonprofit's money. That was just the tip of the iceberg.
Chief Deputy Barry Minoff's boss, Precinct 4 Constable Tim Burch, said publicly that Minoff was innocent. He refused to let him go amid the indictment, so the Commissioners Court defunded Burch's chief deputy position from the 2019 budget, effectively firing Minoff.
And the Record-Chronicle revealed more (even though Burch in open court called some of the reporting "fake news").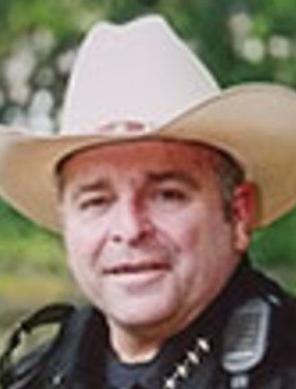 It's called 5-04U, which is co-owned by Burch, Minoff and Minoff's wife, Vanessa. The company pairs security jobs with off-duty law enforcement officers who want to make extra money.
The Hood County District Attorney's Office said Burch and Minoff owned a joint bank account that was used to pay back some of the allegedly gambled money to the nonprofit, called the North Texas Justices of the Peace and Constables Association. Burch was president of the association and Minoff was its treasurer.
In February, 58-year-old Kenneth George died four days after he was beaten in the parking lot of Jack's Tavern, a Denton bar in the 500 block of South Elm Street.
Two men — Leonardo Villarreal and James Auxier — were indicted on a murder charge in connection with the man's death. Their cases are currently working their way through Judge Sherry Shipman's 16th Judicial District Court.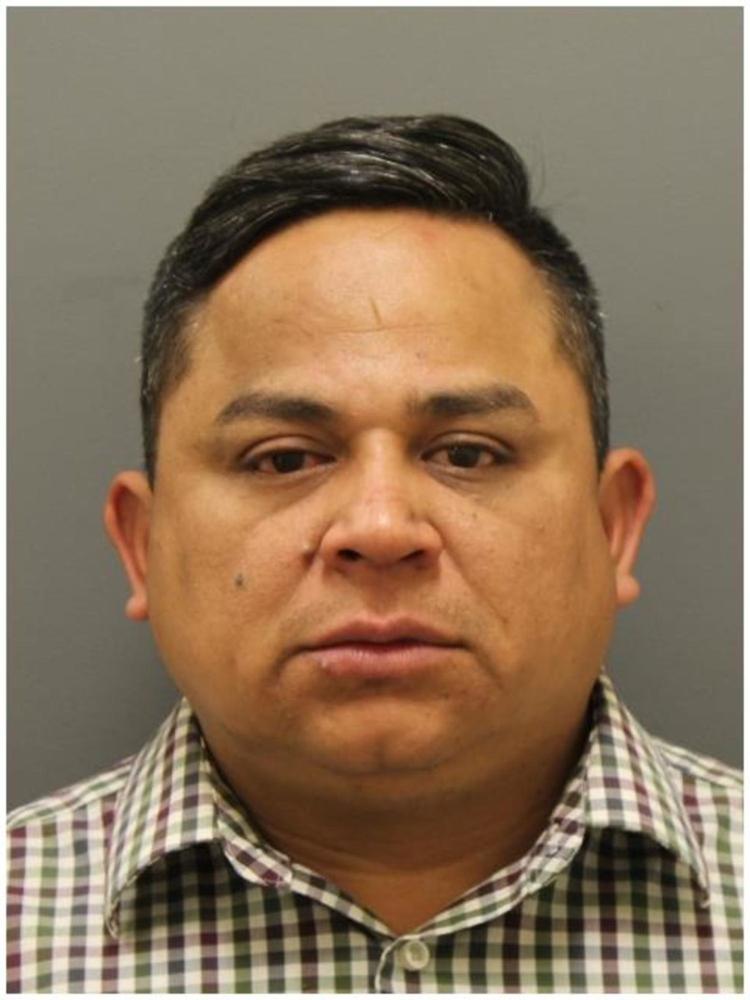 The cause of the man's death was ruled a homicide due to blunt-force trauma to the abdomen, the Tarrant County Medical Examiner's Office said.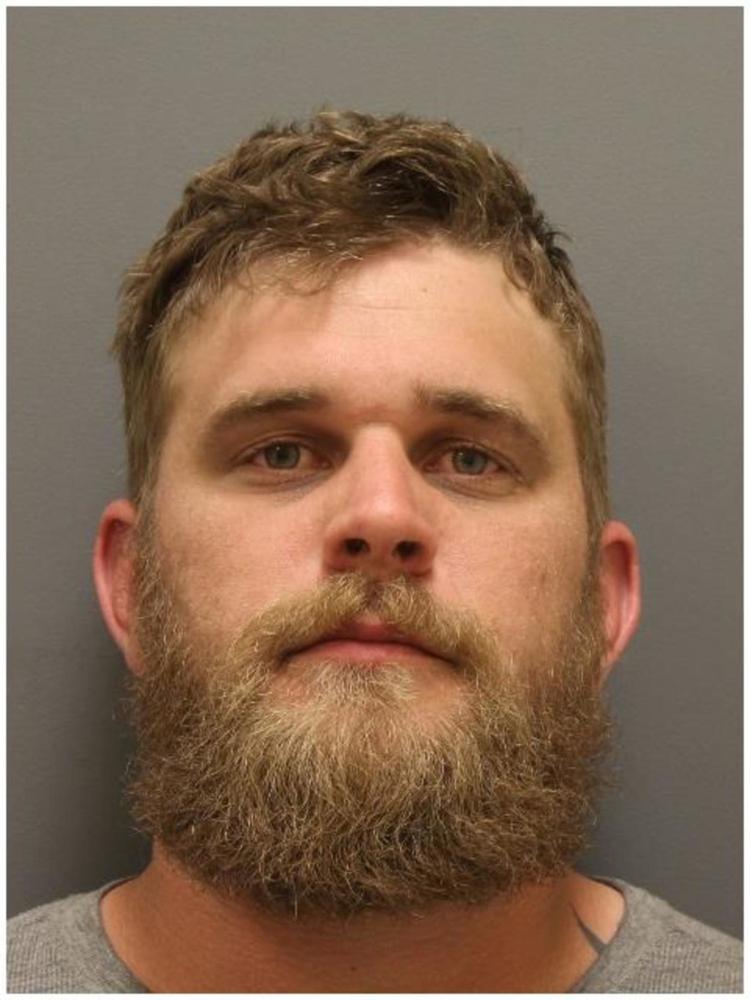 George was pronounced dead on Feb. 24. He was at first arrested by Denton police after Villarreal and Auxier claimed the man smashed Auxier's vehicle's driver-side window with a stick in the bar parking lot, according to an arrest affidavit. Police later learned one of the men punched George first, prompting him to smash the window, police said.
Denton police said they found surveillance footage that showed Villarreal beating George with an ax handle. The footage also showed Auxier stomping and jumping on George's body, according to the affidavit.