Denton County prosecutors tightened the grip on a manslaughter case this week when a grand jury indicted Garrett Wilhelm again for manslaughter as the seventh attempt at a jury trial approaches in December.
Since the deadly crash on Christmas Eve 2014, authorities have narrowly focused on Wilhelm's alleged use of FaceTime, the video chat application on Apple's iPhone. Denton police said Wilhelm was video chatting on the app when the SUV he was driving smashed into the back of a car, killing 5-year-old Moriah Modisette of Cross Roads.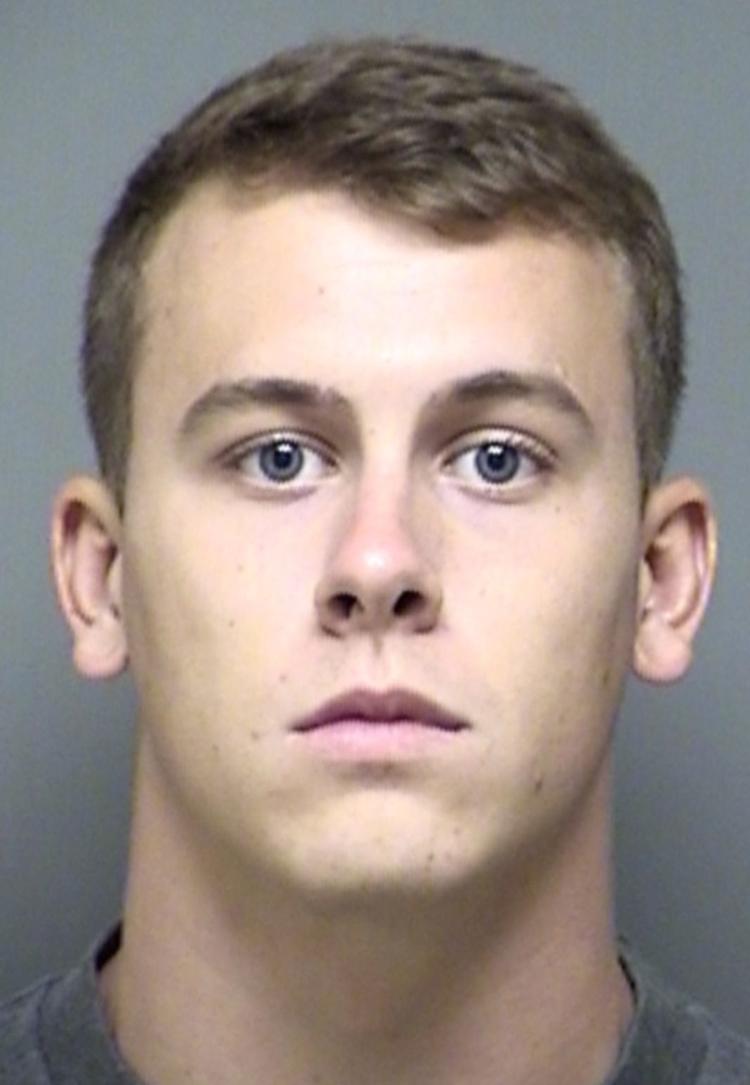 With the new indictment, prosecutors will have more avenues to prove to jurors Wilhelm was using his phone at the time of the crash, the Denton County District Attorney's Office said Friday.
Investigators tried and failed for years to crack the phone to retrieve data that would prove he was video chatting. The phone was sent to labs at the Fort Worth Police Department, the FBI and a private company to extract the data, delaying the start of a jury trial, which has been reset six times since it was first scheduled in 2016.
The new indictment, processed by the Denton County district clerk on Friday, includes texting, emailing and voice calls. The indictment also lists any "manipulating data on a phone while driving."
"Basically it gives us different ways he could have been using the phone at the time of the accident," First Assistant District Attorney Jamie Beck said in an email Friday.
Modisette would have been 10 years old by now. Wilhelm is set to go to trial on Dec. 2, records show. He was first indicted in 2015.
In a separate civil case, the girl's family unsuccessfully sued Apple, saying the phone should have been disabled while Wilhelm was driving. An appeals court in California sided with the tech company, upholding a lower court's dismissal of the 2016 product liability case.
Wilhelm was driving southbound on Interstate 35W on Dec. 24, 2014, when the traffic in front of him came to a stop because a state trooper had a driver pulled over on a shoulder. Crash investigators said at the time that Wilhelm's Toyota 4Runner sawed through the Modisette family's Toyota Camry at 65 mph.
In a crash that left some first responders rattled, Denton firefighters sent Modisette to a hospital via a helicopter knowing she probably would not survive, the Denton Fire Department told the Denton-Record Chronicle in 2015.
Denton police said they observed a video call was still running on Wilhelm's phone when they arrived at the scene. Prosecutors say Wilhelm slammed into the Modisettes' vehicle because he was on his phone and did not stop his SUV.
Wilhelm faces 20 years in prison if he is found guilty of second-degree felony manslaughter. His case is being handled in Denton County 367th District Court.