The 2020s promise more change in Denton and North Texas. Here are the stories we'll be watching and reporting for our readers in the coming year.
Justice
A fair and accurate census is fundamental to democracy. It costs state and local governments nearly $1,600 annually for a person to go uncounted. In addition, state and local political boundaries get redrawn after each census.
The official census day is April 1. We'll be following developments locally.
The U.S. Supreme Court struck down the Trump administration's plan to ask about the citizenship status of every person in every household, but Denton County will still need help from trusted members of the community to get an accurate count of those people reluctant to fill out the census — renters, college students, immigrants not living in the U.S. legally, families with young children and people experiencing homelessness.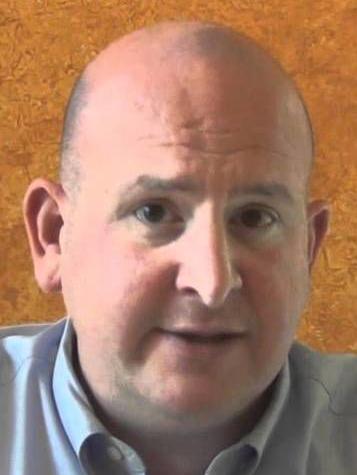 We'll also be following key court cases throughout the year, including the trial of former Chief Deputy Constable Barry Minoff, who is charged with the misapplication of fiduciary property, a first-degree felony. Minoff, who was a deputy for Precinct 4 Constable Tim Burch, is scheduled for trial in Hood County on Jan. 13. He is accused of gambling with more than $300,000 from the coffers of the North Texas Justices of the Peace and Constables Association. He served as treasurer of the organization while Burch was its president during the period of the alleged misapplication.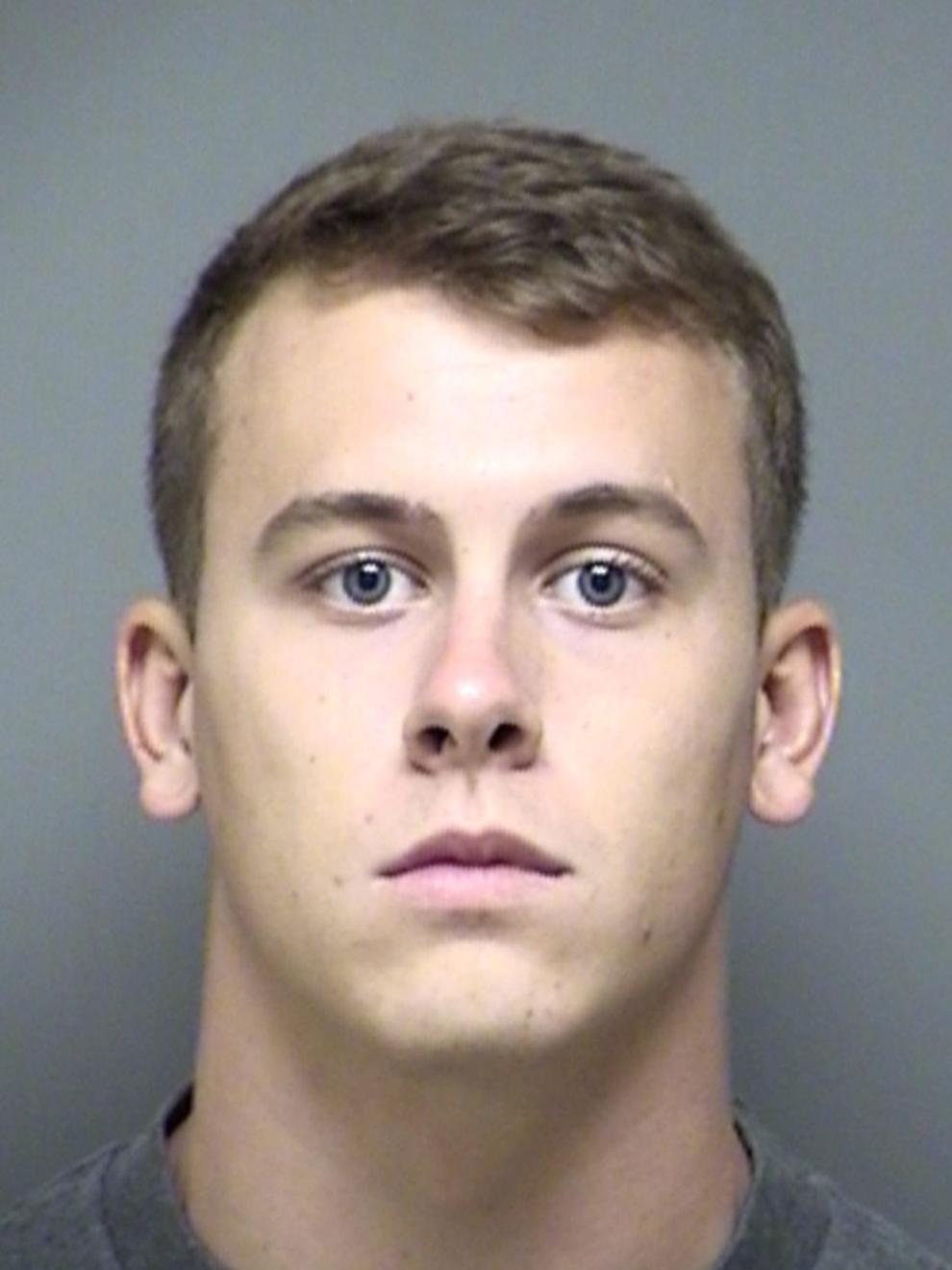 A long-postponed manslaughter case against a distracted driver is finally expected to go to trial on Feb. 24. Garrett Wilhelm was 20 years old when his Toyota 4Runner went up and over the back of the Modisette family car on Christmas Eve 2014. The wreck killed 5-year-old Moriah Modisette and seriously injured her father, mother and older sister. Police found the video chat app FaceTime still running on Wilhelm's iPhone after the wreck.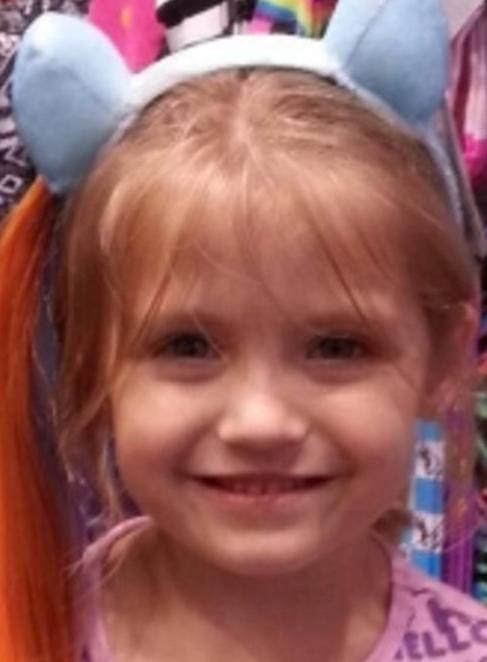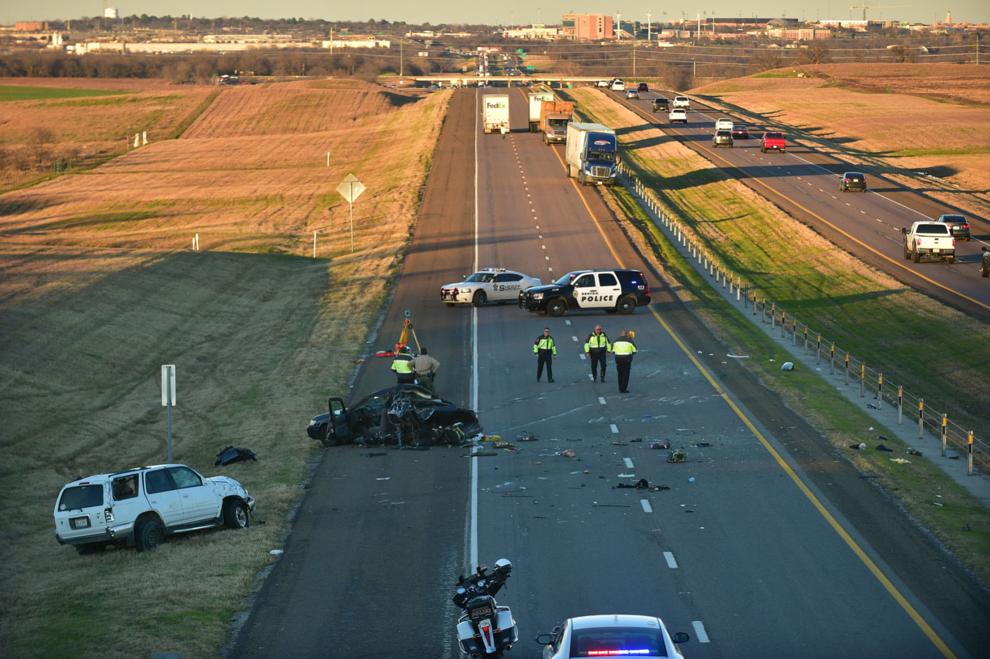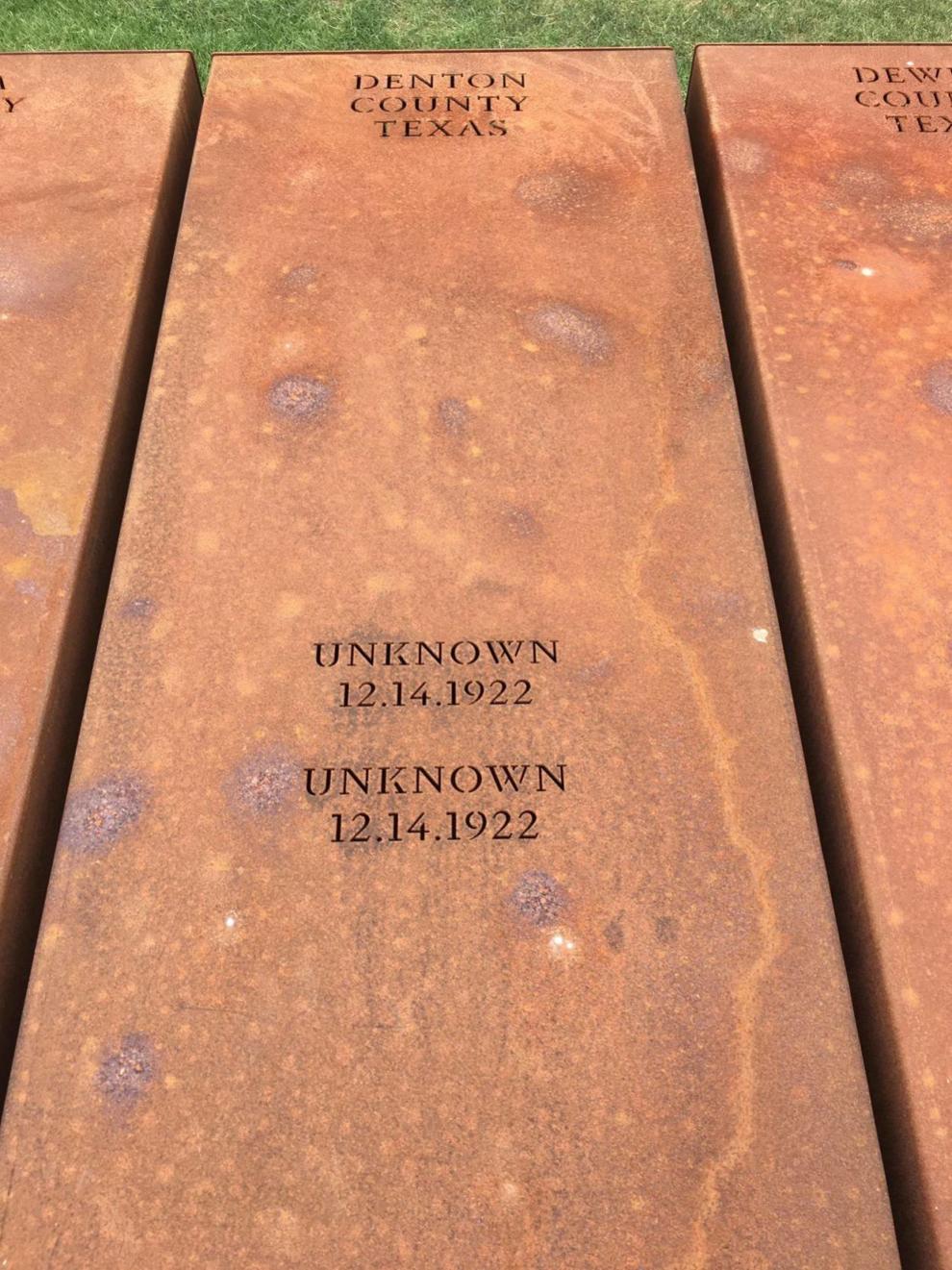 Politics
A newly invigorated Democratic Party is taking aim at more county, state and congressional seats in Texas, including Denton County. Meanwhile, local Republicans are working to hold the line and regain recent losses.
The Texas primary is March 3, and the newsroom will cover the local races for our readers in March and in the November general election.
The May 2 city ballot will be full, with five of seven Denton City Council seats up for grabs.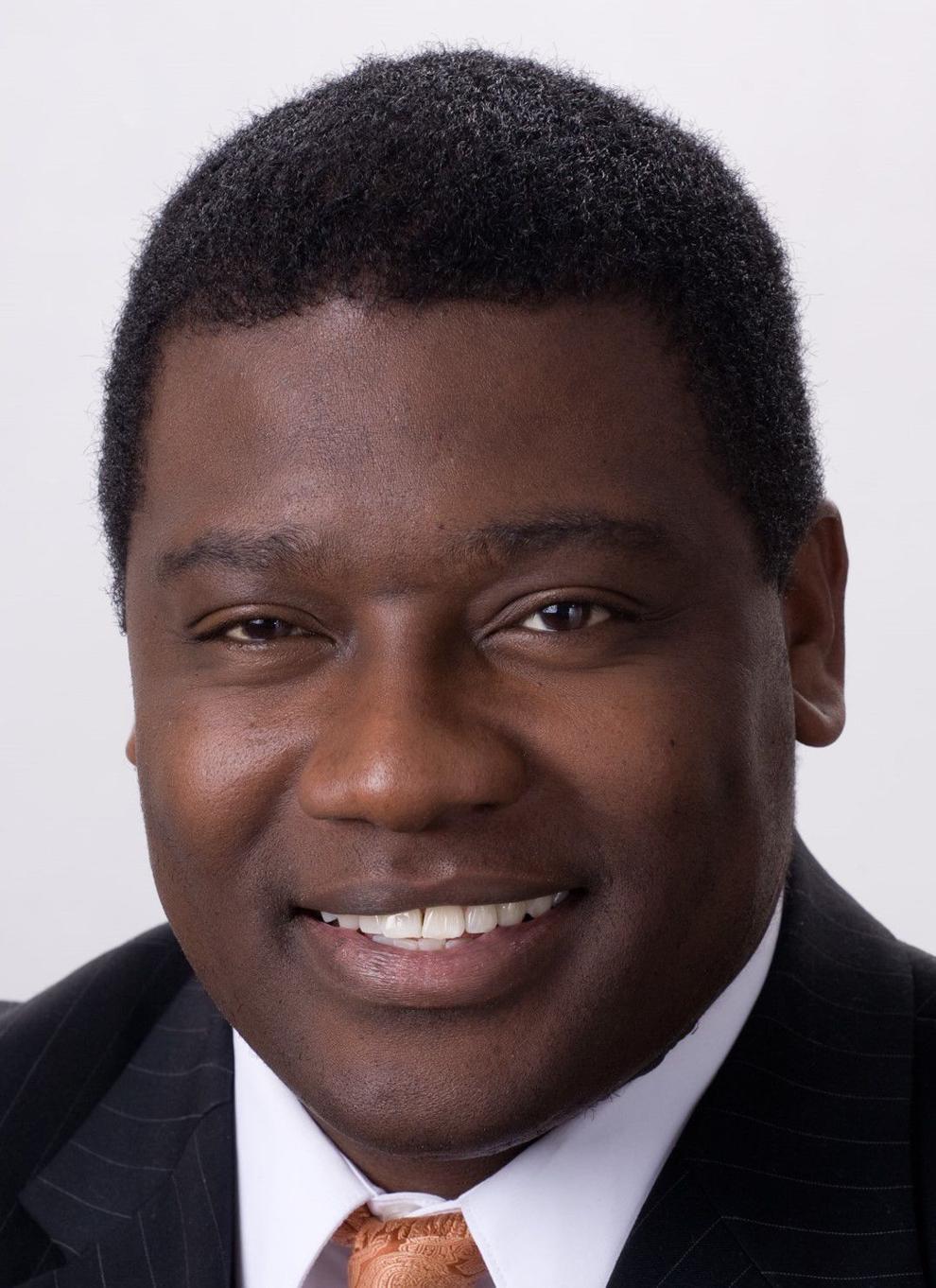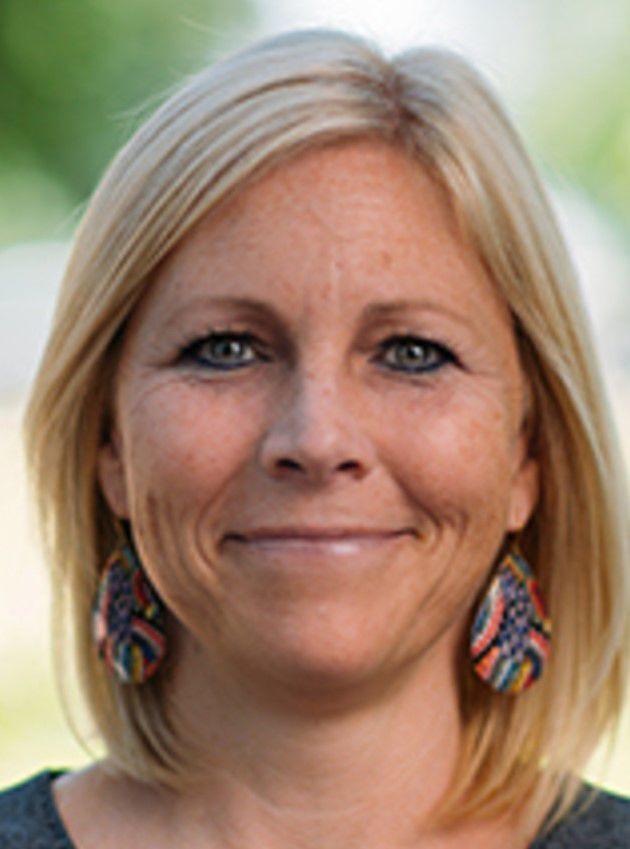 Two council members announced their bids to succeed Denton Mayor Chris Watts, who terms out in May. Both council seats in District 1 and 2 will be open as Gerard Hudspeth and Keely Briggs, respectively, resigned their seats (effective in May) to run for the mayor's chair.
The races for Place 5 and Place 6, currently held by council members Deb Armintor and Paul Meltzer, respectively, may already be in play. The pastor of New Life Church, Jim Mann, recently filed paperwork to begin fundraising for a Place 6 run.
Growth, growth, growth
Yes, business, education and sports often get tied together, particularly in a fast-growing area like Denton County.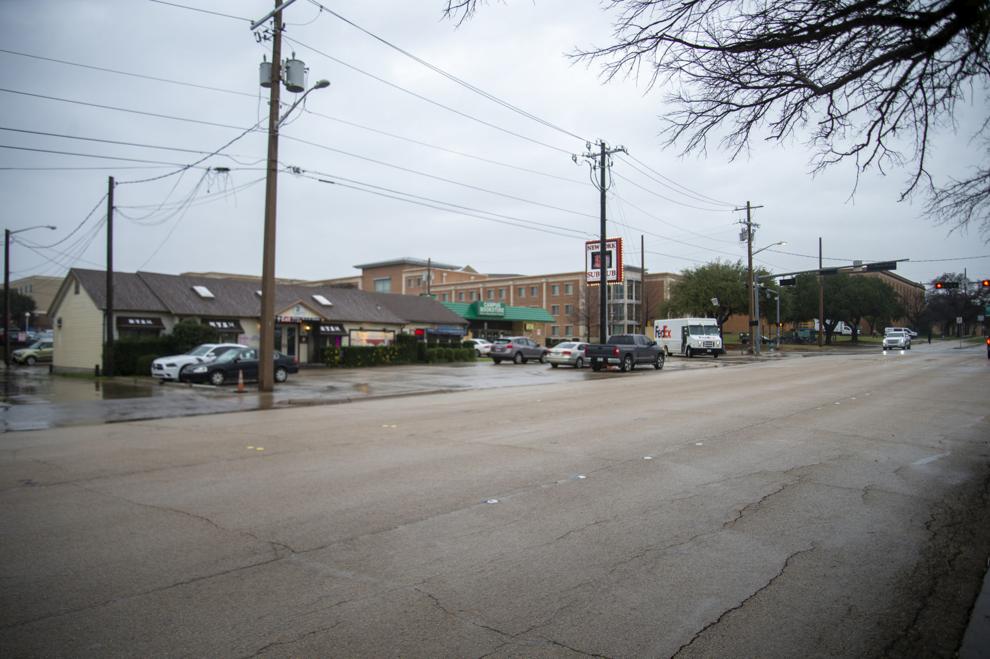 The upcoming school district realignments will affect area schools in myriad ways, but the sports desk will likely follow the announcements closer than most. The University Interscholastic League is expected to announce the new alignments on Feb. 3.
The sports desk expects one change, that Braswell High School will go from Class 5A to 6A. But on that day, area high schools will also find out what districts they compete in for the next two seasons, beginning in fall 2021.
Many facilities are scheduled to open in 2020: the new Denton County Courthouse, a distribution warehouse for Tyson Foods, Jackie Fuller Elementary School in Aubrey ISD, and more.
But perhaps no opening will be more welcome than the completed widening and reconstruction of Interstate 35E between Loop 288 and Mayhill Road.
That's coming in January.
Motorists should be able to enjoy orange-cone-free driving on that stretch of the interstate for a least a year. In 2021, TxDOT is expected to return to make long-overdue improvements to the Mayhill interchange.