Parts of northern Denton County reported hail as large as golf balls on Sunday.
The icy intruders were caused in part by a cold front traveling from the northwest into a relatively balmy North Texas, said meteorologist Patricia Sanchez with the National Weather Service.
The resulting temperature changes created meteorological instability.
That instability is necessary for hail to form. Because of that, hailstorms like Sunday's are, perhaps counterintuitively, far more common during warmer weather, Sanchez said.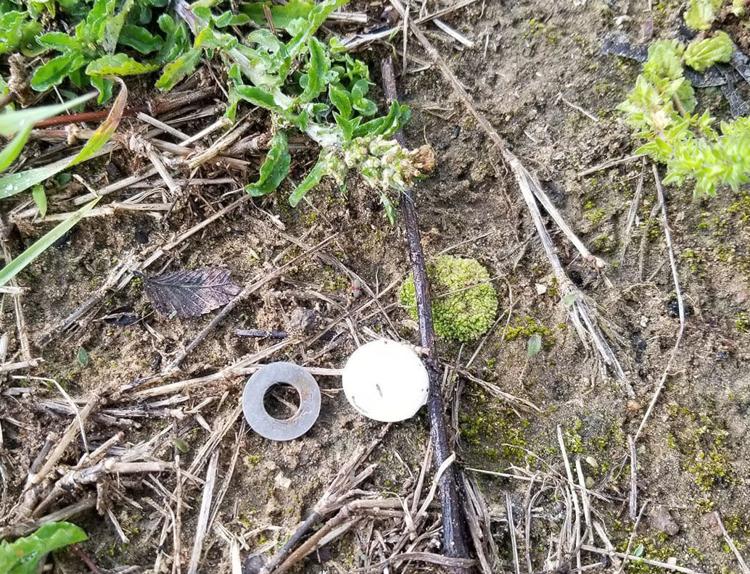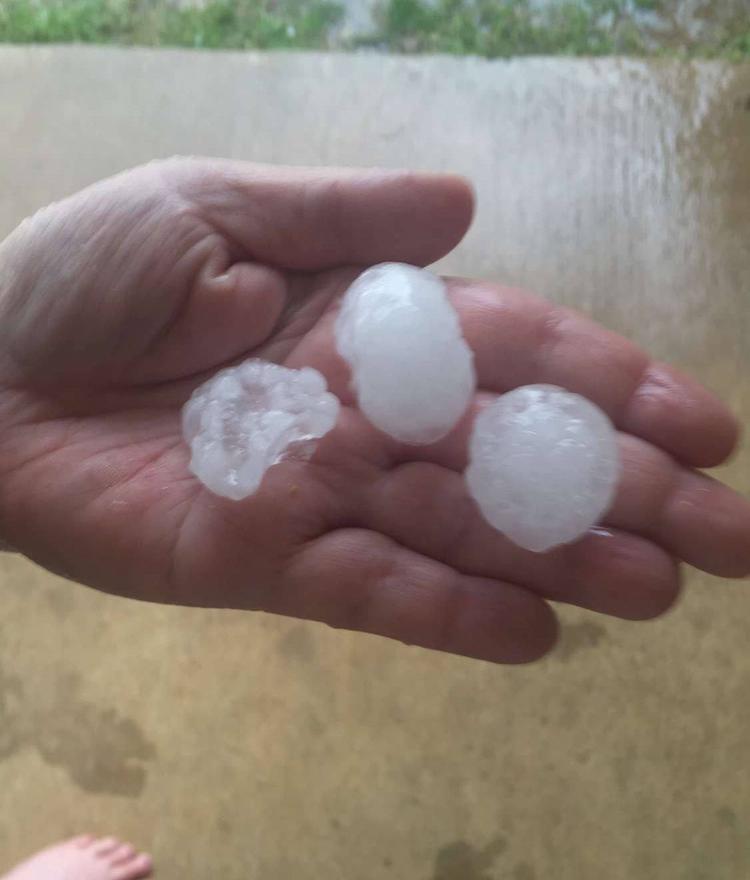 What might be classified as sleet or ice pellets during winter months can become the large clumps of ice we call "hail" in warmer periods.
Reports still were coming in Sunday evening, so Sanchez wasn't completely sure the extent of the storm. She did say parts of Krum, Denton and Aubrey reported hailstones as large as quarters and golf balls.
Denton was under a severe thunderstorm watch for about an hour Sunday evening, but it was removed at 6:15 as the bulk of inclement weather moved east toward Collin County, where the storm appeared to worsen. The Dallas Morning News reported "volleys of pea- to golf-ball-sized hail" rained down on parts of McKinney, Frisco and Plano while weather sirens sounded.
As of Sunday evening, no reports of hail damage had made their way to Denton County officials, according to Jody Gonzalez, the county's director of emergency services.
Despite reports and videos of violent storms across North Texas, weather should improve later in the week.
"We expect pretty nice weather, nice and sunny through most of the week," Sanchez said. However, the area might see more storms late Thursday and Friday leading into the weekend.