Denton Mayor Chris Watts, despite opposition from some council members, gave the OK Tuesday to allow the North Texas Fair and Rodeo to be held in Denton.
"We will limit the overall attendance numbers to 50%," organizer Glen Carlton said. "We have backed off the entertainment so we would not have the crowd sizes we've had in the past. Everybody who comes in [will be] scanned."
During the meeting Tuesday, members talked about the fair for about two hours. Much of the discussion was about face coverings, social distancing and the authority Watts has to allow the event to happen.
"Whatever the city ordinance is at the time is what we will comply with," Carlton said. "If we're going to do the event, we've got to pull the trigger."
The North Texas Fair and Rodeo, rescheduled from August, is scheduled for Oct. 16-24. It includes an exhibit hall, music stage, parade and rodeo.
"We are on 33 acres so that is a blessing," Carlton said. "We will lead by example if we're allowed to do this."
While some council members hesitated to allow the event to happen due to fears of spreading COVID-19, Watts said he understood their concerns but wan the rodeo to continue as planned.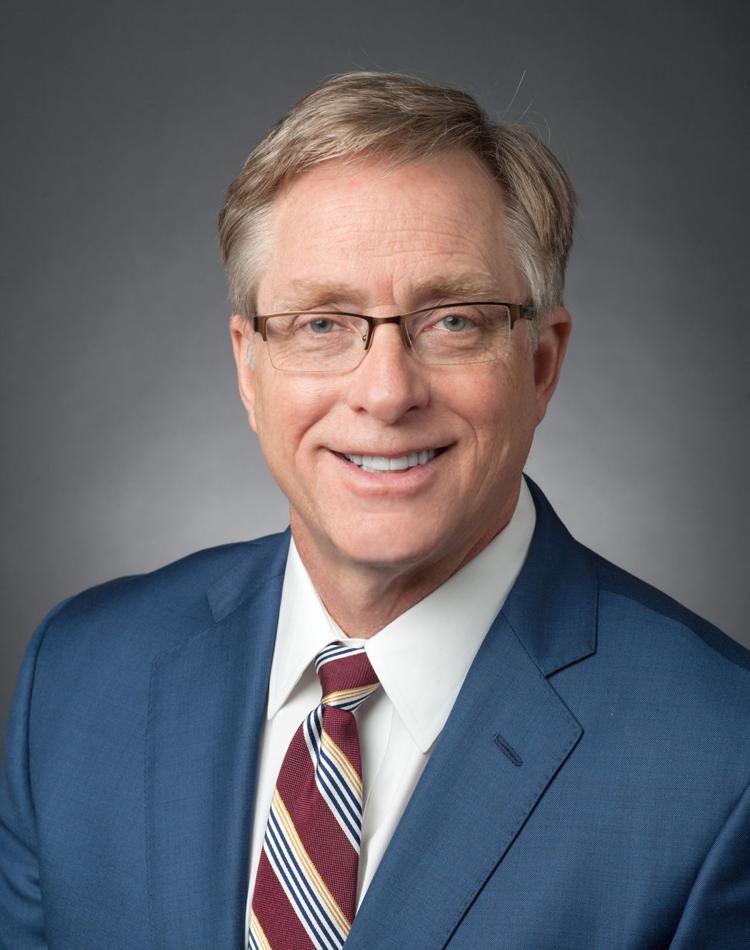 "Ultimately, it's the mayor's decision," Watts said. "I think the city's ordinance is probably overridden by the governor's ordinance. For me, at this moment, I'm satisfied with the governor's recommendation."
Under Gov. Greg Abbott's order, mayors are allowed to determine whether they allow social gatherings.
"I'm of the opinion that an outdoor event can be very, very safe," council member Jesse Davis said.
Council member Keely Briggs agreed.