Isaac Warriner, the man accused of killing his mother and abusing her corpse, was arraigned on his murder charge Friday morning.
He is due again in Denton County's 431st District Court on Oct. 4, court records show.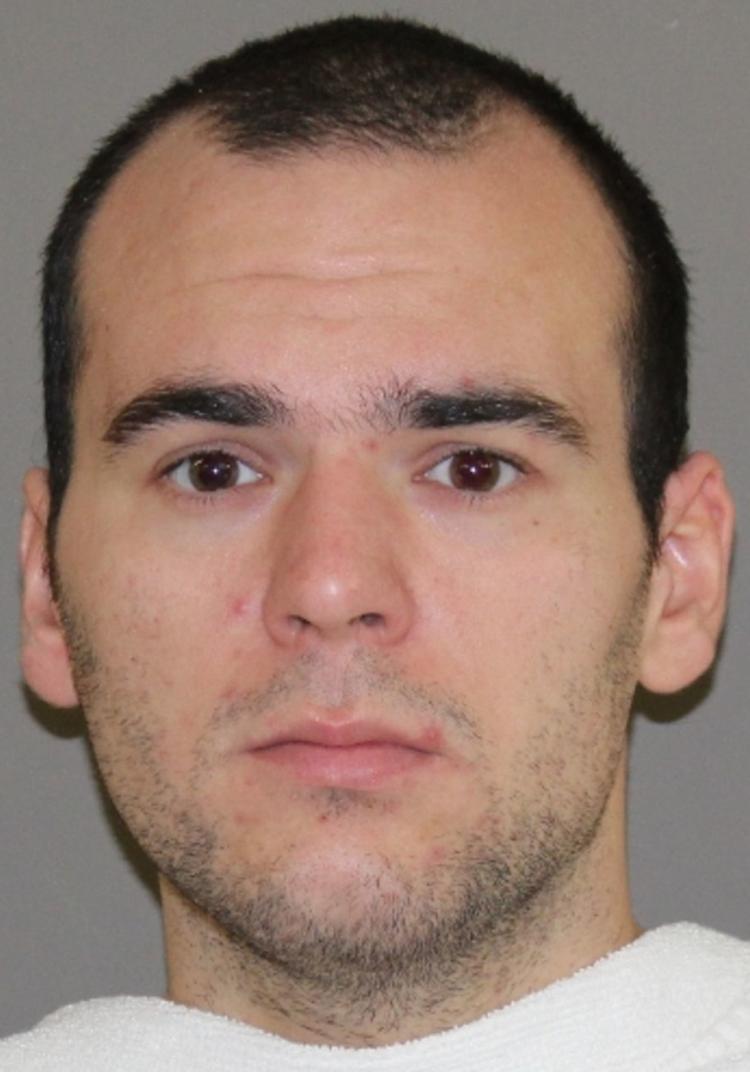 Warriner, 23, was arrested in May and initially charged with abuse of a corpse and tampering with evidence. He picked up the additional charge, first-degree murder, earlier this summer.
Police say he killed his mother and decapitated her inside their Denton apartment. Her body was found May 5.