Warriner's attorney said Friday the trial date was set for June 1, 2020. Whether the trial will start then will depend on a number of factors, including whether the 23-year-old will be declared mentally competent to stand trial.
After his arrest, Warriner was transferred to a mental health facility when District Court Judge Jonathan Bailey ruled him incompetent. He returned to the Denton County Jail in July, where he has been housed on multiple charges, including first-degree murder.
Chris Abel, Warriner's court-appointed attorney, said he plans to argue Warriner was insane when he killed his mother. He is gathering expert witnesses, mostly psychiatrists, who will testify on Warriner's behalf.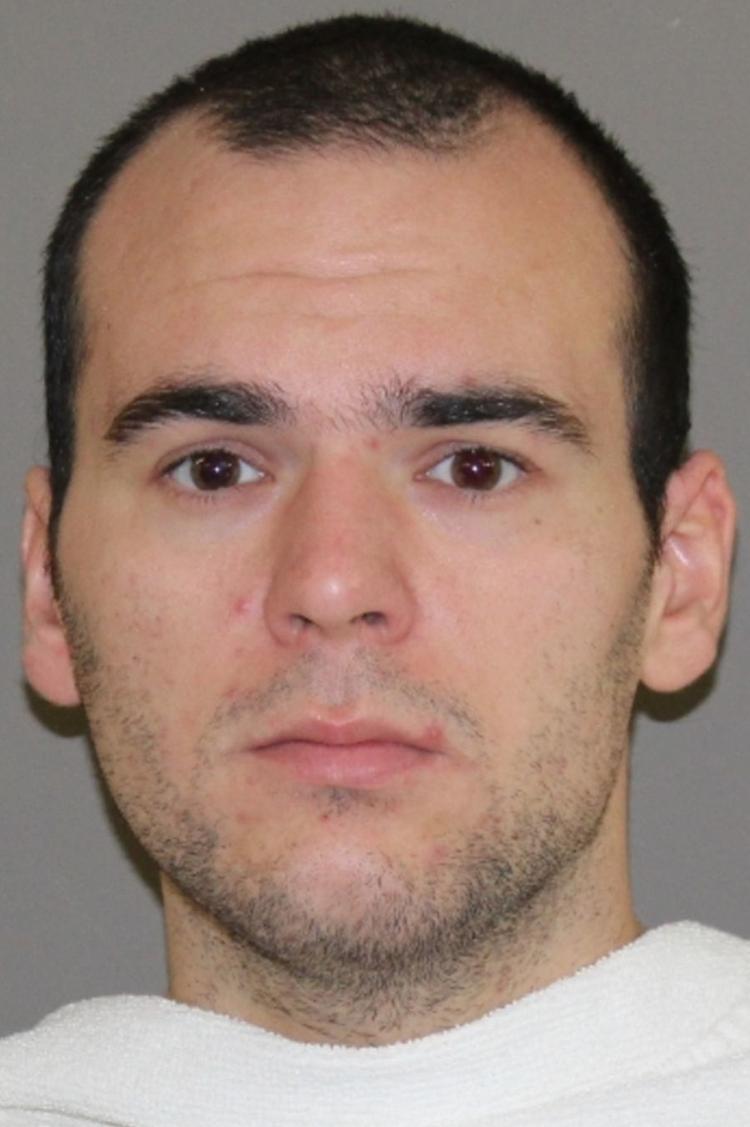 The Denton Police Department, which handled the bulk of the investigation, was aware that Warriner was in a downward spiral mentally before his mother, Sarah Warriner, was killed on May 5.
When the Denton Record-Chronicle reported in May that some of Warriner's classmates from the University of North Texas were calling the police about Warriner to report disturbing and uncharacteristic behavior, the department clarified that it had received 12 calls about Isaac in the months leading to Sarah Warriner's death. One of those calls was from a nurse at a Denton hospital who said Isaac said he would kill himself and his mother. Sarah Warriner called the police as well on May 1, days before her death.
Police Chief Frank Dixon told the Record-Chronicle his officers could not have done anything more in any of the calls, because either Warriner never told officers he was going to hurt himself or anybody, could not be located or refused mental health evaluations.
"I think he was insane during the commission of the offense," Abel said in a phone interview Friday.
When he was first arrested, Isaac Warriner was charged with abuse of a corpse and tampering with evidence by Denton police. Police in Gainesville chased Warriner into Oklahoma, during which Warriner picked up a charge for aggravated assault on a public servant.
Police in Denton found Sarah Warriner's decapitated body May 5 inside the apartment where she and Isaac lived. In a probable cause affidavit, police said it looked to them like Isaac tried to wash the blood from a hacksaw, which was found at the scene, in a bathtub and toilet.
Arrested in Oklahoma, Warriner was driven back to Denton about a week later.
Abel said Warriner's mental standing changes almost as regularly as Abel's visits with his client. He said some days Warriner is alert and asking questions and other days he's unaware of what is going on.
"Every time I talk to him, I have to gauge him a little bit," Abel said.
The case is being handled in the 431st District Court in Denton.